"Fifty Shades of Grey" parody to visit S&T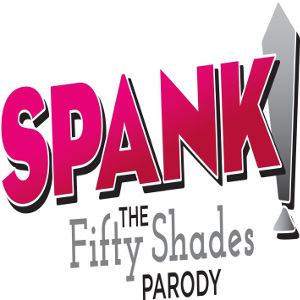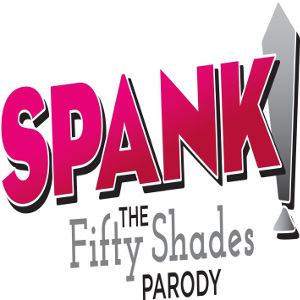 A musical parody of the popular novel, "Fifty Shades of Grey" will be performed at Missouri University of Science and Technology this month.
A Leach Special Event, "Spank! The Fifty Shades Parody" will be performed at 7:30 p.m. Saturday, Oct. 25, in Leach Theatre of Castleman Hall, located at the corner of 10th and Main streets in Rolla. Because of adult themes, the show is not recommended for anyone under age 18.
Tickets are $25 for adults and $15 for Missouri S&T students with a valid ID. Tickets can be purchased 9 a.m. to 4 p.m. Monday through Friday from the Leach Theatre Box Office, located in the vestibule of the main entrance to Leach Theatre, facing 10th Street. Tickets can also be purchased online at leachtheatre.mst.edu/14-15/spank/.
See the characters from the popular novel in a new light as they sing through this comedy. The Leach Theatre performance is a stop in the show's tour of Canada, the United States and Australia. The unauthorized musical satire of E. L. James' novel premiered in 2012. In 2013, it was the world's No. 1 musical parody. The performance has been called "A sexy, hysterical, rip-roaring good time… Wildly entertaining," by the Toronto Stage and "A well-written comedy not to be missed," by the Oakland Press.
Leach Theatre will offer a "Girls Weekend Getaway Package" Oct. 24-25. Each package includes gift certificates for lunch and dinner at Rolla restaurants, two tickets to "Spank! The Fifty Shades Parody," VIP gifts and more. The package offers two options, including an out-of-town option that includes a two-night stay at a local Rolla hotel. Packages must be purchased before Oct. 17. Call 573-341-4219 for more details and pricing.
This performance of "Spank! The Fifty Shades Parody" is sponsored in part by KFLW-The Fort. For more information about the Oct. 25 performance, or to purchase tickets, contact the Missouri S&T Leach Theatre Box Office at 573-341-4219. More information about the Leach Theatre Special Event season is available online at leachtheatre.mst.edu/specialevents/.