New art course at Missouri S&T integrates science and engineering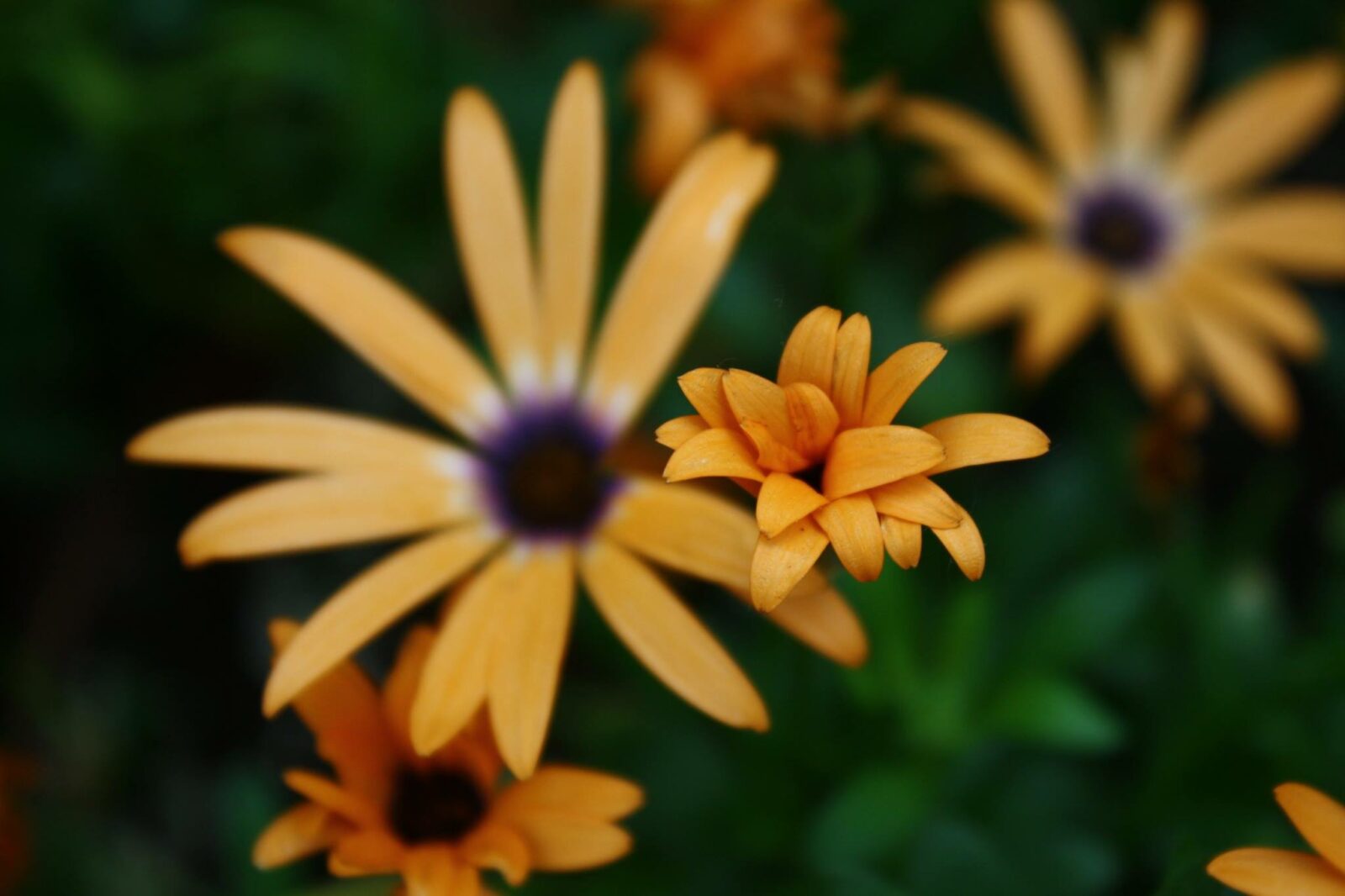 A new art course at Missouri University of Science and Technology, Exploring Digital Art through Design Thinking, will allow students to integrate the study of visual culture and its applications in science and engineering.
Course instructor, Laurie Myers, a lecturer in arts, languages, and philosophy, says the learning experience offered in the course is valuable for any student, but is particularly important for students who are studying science and engineering.
"This course is very important because it integrates art and science," she says. "Digital art allows scientists and engineers more opportunities to amplify their ideas and increase their impact."
Myers says engineering students benefit from taking part in activities, like Exploring Digital Art, that foster their creativity and allow them to problem-solve in creative and scholarly atmospheres.
"Art is the creative component of innovation and the need for creativity has never been greater," Myers says. "The importance of collaboration and the opportunity to learn to be creative is crucial for future success."
During the course, students collaborate on a secret Facebook group, study different software, explore topics of the week, work on individual and group projects and create a professional website. They also study digital technology, not just as a medium for art, but also as a platform to understand the progression of visual culture. The course challenges them to explore the digital world in a unique way – as producers of digital media.
The course, which is open to all Missouri S&T students, was first offered last spring as an answer to student interest in incorporating art and design into their schedule.
For more information about the class, contact the arts, languages, and philosophy department at alp@mst.edu or by calling 573-341-4869.