Missouri S&T, Washington U., Lincoln receive NASA grant for turbulence modeling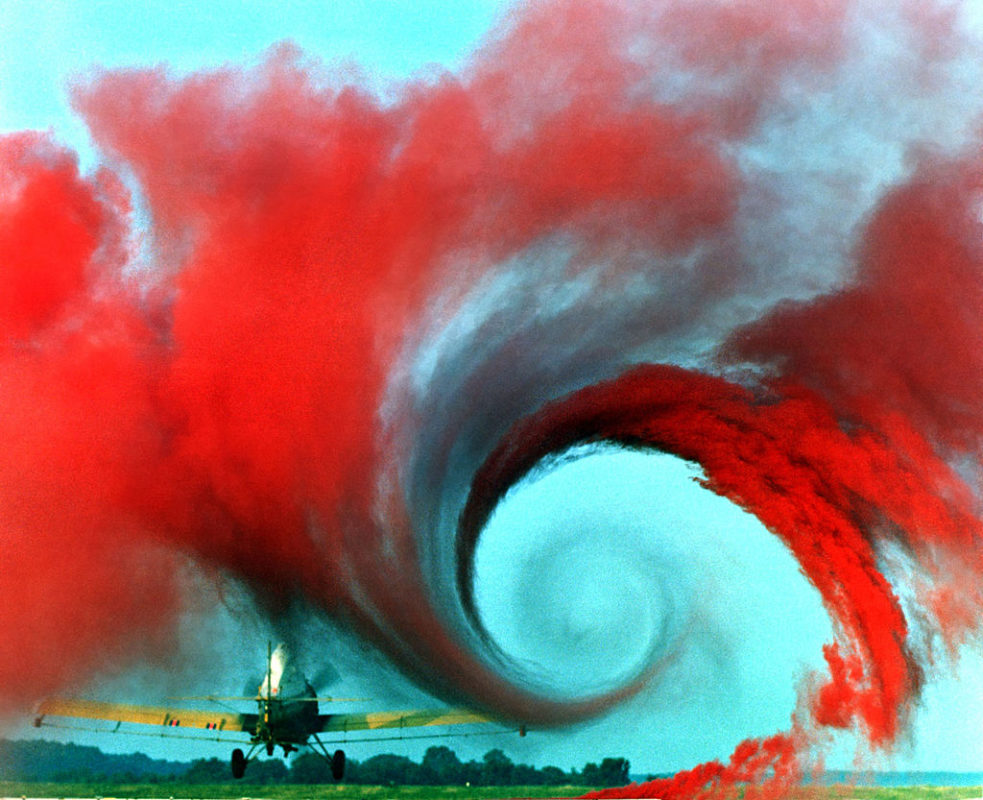 Missouri University of Science and Technology has received a $750,000 grant from NASA to administer and help develop new approaches and computational models for predicting turbulence in aircraft flow fields. Missouri S&T is partnering on the project with Washington University in St. Louis and Lincoln University in Jefferson City, Missouri.
Missouri is one of 15 states to receive funding in 2014 through NASA's Experimental Program to Stimulate Competitive Research (EPSCoR). The program supports basic research and technology development in areas relevant to NASA's mission in designated states.
The project involves the development and assessment of an improved turbulence model for the Reynolds-Averaged Navier-Stokes (RANS) equations, which are time-averaged equations of motion for fluid flow. In the aerospace industry, solving RANS equations is the most widely used approach for predicting turbulent flows encountered by aircraft.
Dr. Ramesh K. Agarwal, the William Palm Professor of Engineering at Washington University in St. Louis and director of the university's aerospace research and education center, is the lead scientific investigator on the project. Dr. David W. Riggins, Curators' Teaching Professor of mechanical and aerospace engineering at Missouri S&T, is the project administrator for the grant. Riggins also serves as director of the NASA Missouri Space Grant Consortium and the NASA EPSCoR Missouri program. Both programs are based at Missouri S&T.
Working with Agarwal and Riggins are Dr. Serhat Hosder, associate professor of mechanical and aerospace engineering at Missouri S&T; and Dr. Majed Dweik, assistant professor of physics at Lincoln University. Dr. Stephen Haug, manager of the NASA Space Grant Consortium/EPSCoR programs at Missouri S&T, is assisting with project administration.