S&T's student design team to participate in St. Louis airshow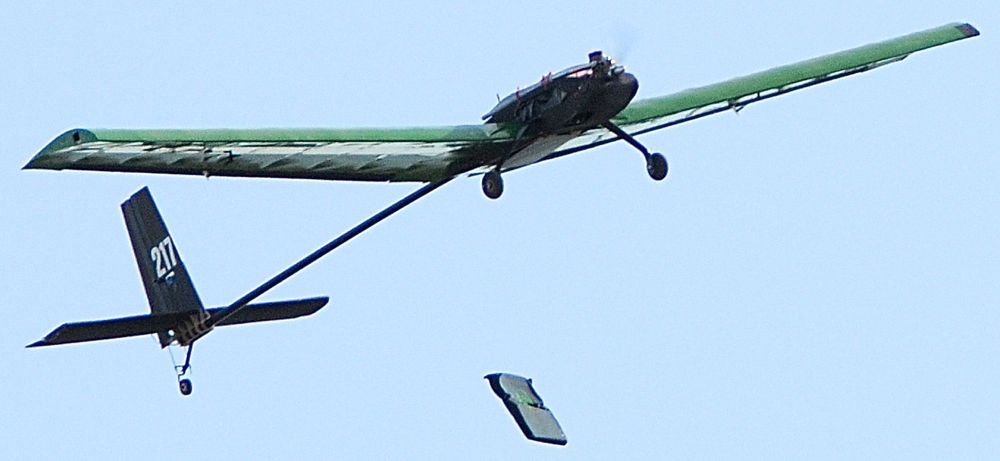 Student design team members from Missouri University of Science and Technology will help promote the science, technology, engineering and mathematics (STEM) fields at the Spirit of St. Louis Air Show and STEM Expo on Saturday, May 3, and Sunday, May 4.The Advanced Aero Vehicle Group will display student-built airplane and rocket projects and answer questions from the public at a Missouri S&T booth both days.
The event is open to the public from 9 a.m. to 5 p.m. and is located at the Spirit of St. Louis Airport, 18270 Edison Ave. in Chesterfield, Mo. Tickets to the event are $10 when purchased in advance and $12 at the gate. Kids age 12 and under enter for free. Active military, National Guard and Reserve members with an active I.D. also enter for free.
The show will feature STEM-related attractions and displays while an airshow featuring the U.S. Navy's Blue Angels flies overhead. The air show will run from 1-3 p.m. each day. There will be hands-on, interactive experiences to engage all ages, including demonstrations of 3-D glasses, mobile technology units and stomp rockets.
For more information and to purchase tickets, visit www.spirit-airshow.com.