Concrete expert to present Stueck Lecture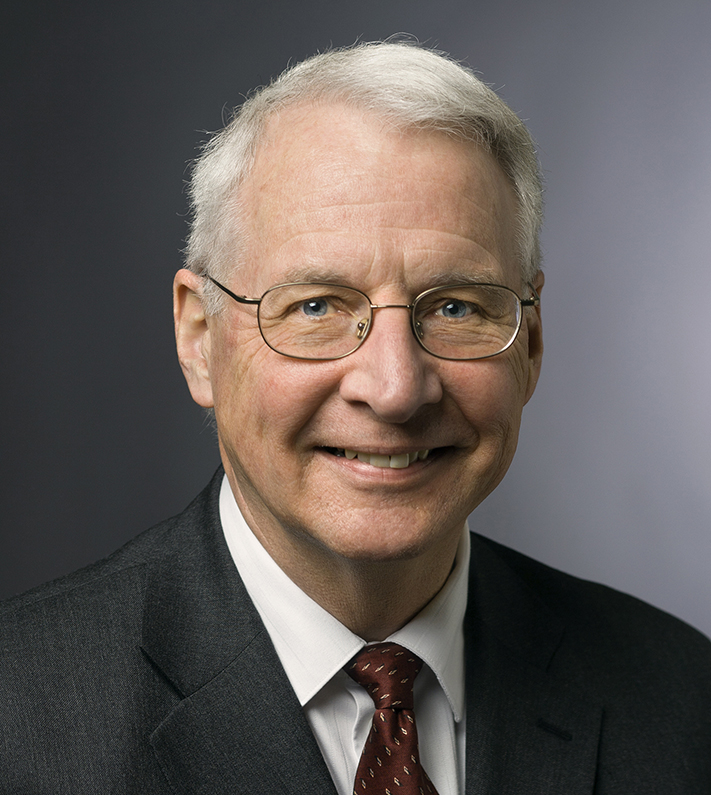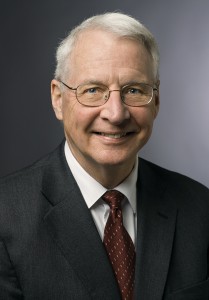 Called one of the "10 Most Influential People in the Concrete Industry" by Concrete Construction magazine in 2005 for his ability to make learning about concrete behavior "fun," Dr. Kenneth Hover will give the 2014 Stueck Lecture at Missouri University of Science and Technology in April. He will discuss the changes that take place during concrete's first 24 hours. "Wild things are happening!" during this transition from a liquid to a solid, he says.
"The exciting first day in the life of concrete: Chemical and physical processes at the micro-level drive macro-level construction operations" will be presented at 3 p.m. Friday, April 25, in the Gunther Lecture Hall, Room 125, Butler-Carlton Civil Engineering Hall, 1401 N. Pine St. The event is free and open to the public.
A professor of civil and environmental engineering at Cornell University, Hover is widely recognized as one of the top speakers on the technical aspects of concrete. He teaches concrete design and materials, and his research focuses on testing and evaluation, and the effects of weather and construction technique on concrete properties and durability.
Hover began his career as a project engineer and project manager for Dugan and Meyers Construction Co. in Cincinnati, where he was involved in the construction of buildings, interstate bridges and water treatment plants. After serving as a captain in the Army Corps of Engineers (15th Combat Engineer Battalion), he joined the structural consulting firm of THP Ltd., also in Cincinnati, where he advanced to partner and manager with experience in project design, specifications writing, design team management and contract administration. He earned bachelor of science and master of science degrees in civil engineering from the University of Cincinnati and a Ph.D. in structural engineering from Cornell.
A licensed professional engineer in Ohio and New York, Hover lectures nationally and internationally on concrete materials and construction. He was honored by the American Concrete Institute with the Joe W. Kelly Award, Robert E. Philleo Award and the Structural Research Award. He received the American Society of Civil Engineers materials division's Best Basic Research Paper Award. Cornell recognized him with its highest teaching award, the Weiss Presidential Fellowship. At the World of Concrete Conference in January 2006, he was named one of the "10 Most Influential People in the Concrete Industry."
This lecture is presented as part of the Neil and Maurita Stueck Distinguished Lecture Series for Civil, Architectural and Environmental Engineering at Missouri S&T. The series is made possible by a fund established by Maurita Stueck to bring additional outside perspectives to Missouri S&T students, and to honor her late husband, Neil Stueck, a 1943 civil engineering graduate of the university.