Test your skills at Miner Mudder competition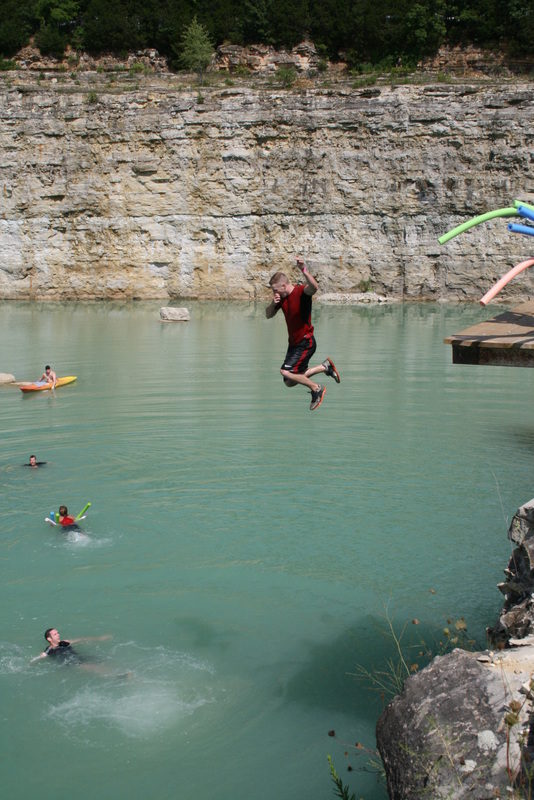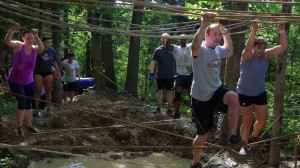 Individuals and teams are invited to enter the Miner Mudder, a 5K obstacle-filled backcountry race that will be held March 8 to benefit Missouri University of Science and Technology's alternative spring break program, Miner Challenge.
The Miner Mudder will take place at The Fugitive Run, a multi-endurance sport venue located at an abandoned rock quarry near Rolla, Mo. Inspired by military special operations forces exercises, the course includes 100 obstacles, two 20-foot cliff jumps and a 60-foot slide.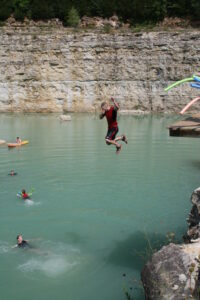 Registration is $65 per person and includes a T-shirt. Check-in begins at 9 a.m. There will be a free CrossFit challenge going on throughout the day with a leaderboard and trophies for top contenders. Spectators are welcome and food will be available for purchase. Register online at the Miner Mudder Facebook page or minerchallenge.mst.edu.
This year students participating in Missouri S&T's Miner Challenge will travel to Nicaragua, Colorado, Oklahoma and Texas during their spring break in March. They will help individuals and communities affected by poverty, lack of access to education, homelessness and natural disasters. The experience is designed to help participants develop leadership skills while they learn about social responsibility and civic engagement. Learn more at minerchallenge.mst.edu.
For more information about the Miner Mudder, email rshkvf@mst.edu.