Jentschura elected APS Fellow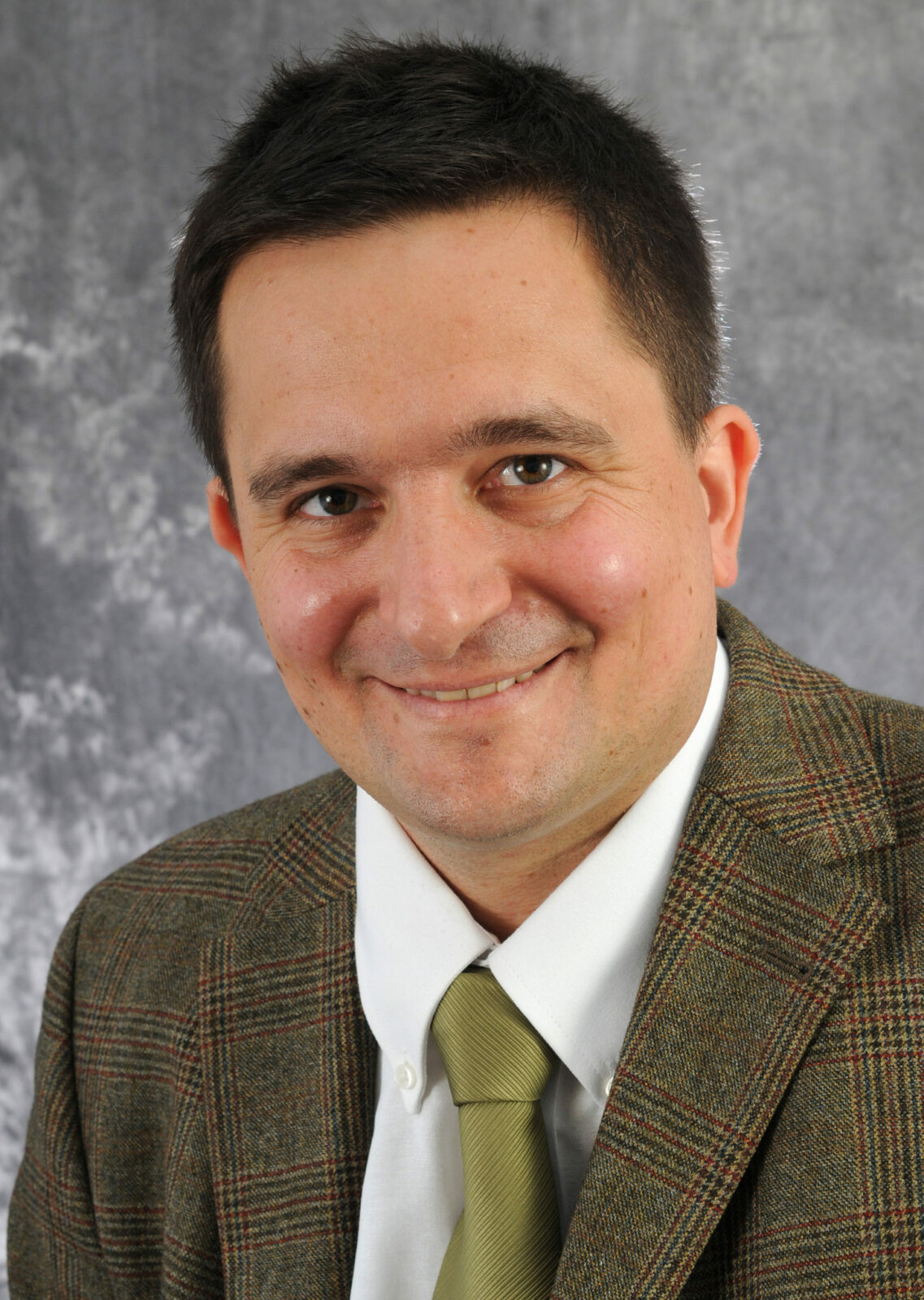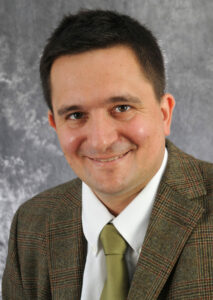 Dr. Ulrich D. Jentschura, associate professor of physics at Missouri University of Science and Technology, has been named a fellow of the American Physical Society, one of the world's largest organizations of physicists.
Jentschura was selected for his "groundbreaking calculations of quantum electrodynamic energy shifts in simple atomic systems."
Jentschura joined the Missouri S&T faculty in 2008. In 2009, he received a $100,000 grant from the National Science Foundation to study quantum electrodynamics, a theory that describes the interaction of atoms and atomic processes. That same year he was named an Outstanding Referee by APS in recognition of his exceptional service in assessing manuscripts for publication in APS journals.
APS is a nonprofit organization working to advance and diffuse the knowledge of physics through research journals, scientific meetings, education, outreach, advocacy and international activities.