Fleck elected to AUCCCD board of directors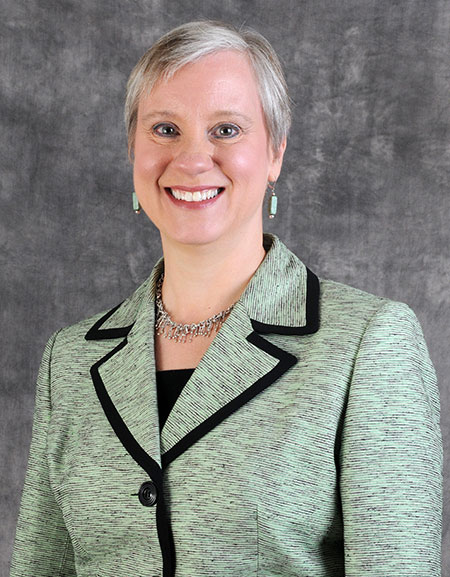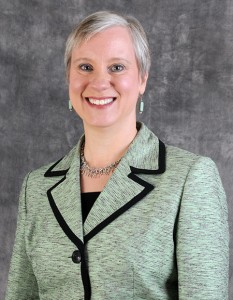 Dr. Patti J. Fleck, director of counseling, disability support and student wellness (CDSW) at Missouri University of Science and Technology, was recently elected to serve a three-year term on the board of directors of the Association for University and College Counseling Center Directors (AUCCCD). She has been a member of the organization for six years.
Through Missouri S&T's CDSW, Fleck and her staff provide counseling, consultation and programming related to mental health awareness and suicide prevention. They also oversee access and accommodations for students with disabilities.
"The professional development and collaboration opportunities I have gained through participating in AUCCCD ensures the mental health services we deliver to the S&T community are effectively addressing the demonstrated needs," Fleck says. "Counseling, disability support, and student wellness (CDSW) promotes self-awareness and skill development to support the success and wellbeing of the Missouri S&T community."
Fleck earned a bachelor of science degree in psychology with magna cum laude honors and a master of science degree in counseling from Shippensburg University of Pennsylvania in 1980 and 1983, respectively. She earned a Ph.D. in counseling psychology from Kent State University in 2000. Fleck is a licensed psychologist in Missouri. Her term with the AUCCCD will conclude in October 2016.
AUCCCD assists college and university counseling center directors in providing effective leadership and management of their centers, in accordance with professional principles and standards with special attention to issues of diversity and multiculturalism. AUCCCD promotes the awareness of student mental health and development issues in higher education through research, advocacy, education and training provided to members, professional organizations, and the public.