Bohner named Curators' Professor at Missouri S&T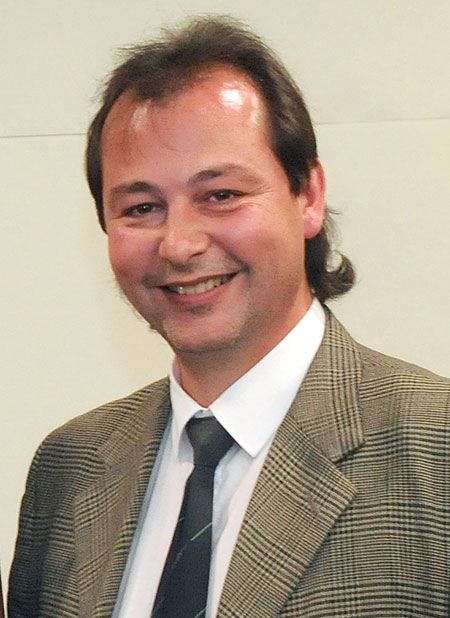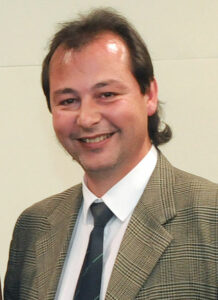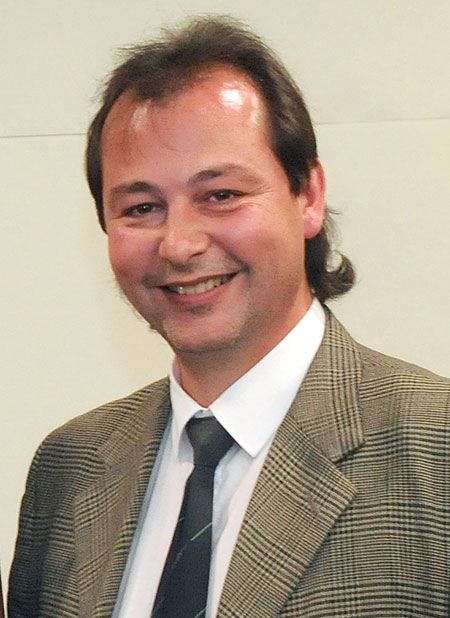 Dr. Martin Bohner, professor of mathematics and statistics at Missouri University of Science and Technology, has been named Curators' Professor of mathematics and statistics. Bohner will be officially recognized during commencement ceremonies at S&T on Friday, Dec. 13.
The University of Missouri Board of Curators bestows the Curators' Professor title upon outstanding scholars with established reputations in their field of study.
A native of Germany, Bohner is an internationally recognized leader in the field of time scales calculus. His book, "Dynamic Equations on Time Scales: An Introduction with Application," co-authored with Dr. Allan Peterson from the University of Nebraska-Lincoln, is the main textbook on the subject of time scales. In August 2013, Bohner began a two-year term as president of the International Society of Difference Equations.
Bohner earned a bachelor's degree in economathematics at the University of Ulm in Germany in 1989, a master's degree in applied mathematics from San Diego State University in 1992, a master's degree in economathematics from the University of Ulm in 1993 and a Ph.D. in natural sciences from the University of Ulm in 1995.
Also in 1995, Bohner joined the Institute of Statistics at Hohenheim University in Stuttgart, Germany. He received an Alexander von Humboldt fellowship from the German government in 1997 and spent a year at the National University of Singapore. Bohner joined Missouri S&T in 1998. His research interests center around differential, difference and dynamic equations and their applications to economics, finance, biology, physics and engineering. He is the author of four books and more than 180 journal articles, editor-in-chief of two international journals and associate editor of more than 50 international journals. His work has been cited more than 8,400 times in the literature, including more than 2,200 citations of his most recent book on time scales.
Bohner's honors at Missouri S&T include five Faculty Excellence Awards, one Faculty Research Award and eight Teaching Awards.