13 important news events of 2013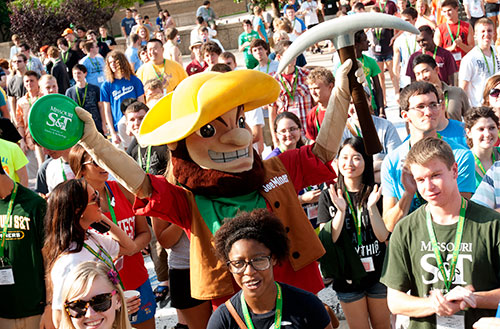 This past year was an eventful year in many respects for Missouri S&T. A new strategic plan, new 3-D printers in the library, new faces in leadership, a new home for a cooperative engineering program in Springfield, Mo., and new books by S&T faculty were among the highlights.
Here are 13 noteworthy news events from 2013. (A recap of the top 13 research stories of 2013 was published earlier.)
Record enrollment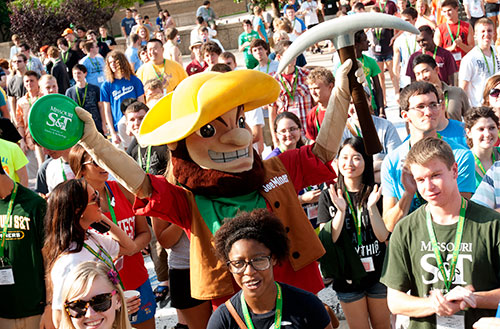 Missouri S&T recorded its largest enrollment in history during the fall 2013 semester, with 8,130 students enrolled. The university also recorded all-time highs in the number of female students (1,839) and minority students (881).
'Strategy for Success' focuses on ROI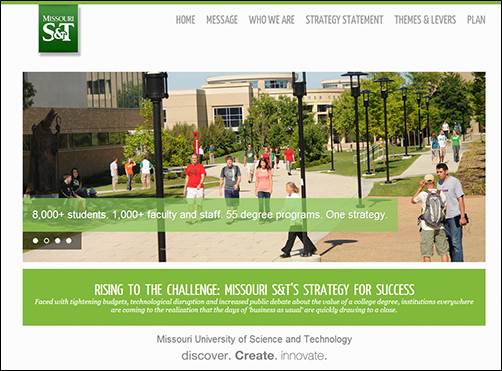 The result of a year-long process, Missouri S&T's new strategic plan – Rising to the Challenge: Missouri S&T's Strategy for Success – was announced in June, and a new strategic planning website went online a few weeks later. The plan focuses on getting every undergraduate student involved in "experiential learning," upgrades in teaching and research facilities, and additional faculty positions, all to ensure that Missouri S&T offers the best possible return on investment.
Hot off the press: Mummies, JFK, lean systems and Vegas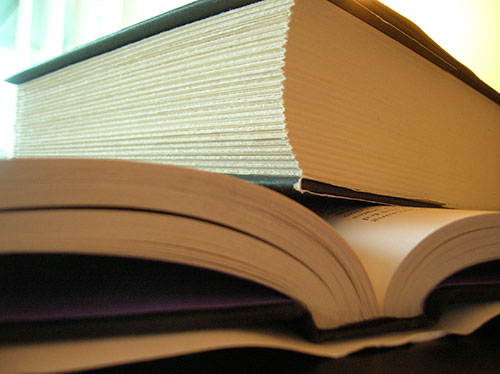 Books by several Missouri S&T scholars rolled off the presses in 2013. They included a book on implementing lean systems by Dr. Elizabeth Cudney, associate professor of engineering management and systems engineering; and a trio of books by S&T history faculty: Dr. Kathleen Sheppard's book about the first female Egyptologist, Dr. Patrick J. Huber's book about a little-known Kennedy assassination controversy; and Dr. Larry Gragg's book about Las Vegas in popular culture.
Explosives engineering is booming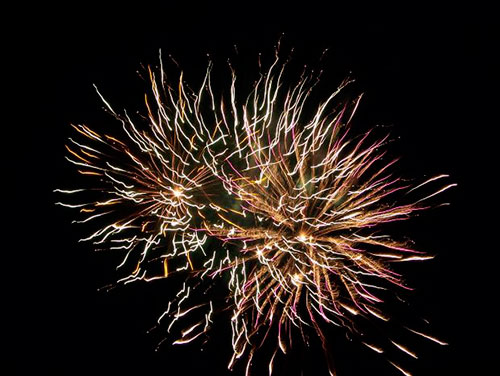 Missouri S&T will soon be home to the nation's first Ph.D. in explosives engineering. The University of Missouri System Board of Curators approved the degree program in November.
Funding for strategic initiatives, faculty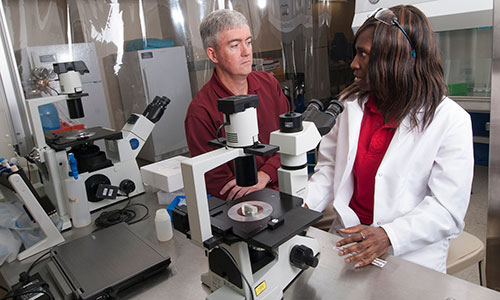 In August, University of Missouri System President Timothy Wolfe announced $3.2 million in funding for three initiatives at Missouri S&T. The initiatives are all connected to Missouri S&T's strategic plan. In her State of the University Address on Sept. 9, Chancellor Cheryl B. Schrader announced that thanks to the funding, Missouri S&T plans to add 100 new faculty positions over the next seven years to increase the number of faculty by nearly 20 percent.
A new home for cooperative engineering program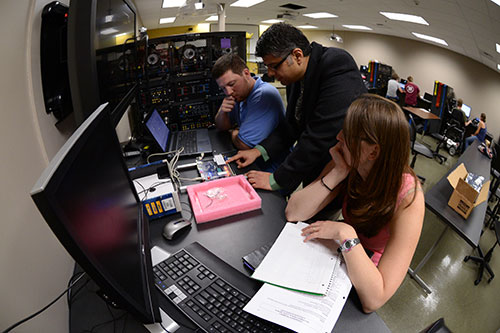 Missouri S&T's cooperative engineering program with Missouri State University in Springfield moved into a new home over the summer. The program, established in 2006, offers Missouri S&T bachelor's degrees in civil engineering and electrical engineering to students from a 16-county area in southwest Missouri.
S&T goes 3-D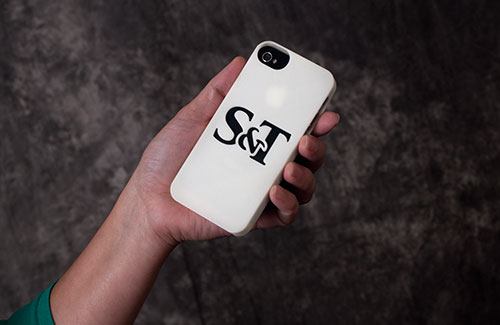 n the fall, Missouri S&T started offering access to 3-D printing for all students. The 3-D printers were installed in the Curtis Laws Wilson Library and made available through S&T's IT department. It didn't take long for students to get creative with the printers. They've churned out iPhone cases, Yoda heads and even a 16th-scale replica of an SAE Formula car.
Seven straight titles for Miner swimmers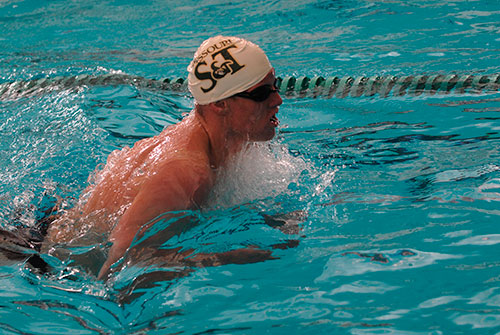 Thanks to a dominant performance in the 200-yard breaststroke, Missouri S&T's swimming team won its seventh consecutive New South Intercollegiate Swimming Championship title last February.
Green leadership
Our Solar Village and geothermal project proved to be a winning for Missouri S&T. Those two large-scale projects helped the university win a 2013 Climate Leadership Award from Second Nature. Chancellor Cheryl B. Schrader said the award recognized S&T's "very pragmatic yet bold approaches to sustainability." S&T also won a related video competition as part of a separate process associated with the award.
Another first for FIRST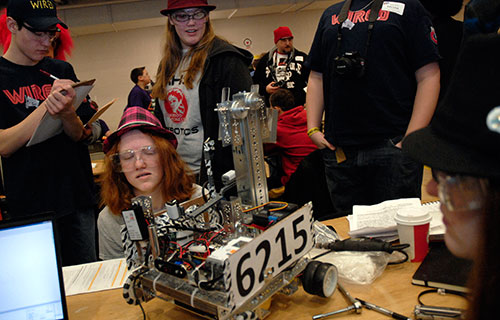 Following a successful three-year run hosting the statewide FIRST Tech Challenge, a robotics competition for high school students, Missouri S&T was named the host university for another three years. S&T will now host the FIRST Tech Challenge through 2016.
A small (and modular) step toward energy's future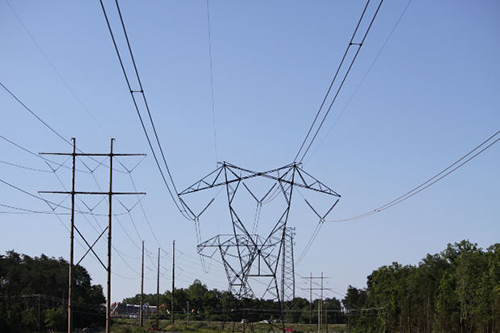 The future of nuclear energy in Missouri will start at Missouri S&T, thanks to a partnership established last summer. Joined by the University of Missouri-Columbia, Ameren, Westinghouse Electric Co. and Missouri Technology Corp., Missouri S&T established the Small Modular Reactor Research and Education Consortium.
New leadership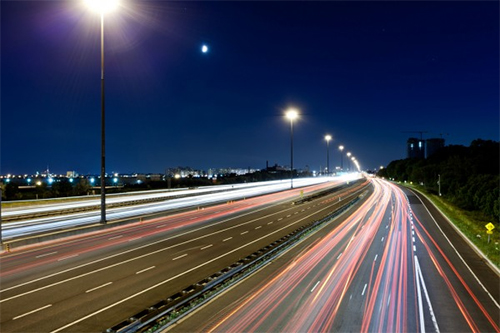 Several new leaders joined the university in 2013. They include Walter J. Branson, vice chancellor for finance and administration; new CIO Greg Smith; Dr. Sajal Das, chair of computer science; Dr. Stephen L. Clark, chair of mathematics and statistics; Dr. Hyoung Koo Lee, director of the Missouri S&T Nuclear Reactor in September; and Tracy Primich, director of library and learning resources.
They saw Paris, they saw France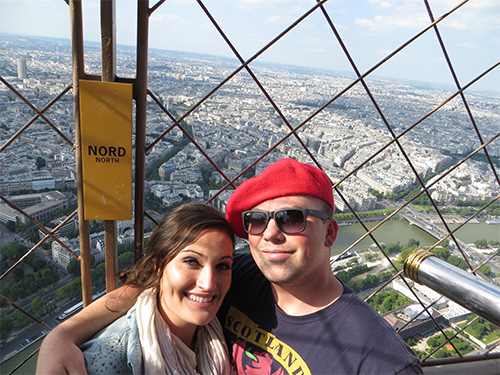 A group of 13 Missouri S&T students traveled to France last spring for an intensive, two-week study of the history of war in the 20th century in France. They visited battlefields, beaches and museums, focusing on Paris, the Somme region and Normandy, and wrote about their experience on the Miners Abroad blog.