S&T professor named Fellow of metallurgical society
Posted by Peter Ehrhard

On November 13, 2013
Dr. Joseph W. Newkirk, associate professor of metallurgical engineering at Missouri University of Science and Technology, was named a 2013 Fellow of Alpha Sigma Mu, the Materials Honor Society, at the society's annual meeting in Montreal, Canada.
The Fellow award is given to those who achieve a seminal international standing in the materials science and engineering profession. Alpha Sigma Mu International Professional Honor Society is dedicated to encouraging and recognizing excellence in the materials engineering field.
Alpha Sigma Mu was established in 1932 by the faculty of the metallurgical engineering department of the Michigan College of Mining and Technology. Its members are students, alumni and other professionals who have demonstrated exceptional academic and professional accomplishments.
Newkirk joined the S&T faculty in 1987 as an assistant professor. He is the faculty advisor to the S&T student chapter of Alpha Sigma Mu.
Newkirk earned a bachelor of science and master of science degrees in physics from Miami University in 1977 and 1979, respectively. He earned a Ph.D. in materials science from the University of Virginia in 1983. He is also an honorary member of Sigma Xi and Sigma Pi Sigma.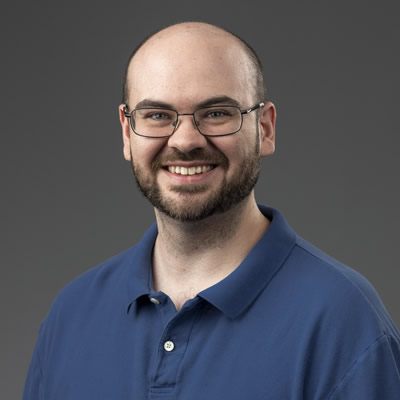 Looking for something?
CASE Department News
CEC Department News
Kummer College Department News