McReynolds to present fifth O'Keefe Lecture
Posted by Peter Ehrhard

On October 15, 2013
Christopher J. McReynolds, a metallurgical engineer and alumnus of Missouri University of Science and Technology, has been invited to give the fifth lecture in the annual Dr. Thomas J. O'Keefe Lecture Series, presented by the department of materials science and engineering.
McReynolds' presentation, titled "From Elm Street to Wall Street, via Fulton Hall," will be held at 3:30 p.m. Thursday, Oct. 17, in Room 204 McNutt Hall. The lecture is free and open to the public.
A reception honoring McReynolds will he held prior to the lecture beginning at 3 p.m. in the McNutt Hall commons.
McReynolds earned a bachelor's degree in metallurgical engineering from Missouri S&T in 1984. He later earned a master's degree in business administration from the University of California-Los Angeles. He is currently head of U.S. treasury trading at Barclays Capital Inc., in New York. Prior to joining Barclays, McReynolds worked for more than 10 years at J.P. Morgan, where he traded money markets and options on treasuries and was responsible for non-Yen fixed income trading in Tokyo.
The Dr. Thomas J. O'Keefe Lecture Series at Missouri S&T was created in memory of O'Keefe, Curators' Professor emeritus of metallurgical engineering. He earned bachelor's and Ph.D. degrees from the university and taught in the metallurgical engineering department from 1953 until his death in 2008. The lecture series is funded by Joe and Sally Rupp. Joe Rupp, a student of O'Keefe's, earned a bachelor of science in metallurgical engineering from S&T in 1972.
Contact materials science and engineering at 573-341-4711 or email dietikern@mst.edu for more information.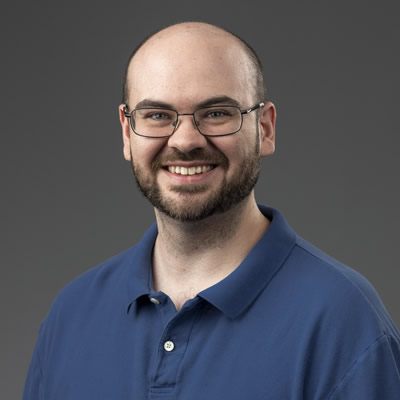 Looking for something?
CASE Department News
CEC Department News
Kummer College Department News