Photos needed from Saturday's celebration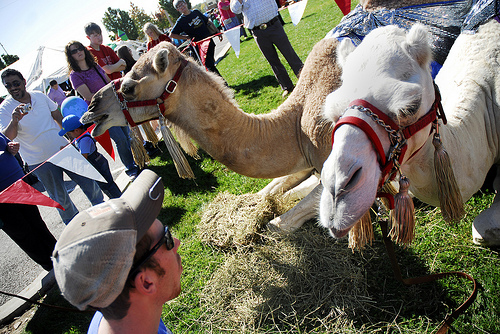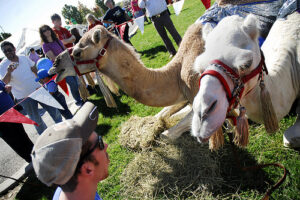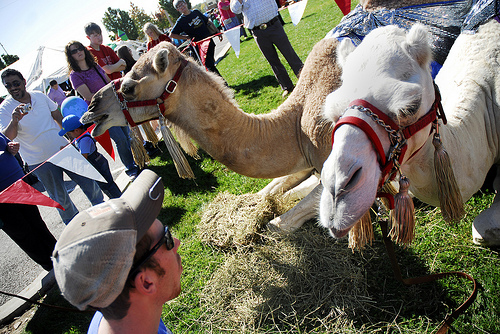 Capture the magic and energy of this Saturday's international parade and festival and you may win a prize. This will be the fourth year for the annual Celebration of Nations in Rolla.
The Celebration of Nations Committee is looking for photos from this year's event, which will be held from 11 a.m. to 4 p.m. Saturday, Sept. 28, in downtown Rolla. Winning photos will capture one or more of the following attributes: community pride, sharing of culture or celebration of diversity. The contest is open to all community members and to Missouri University of Science and Technology's students, faculty and staff.
Gift cards from Missouri S&T Bookstore will be awarded in two categories: parade and exhibition. The first prize winner in each category will receive a $75 gift card. Second prize in each category is a $50 gift card and third prize in each category is a $25 gift card.
Photographers are asked to submit high resolution photographs that are at least 300 dpi or 5 megapixels. Email photos in an attachment with the subject line "photo contest" to by celebrate@mst.edu by Thursday, Oct. 10.
All submitted photos will be considered for use in publicity materials and will become the property of Missouri S&T. The winning photos will be included in an exhibit that will be held on the Missouri S&T campus in conjunction with International Education Week, Nov. 11-15.
This year's Celebration of Nations will begin on the Missouri S&T campus with the Parade of Nations at 11 a.m. The parade will follow Rolla's traditional parade route south on Rolla Street to 6th Street, east to Pine Street, north to 9th Street, then east to the Rolla Band Shell, located at 9th and Oak streets. The parade features international floats, marching bands, animals and colorful flags representing the more than 80 countries of origin of area residents and S&T students. The festival will include international food and crafts, live music and a talent show that begins at 1 p.m.