African students to host gala April 14
The area community is invited to learn about African culture and customs during the 5th annual African Gala Night 2013 at Missouri University of Science and Technology on Sunday, April 14.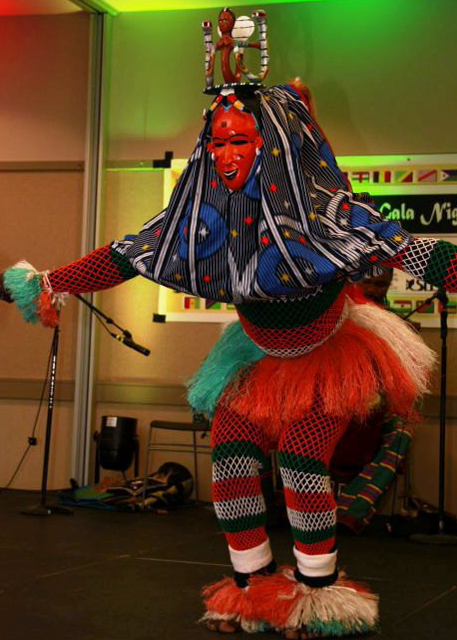 The event will be held from 4-8 p.m. Sunday, April 14, in St. Pat's Ballroom of the Havener Center.
Hosted by the African Students Association, African Gala Night 2013 will include African exhibits, a cultural show with student performances and professional dancers, and traditional food.
Tickets are $7 for Missouri S&T students, $9 for all others and $10 at the door. Limited tickets are available from the Leach Theatre Box Office, located in the vestibule inside the main entrance to Leach Theatre, facing 10th Street. Box office hours are 9 a.m. to 4 p.m. Monday through Friday.
Tickets are also available on campus from noon-1 p.m. weekdays, Monday, April 2, through Friday, April 13, in the Havener Center atrium and in front of the Curtis Laws Wilson Library. Tickets will also be sold from 6-7 p.m. at the Havener Center during this time.
For more information, email asa@mst.edu.