Nemo swims into Leach Theatre Feb. 11
As part of the Leach Theatre Family Film Series, Finding Nemo, will be shown at Missouri University of Science and Technology at 11 a.m. Saturday, Feb. 11, in Leach Theatre of Missouri S&T's Castleman Hall, 10th and Main streets in Rolla, Mo.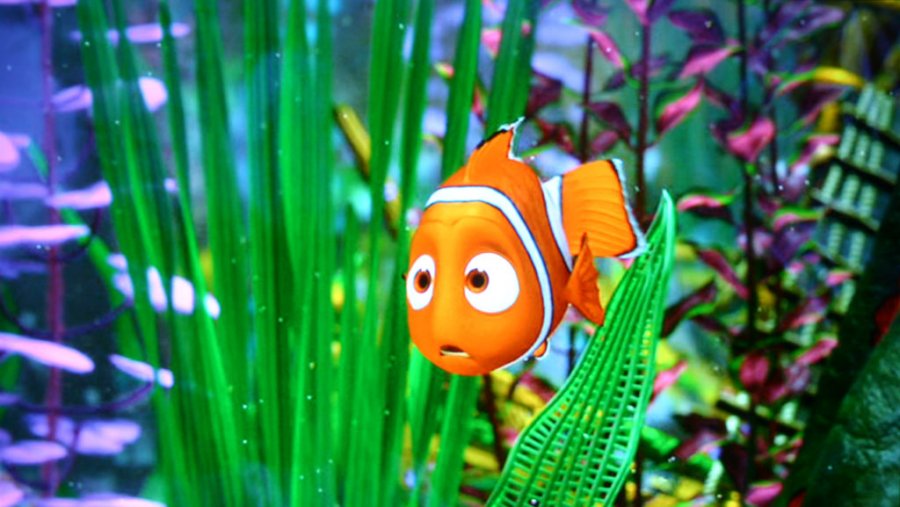 Released by Disney/Pixar, Albert Brooks stars as a clown fish named Marlin, who loses his son, Nemo, after he is captured by divers and taken to Sydney, Australia. The movie follows Marlin on his journey to rescue Nemo and return him to their home in the Great Barrier Reef. Additional voice talents include Ellen DeGeneres and Alexander Gould.
Admission is $2 per person. Tickets will be available at the Leach Theatre Box Office beginning at 10 a.m. that day.
Pizza from Pizza Inn and sandwiches from Panera Bread, as well as soda and fun activities, are available following the film for a nominal charge. For more information, call 573-341-4219.
The final film this spring will be Gnomeo & Juliet, which will be shown on March 10.