'Celebration of Nations' to be held October 9 in downtown Rolla
Rolla's first Celebration of Nations event has been changed to Saturday, Oct. 9.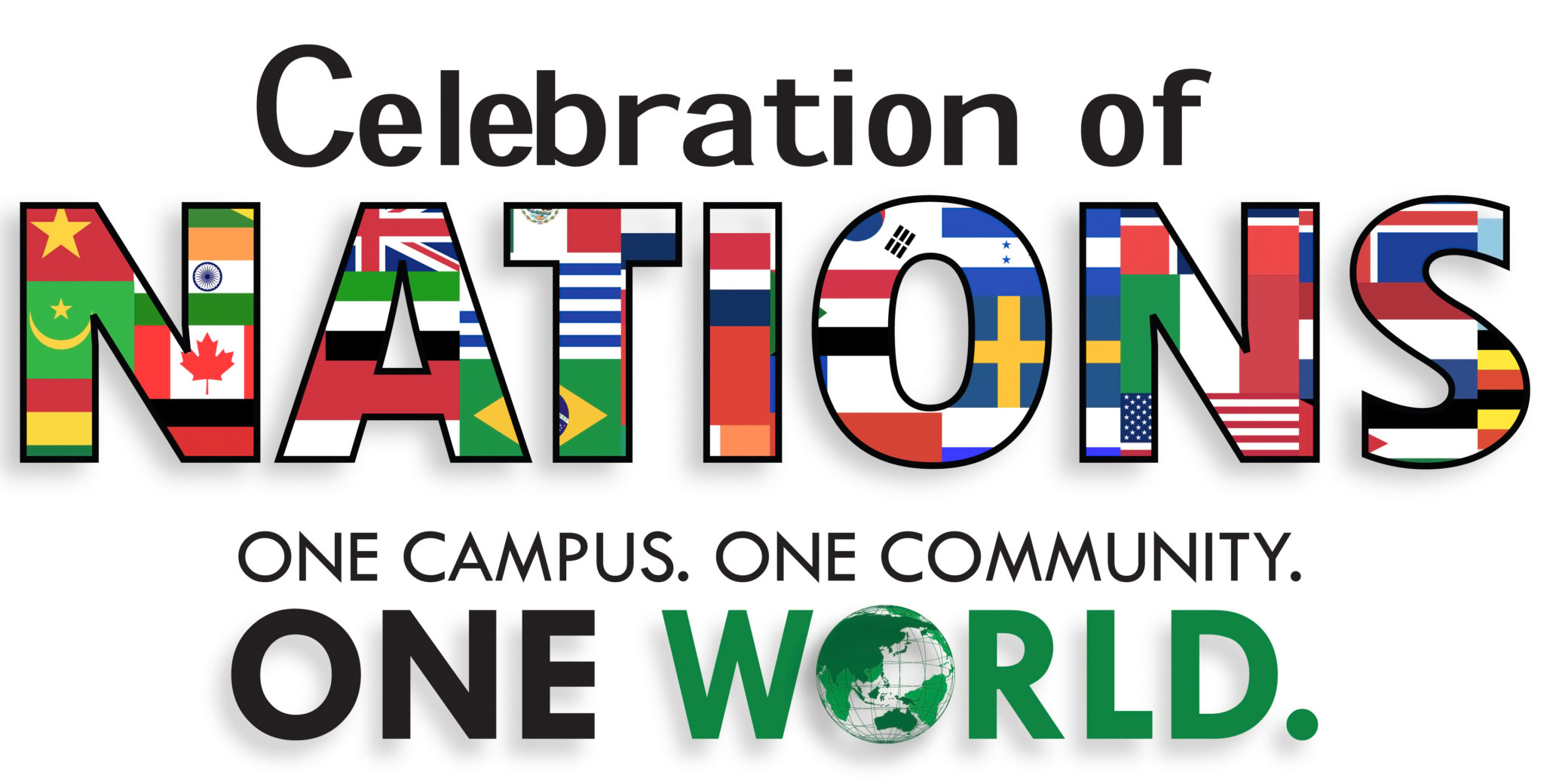 Area residents are invited to join students from Missouri S&T to celebrate the vibrant cultural diversity that makes Rolla unique to the Ozarks.
A Parade of Nations will kick off the event at 11 a.m. The parade will begin at the university's Havener Center, go through the downtown area, and end at the Rolla Band Shell. Colorful flags representing all the countries of origin of the residents of this region will be carried in the parade. Community groups, marching bands and area school children are encouraged to participate.
Following the parade, there will be festival featuring international arts, crafts and food. There will also be an "International Idol" talent competition. The competition is open to all, but contestants must preregister.
Sign up online to be a part of the Celebration of Nations event. All parade entries and festival participants must demonstrate traditional representations of culture.
For more information about the International Idol competition, or if your school would like to participate in the Celebration of Nations, contact Erin Hood at hoodel@mst.edu.
For more information about the event, contact Stephane Menand at menands@mst.edu or 573-341-6237.
Sponsors of the event include the city of Rolla; the Rolla Area Chamber of Commerce and Visitor Center; Missouri S&T's student chapter of Engineers Without Borders; and Missouri S&T's economics department, international affairs' office, leadership and cultural programs, provost's office and student life department.