View S&T fireworks displays Fridays in June
Fireworks will be visible near the campus of Missouri S&T on three consecutive Fridays in June.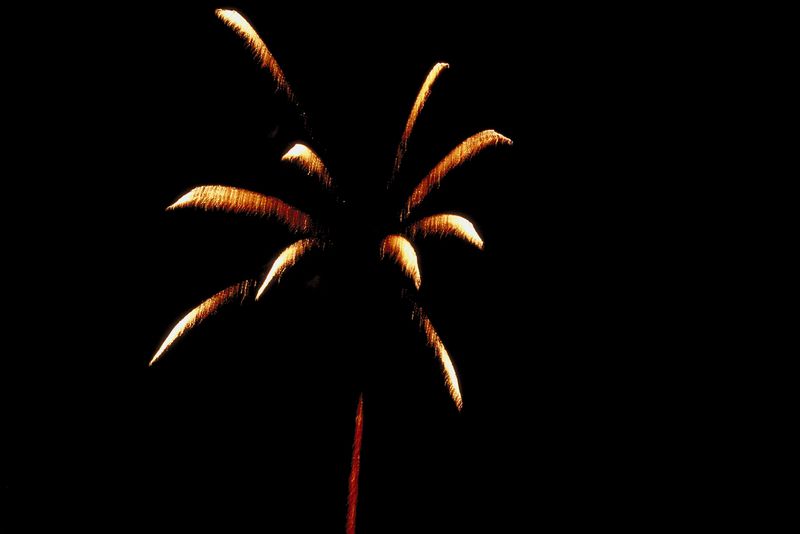 The fireworks will go off on campus at 8:45 p.m. on June 12, June 19 and June 26 in Parking Lot M, located west of the Engineering Research Laboratory (ERL), off of St. Patrick's Lane. The displays are part of S&T's Explosives Camp for high school juniors and seniors. Dr. Paul Worsey, mining engineering professor and explosives expert, will supervise the displays.
Lot M will be closed at 4:30 p.m. on these dates for the displays. Any vehicles left in the lot will be towed. Long-term parking in the lot during the summer is not advised.
Fireworks will be visible from most locations near campus. One of the best views will be in the open area south of Lot M, between McNutt Hall, the Engineering Management Building and the Computer Science Building.