Tour the planets at S&T this weekend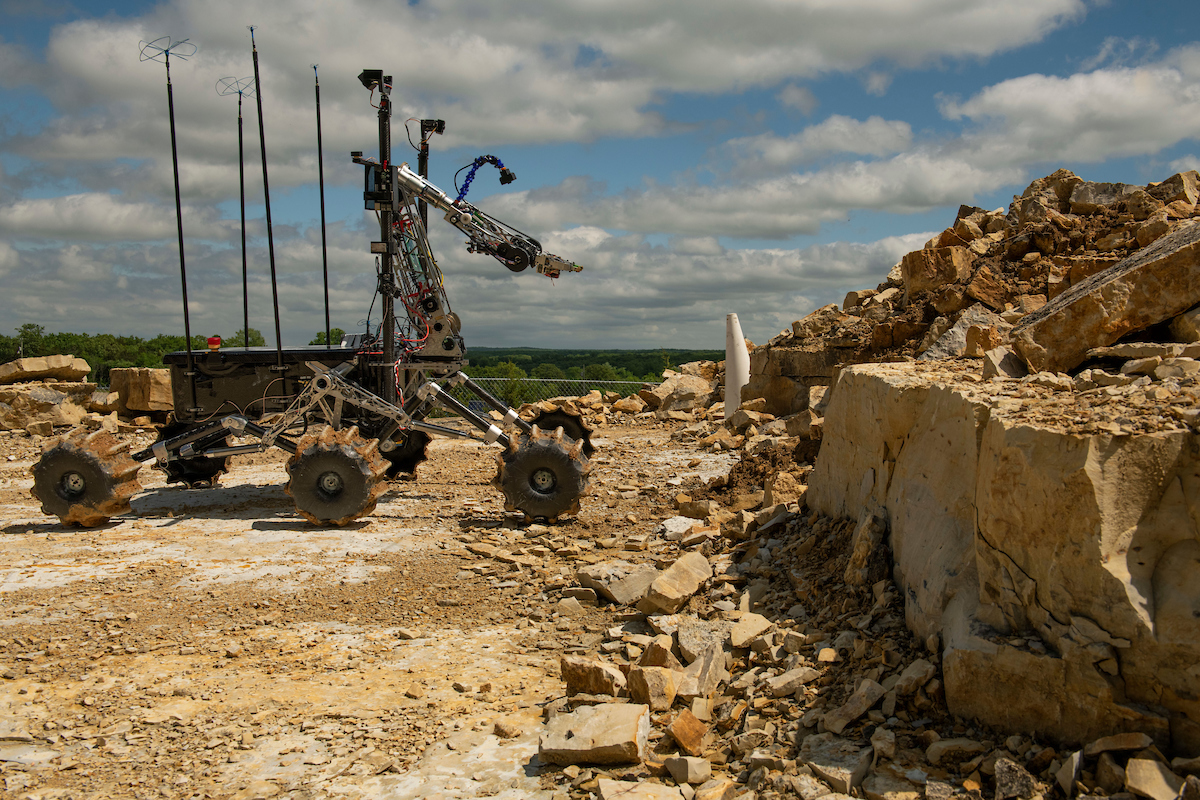 Two Missouri S&T student design teams will share their love for all things space at an interactive solar system fair this weekend. The Tour of the Planets will be held 10 a.m.-noon Saturday, Oct. 14, at the Gale Bullman Building on the S&T campus, located at 10th Street and Bishop Avenue in Rolla.
Missouri S&T's Rocket and Mars Rover design teams will guide guests through the solar system, showing what makes each planet unique, and how to build a rocket as they make their way around the fair. The event is geared towards 1st-6th grade students, but guests of all ages are welcome.
World Space Week is held each year Oct. 4-10 as an international celebration of space science and technology. For more information on Missouri S&T's Space Week activities, visit space.mst.edu.
About Missouri S&T's design teams
Design teams are registered student organizations that operate as 501(c) non-profit businesses. S&T's teams work like small start-up companies, bringing together students from different disciplines to work on large-scale projects. In addition to hands-on design and manufacturing experience, students gain experience in project management, fundraising, public relations and more.
About Missouri University of Science and Technology
Missouri University of Science and Technology (Missouri S&T) is a STEM-focused research university of over 7,000 students located in Rolla, Missouri. Part of the four-campus University of Missouri System, Missouri S&T offers over 100 degrees in 40 areas of study and is among the nation's top public universities for salary impact, according to the Wall Street Journal. For more information about Missouri S&T, visit www.mst.edu.