Roll out the red carpet: Missouri S&T's Movie Makers camp to host celebration June 24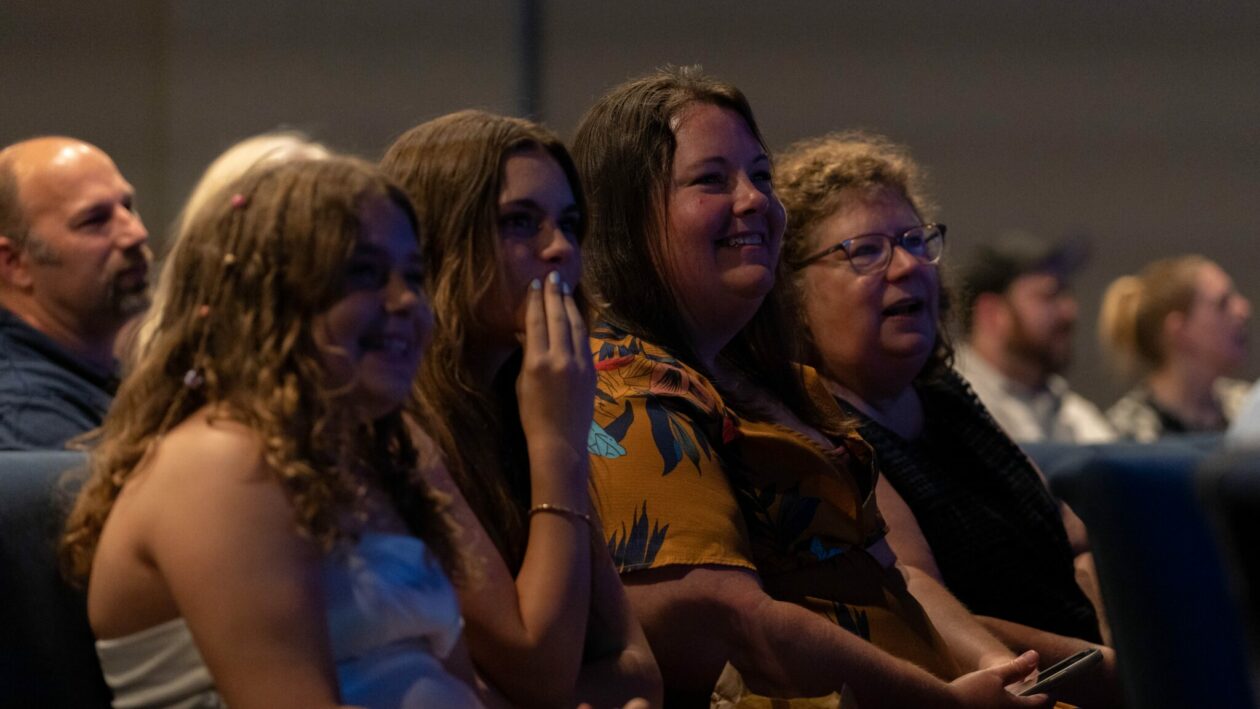 Movie Makers, an evening camp offered by the Kummer Center for STEM Education at Missouri University of Science and Technology, will host a red-carpet themed celebration of films made by participants at 6 p.m. Saturday, June 24 in Room 140 Toomey Hall at S&T. The acronym STEM stands for science, technology, engineering and math. Camp participants are in grades 5-12.
A photographer will be on hand to capture special moments, including the announcement of a people's choice award determined by an audience vote. Formal attire is requested for the event, which is free and open to members of the general public of all ages.
Movie Makers camp focuses on the craft of filmmaking, delving into topics such as writing for the camera, acting, lighting, audio, directing and the basics of production and post-production. The goal of the camp is to provide students the opportunity to experience how the interplay between creativity and technology can foster artistic expression with the potential to have a significant impact on culture. The camp is for students of all experience levels who prefer to learn by doing, from confirmed creatives to those who are passionate about technology.
"The red carpet festival is one of the highlights of the camp," says Victoria Hagni, a senior media producer for Mizzou Academy, who is leading the camp along with Adam Davis, videographer, and Steve Tupper, stage manager for Fine Linen Theater. "Students will get to see their work on the big screen, and to celebrate their creativity with friends and family."
Hagni, Davis and Tupper launched Movie Makers Camp in 2022 as an independent entity to provide local children more hands-on artistic opportunities. This year the camp was offered through S&T's STEM-focused summer camp program.
For more information, click here or call 573-341-6204.
About Missouri University of Science and Technology
Missouri University of Science and Technology (Missouri S&T) is a STEM-focused research university of over 7,000 students. Part of the four-campus University of Missouri System and located in Rolla, Missouri, Missouri S&T offers 101 degrees in 40 areas of study and is among the nation's top 10 universities for return on investment, according to Business Insider. For more information about Missouri S&T, visit www.mst.edu.