Missouri S&T commencement speakers announced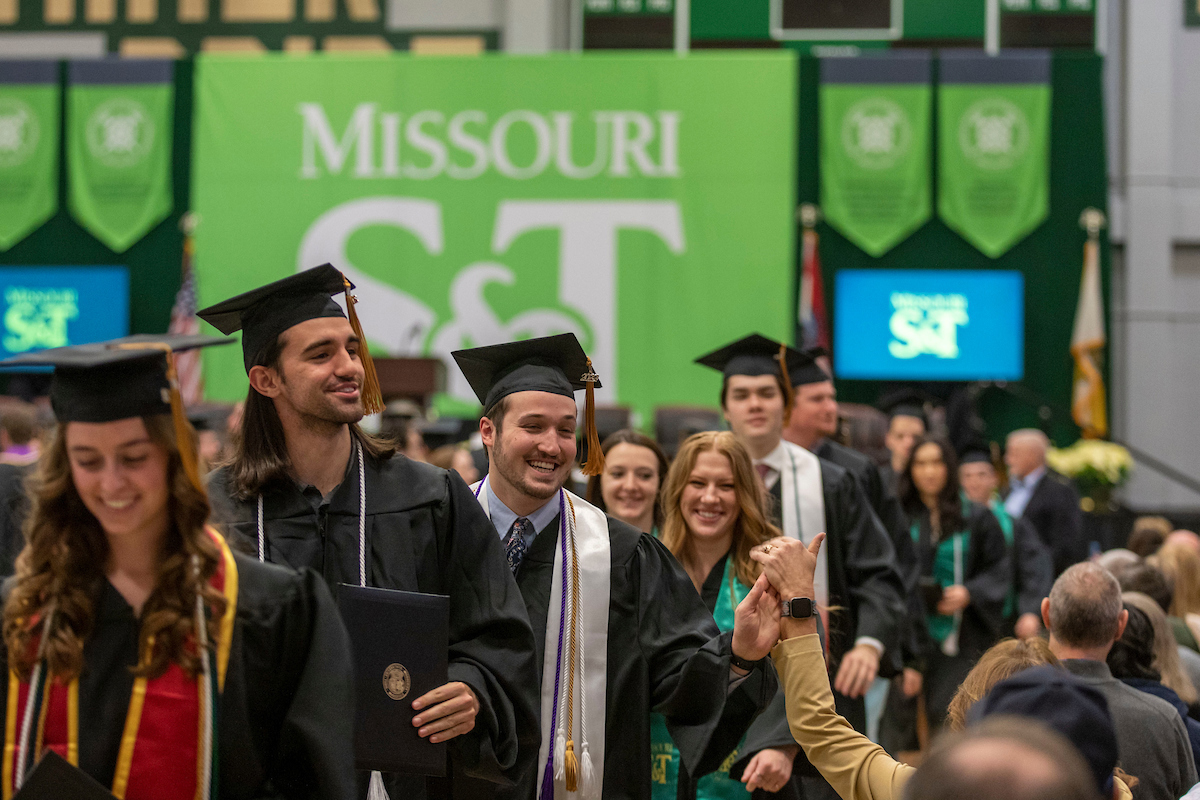 More than 1,000 Missouri University of Science and Technology graduates will be awarded degrees during three upcoming commencement ceremonies. Dr. Oscar Barton, dean of engineering at Morgan State University in Baltimore and member of the Missouri S&T Board of Trustees, will speak at the May 12 ceremony for Ph.D. graduates. Susan M. Simmons, retired senior resident engineer at Anheuser-Busch Inc. and president of the Missouri S&T Board of Trustees, will speak at both May 13 ceremonies.
All three ceremonies will be held at the Gale Bullman Building, 10th Street and Bishop Avenue in Rolla. The first ceremony, for Ph.D. graduates, will begin at 6 p.m. Friday, May 12. The other two ceremonies, for bachelor's and master's degree recipients, will begin at 10 a.m. and 3 p.m. Saturday, May 13. Saturday's ceremonies are divided by discipline.
Each event will be livestreamed via Missouri S&T's Facebook page and on Zoom for those guests needing closed captioning. For more details about commencement ceremonies, please visit registrar.mst.edu/commencement.
Speaker bios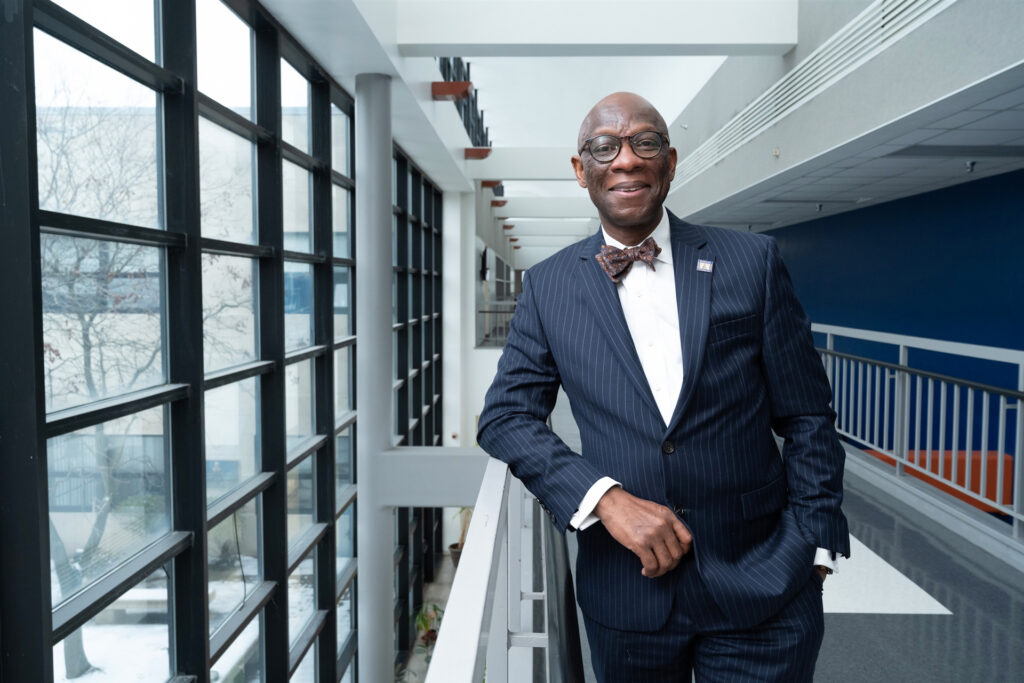 Dr. Oscar Barton of Baltimore, is professor and dean of the Morgan State University Clarence M. Mitchell Jr. School of Engineering. He holds a bachelor's degree in mechanical engineering from Tuskegee University and a Ph.D. in applied mechanics from Howard University. He joined the Morgan faculty in fall 2020 after completing six years at George Mason University and a 22-year career with the U.S. Naval Academy.
As the founding chair of mechanical engineering in the Volgenau School of Engineering at George Mason, Barton grew the department from three faculty and 12 students to 17 faculty, 385 undergraduate students and six doctoral students as of spring 2020. He also established state-of-the-art teaching and research labs and authored an interim Ph.D. program in its final stages of approval by the State Council of Higher Education for Virginia.
At the Naval Academy, Barton mentored numerous Midshipmen through independent research projects and directed two Trident Scholars, the Naval Academy's flagship research program. He has published over 60 journal and conference articles.
In the 163-year history of the U.S. Naval Academy, Barton was one of three Black faculty to reach tenured full professor and the first in the Division of Engineering and Weapons, Division I. In 2010, he became chair of mechanical engineering, revived and accredited the general engineering program, and created the academy's first nuclear engineering program.
Barton is a member of the Missouri S&T Board of Trustees and a fellow of the American Society of Mechanical Engineers (ASME), through which he is actively involved in academic innovations and program assessment. He chaired ASME's committee on engineering education and served on the ASME Public Affairs and Outreach Council and as an at-large member of the Engineering Accreditation Commission's Executive Committee of ABET, after serving numerous years as a program evaluator and commissioner. He is a licensed professional engineer in Maryland.
Susan M. Simmons of St. Louisgraduated from Missouri S&T with abachelor's degree in chemical engineering in 1984. She received her master's degree in business administration from Washington University in St. Louis in 1995. S&T honored her with the Award of Professional Distinction in chemical engineering in 2015.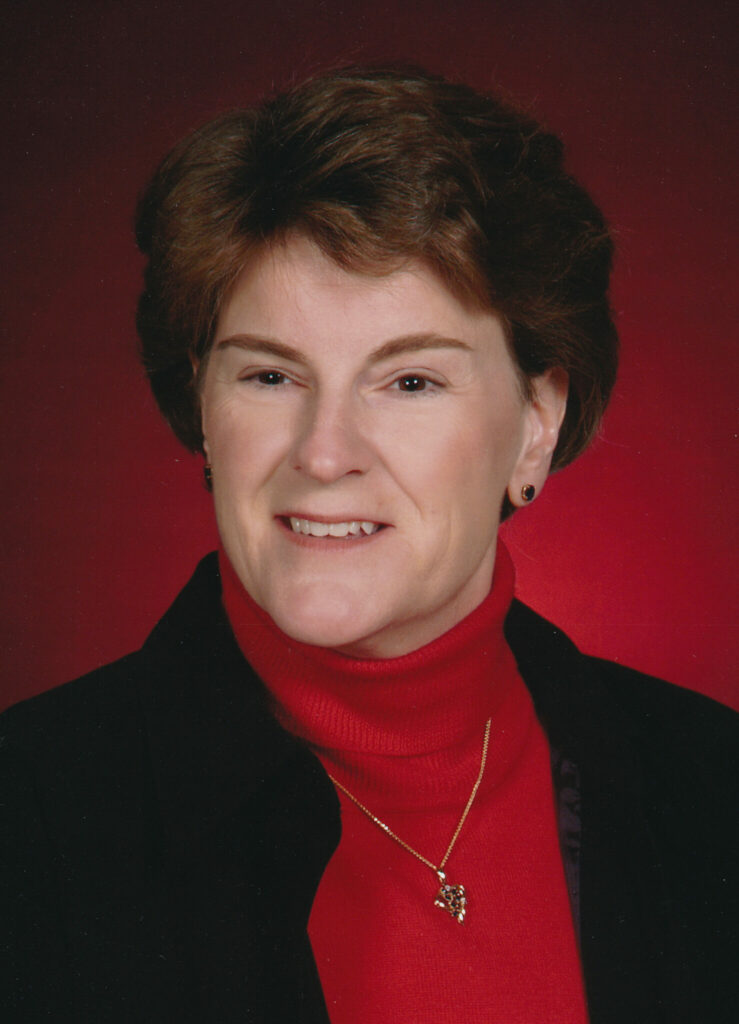 Following graduation from S&T, Simmons worked for Monsanto as a process engineer in a rubber chemicals manufacturing operation for two years. She then joined Anheuser-Busch Companies as a project engineer working in the brewing process. She enjoyed increasing levels of leadership responsibility on major capital projects to modernize and expand brewery operations across the United States and around the world. Simmons then transitioned into senior-level operations leadership for the Anheuser-Busch St. Louis Brewery. She retired from Anheuser-Busch after a rewarding 30-year career with the company.
Simmons says one of the most fulfilling aspects of her career with Anheuser-Busch involved the recruitment, selection and mentoring of young talent joining the company. Simmons served as Anheuser-Busch's lead recruiter and campus champion for S&T for most of her career.
Simmons has been involved as an alumna of S&T since graduation. She served on the Career Development Council, the Career Opportunities and Employer Relations Advisory Council, and the Chemical Engineering Industrial Advisory Council. She is an active member of the Chemical Engineering Academy and a member of the S&T Women's Hall of Fame. A member of the S&T Board of Trustees, she currently serves as president of the board.
As a student at S&T, Simmons was a member of the wind ensemble and jazz band. She also was a member of S&T student chapters of Alpha Chi Sigma, the American Institute of Chemical Engineers and the Society of Women Engineers.
About Missouri S&T
Missouri University of Science and Technology (Missouri S&T) is a STEM-focused research university of over 7,000 students. Part of the four-campus University of Missouri System and located in Rolla, Missouri, Missouri S&T offers 101 degrees in 40 areas of study and is among the nation's top 10 universities for return on investment, according to Business Insider.