Cleared for takeoff: Weber's flight path includes two S&T degrees, position with Boeing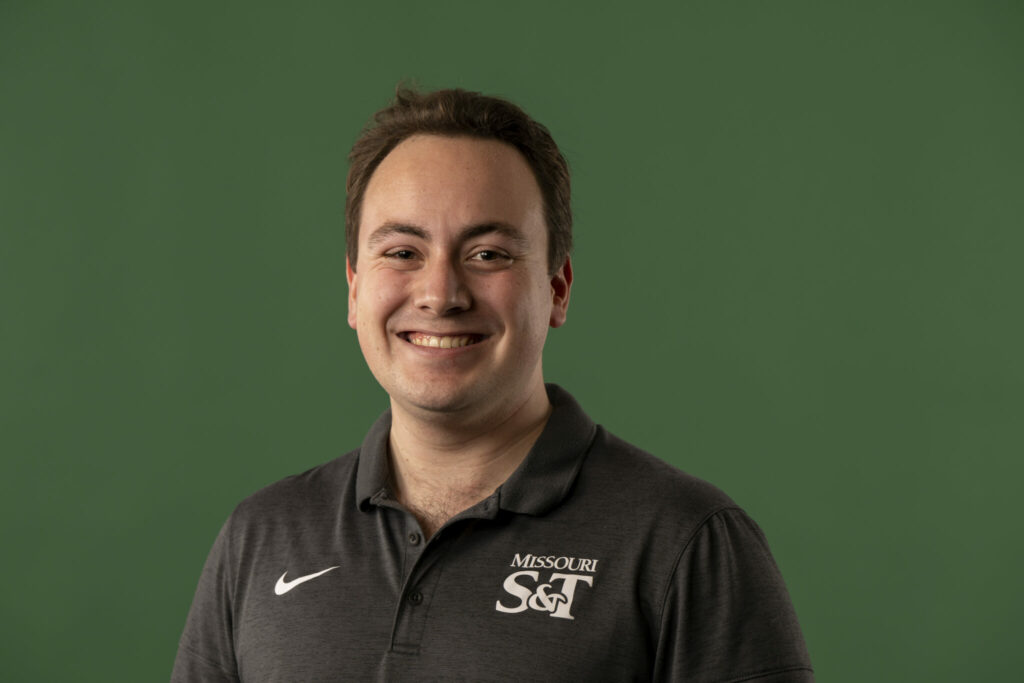 For Joseph Weber, the aviation industry is a family business.

Weber, of St. Louis, finished a bachelor's degree in mechanical engineering in December 2022 from Missouri S&T, and he will finish his MBA from S&T in the coming days.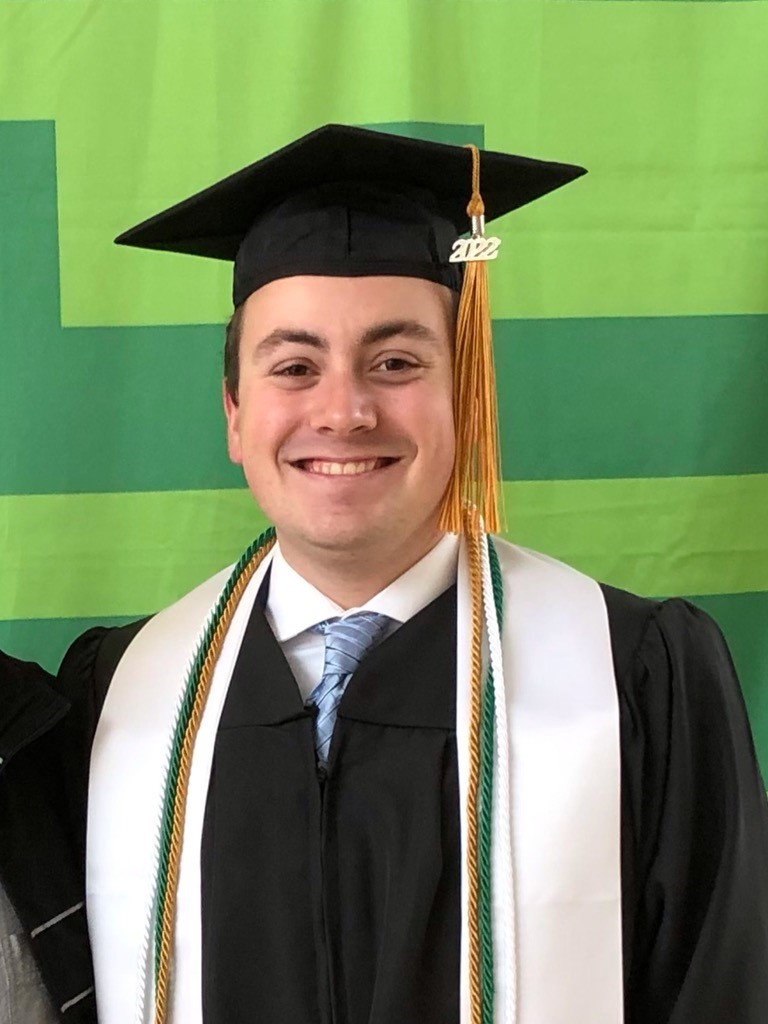 Right after graduation, he will start working for Boeing as a systems engineer in a position he's had lined up since November of last year.

"Growing up, I loved learning about my grandpa's career in aerospace and the courses he completed at Missouri S&T, and I knew I wanted to follow a similar path," he says. "I have always had a passion for this field, and I knew that I could study mechanical engineering at S&T and have several opportunities with aerospace as well."

Weber's grandfather worked for McDonnell Douglas as an engineer, while his grandmother worked for Trans World Airlines (TWA) in the St. Louis Lambert International Airport. He's had other family members work in the aviation roles as well, and he says he has always enjoyed discussing everything related to flight with them.

"It's just a fascinating industry," he says. "It's incredible to think I can play a role in making flying even safer and allow people to be in the sky with no worries. There is also a national defense component, and it gives me a sense of pride to know my work could potentially benefit the safety of everyday Americans in that way as well."

Although it has only been about five months since Weber completed his bachelor's degree, he is about to finish his master's degree as well thanks to Missouri S&T's Graduate Track Pathway program.

This program allowed Weber to complete several of his master's degree courses while he was an undergraduate student and earn his second degree faster. He says this additional degree will give him an edge in the workplace when it comes to project management and hopefully help unlock management roles in the future.

For future S&T graduates, Weber offers advice to help them be successful.

"Make an effort to be involved in campus organizations and events, as this will lead to countless networking opportunities and help you develop stronger communication skills," he says. "Also, go to the career fairs. I've had my job lined up for months now, and this helped me have so much less stress than I would have otherwise. I have been able to spend more time focusing on my studies and having a strong finish to my college career."
About Missouri S&T
Missouri University of Science and Technology (Missouri S&T) is a STEM-focused research university of over 7,000 students. Part of the four-campus University of Missouri System and located in Rolla, Missouri, Missouri S&T offers 101 degrees in 40 areas of study and is among the nation's top 10 universities for return on investment, according to Business Insider. For more information about Missouri S&T, visit www.mst.edu.