Colin Mochrie talks science, improv, and his upcoming Rolla show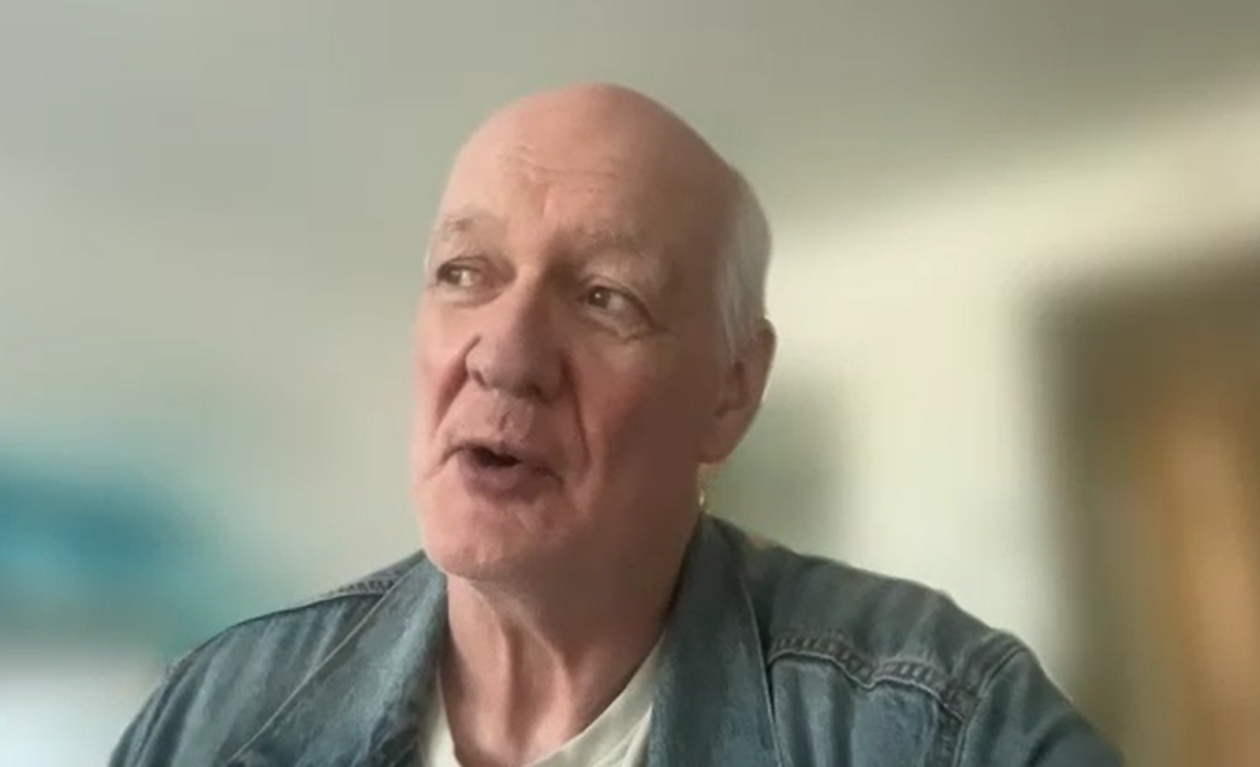 Colin Mochrie, star of the television program "Whose Line it is Anyway?," will appear on the Leach Theatre stage with hypnotist Asad Mecci at 7:30 p.m. Friday, May 5, to present their show "HYPROV: Improv Under Hypnosis" at Missouri S&T.

If Mochrie's life had gone slightly different, he may have been known as one of the world's best dolphin trainers, instead of one of the world's best improvisational comedians.

Mochrie says when he was younger, he aspired to become a marine biologist.

"All of my classes early on in high school were science-based," he says. "And then, unfortunately, I got my first laugh in a play, and that destroyed all science in my body."

Or maybe that first human laugh was not truly what sealed Mochrie's fate.

Maybe it was the marine mammals he loved to watch on television in his youth that covertly sparked his passion for comedy, Mochrie says.

"Part of the reason I wanted to be a marine biologist was because of the TV show 'Flipper,'" he says. "So I did feel an affinity to dolphins."

"I already had the comedic gene in me. It was like the laughter of the dolphins was the thing that reached me."

Even though Mochrie's career path did not lead to a traditional career in science, he says there are similarities among his line of work and that of a scientist.

"In science, there's a lot of experimentation — a lot of failure before you get the correct result," he says. "It's certainly the same with improvising. Failure is a big part of it. That's where you learn how to be a better improviser and learn how to not make those mistakes or at least find a way to use those mistakes to your advantage."

Mochrie offers advice for traditional scientists who want to better communicate about their innovations and passions.

"Take improv classes," he says. "Improv is basically communicating ideas to your partner and working together to make a scene. So, it gets you more at ease in front of people, being able to say what's on your mind. And it gives you self-confidence.

"Once you improvise and feel confident doing it, you feel like you can really do anything," he says.

In his upcoming show in Rolla, Mochrie will improvise with several audience members who volunteer to be hypnotized.

The audience can watch a master improviser at work and may even get to do their own improv performance, all while under hypnosis.

"It's unlike any show that you'll ever see," he says. "Hypnosis, improv, people that you know doing things that you didn't think were possible."

 To purchase tickets for "HYPROV: Improv Under Hypnosis," visit minertix.universitytickets.com.
About Missouri S&T
Missouri University of Science and Technology (Missouri S&T) is a STEM-focused research university of over 7,000 students. Part of the four-campus University of Missouri System and located in Rolla, Missouri, Missouri S&T offers 101 degrees in 40 areas of study and is among the nation's top 10 universities for return on investment, according to Business Insider. For more information about Missouri S&T, visit www.mst.edu.