Huang named associate dean for research at S&T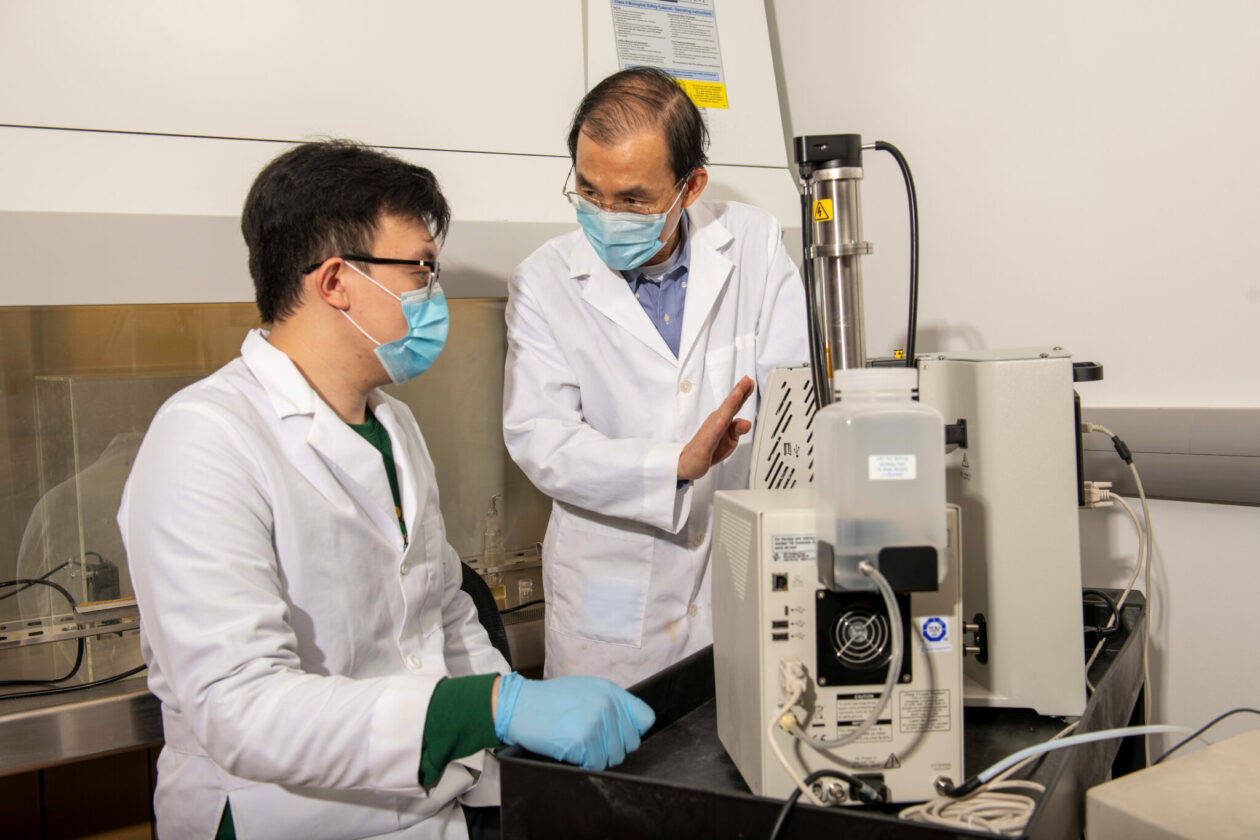 Dr. Yue-Wern Huang, professor of biological sciences at Missouri S&T, has been named associate dean for research and external relations in the College of Arts, Sciences, and Education at S&T. The appointment began Jan. 1.
Huang takes over the position from Dr. Melanie Mormile, who has served as associate dean since June 2019, and served as interim associate dean in 2018. Mormile will return to her faculty position at the university as a professor of biological sciences.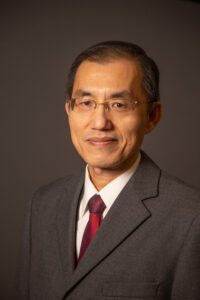 "I am thankful to Melanie Mormile for her service as the associate dean for the last four and a half years, and am delighted to now welcome Yue-Wern Huang to this position," says Dr. Mehrzad Boroujerdi, vice provost and dean of the College of Arts, Sciences, and Education at S&T. "Professor Huang is a distinguished researcher on our campus and I have no doubts that CASE will reach new heights of research productivity and recognition under his leadership."
Huang joined the Missouri S&T faculty in 2000 as an assistant professor of biological sciences. He was named associate professor in 2006 and professor in 2012. Before joining Missouri S&T, he was a postdoctoral fellow at Michigan State University from 1998-2000.
Huang earned bachelor's and master's degrees from National Taiwan Normal University in 1986 and 1988, respectively. He earned a Ph.D. from the University of Wisconsin-Madison in 1998.
"It is my honor and privilege to serve the college in the capacity of associate dean of research and external relations," Huang says. "I look forward to working with Dean Boroujerdi and our talented faculty to take the research landscape to the next level. I am also very enthusiastic to engage our alumni association and corporate partners to enrich student learning experiences and grow the college's resources."
An expert in environmental toxicology, Huang's research focuses on drug delivery, tissue regeneration, evolution and behaviors of indoor pathogens, and electronic cigarette toxicity. His research has been supported by several federal, state and private agencies, including the National Science Foundation, National Institutes of Health, U.S. Environmental Protection Agency, Department of Defense, and the U.S. Fish and Wildlife Service.
Huang has been a plenary speaker in two conferences and is on the editorial boards for Current Gene Therapy and MDPI Cells. He serves as an ad hoc member of the EPA's Toxic Substance Control Act Science Advisory Committee on Chemicals. He received Missouri S&T's Faculty Excellence Award in 2008 and Faculty Research Award in 2010.
"Humanity is at the crossroad when it comes to human impacts on the planet we inhabit," says Huang. "Social scientists can provide a keen understanding of the relationship between cultures and the physical world. Natural scientists, engineers and mathematicians can assess big data to project and understand these complex scenarios. Artists can help conceive of these futures creatively, while humanists can address the complex ethical questions that emerge from these issues. I am aiming at creating a research environment to foster synergy across disciplines."
About Missouri University of Science and Technology
Missouri University of Science and Technology (Missouri S&T) is a STEM-focused research university of over 7,000 students. Part of the four-campus University of Missouri System and located in Rolla, Missouri, Missouri S&T offers 101 degrees in 40 areas of study and is among the nation's top 10 universities for return on investment, according to Business Insider. S&T also is home to the Kummer Institute, made possible by a $300 million gift from Fred and June Kummer. For more information about Missouri S&T, visit www.mst.edu.