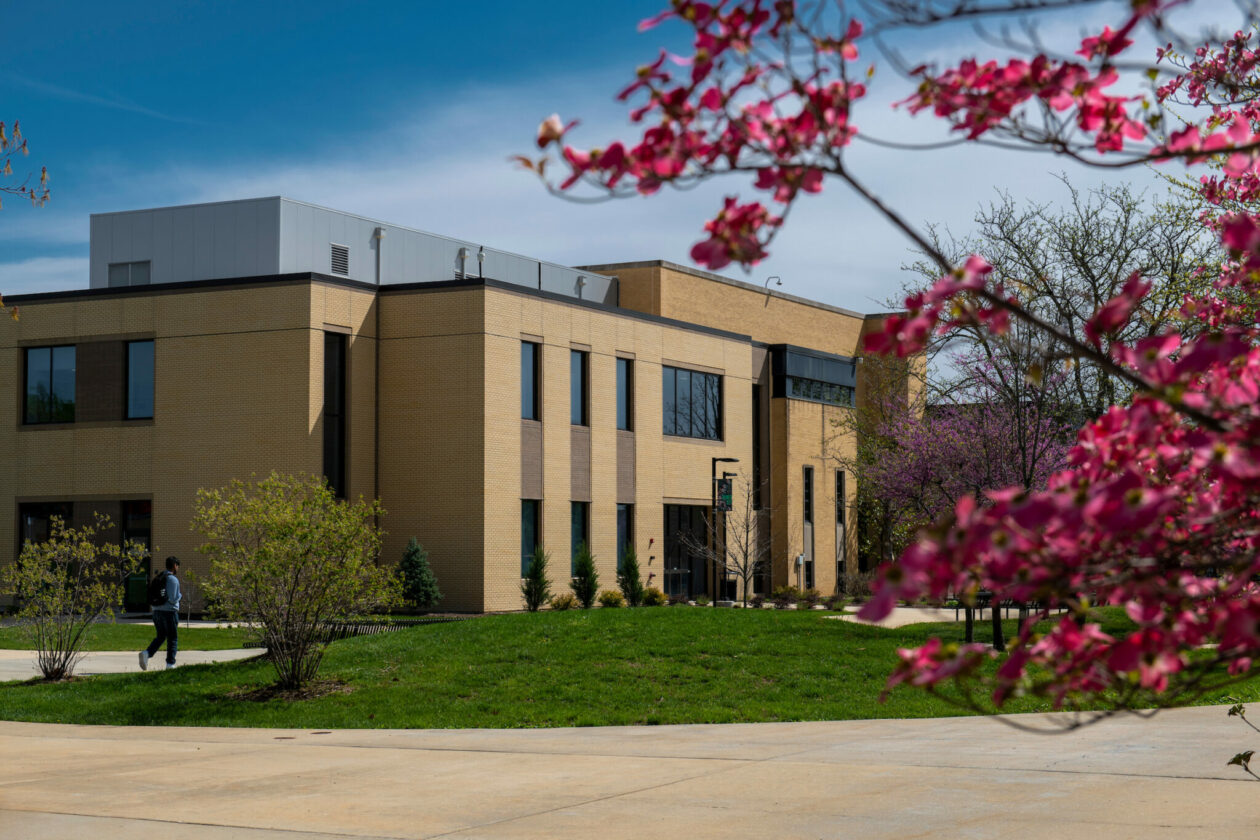 The computer science department is looking for outstanding faculty to help us reach our goals and help our students continue to succeed at Missouri S&T and in the workplace. Here are the current faculty and leadership positions that we are looking to fill:
Kummer Endowed Department Chair
We seek a leader with outstanding organizational and administration experience who is committed to diversity, equity and inclusion. Candidates should have an excellent teaching and research record and understand global trends in computer science and related fields. Candidates must also be members or fellows of the Institute of Electrical and Electronics Engineers or the Association of Computing Machinery.
Cynthia Tang Missouri Distinguished Professor in Cybersecurity
Preferred candidates will have an international reputation for excellent research and a commitment to leadership and mentorship. We would also seriously consider outstanding candidates from other areas that complement the existing strengths of our department, particularly as they relate to security, reliability and assurance of information and systems.
Assistant or associate teaching professor
We prefer someone who could start in spring 2023 but would also consider a start date in fall 2023. Candidates should have a strong commitment to high-quality teaching at the undergraduate and graduate levels, service to their professional communities and S&T, and, of course, service to the department, especially in increasing the diversity of the student body and faculty. Industry professionals with strong academic experience are encouraged to apply.
Tenure-track or tenured faculty
We are seeking outstanding applicants for multiple open-rank tenured or tenure-track faculty positions. Successful candidates will be expected to contribute to departmental and college research efforts, exhibit high-quality teaching at the undergraduate and graduate levels, perform service within the university and professionally, and demonstrate a strong commitment to student and faculty diversity and inclusion. Candidates should also have a strong track record (or provide evidence of the potential for building one) in securing external research funding and teaching.
Applicants must hold a Ph.D. in computer science or a closely related field. Start date is spring 2023 for a one-year appointment with potential extensions. We would prefer candidates with an excellent track record of high-quality teaching. Candidates should be committed to high-quality teaching at the undergraduate and graduate levels; professional community, department and campus service; and building student and faculty diversity.
If you are interested in any of these positions, or if you know someone who would be, please click or forward the links for full job descriptions and application requirements. We are building the future of computer science at Missouri S&T.