S&T Academy of Computer Science inducts new members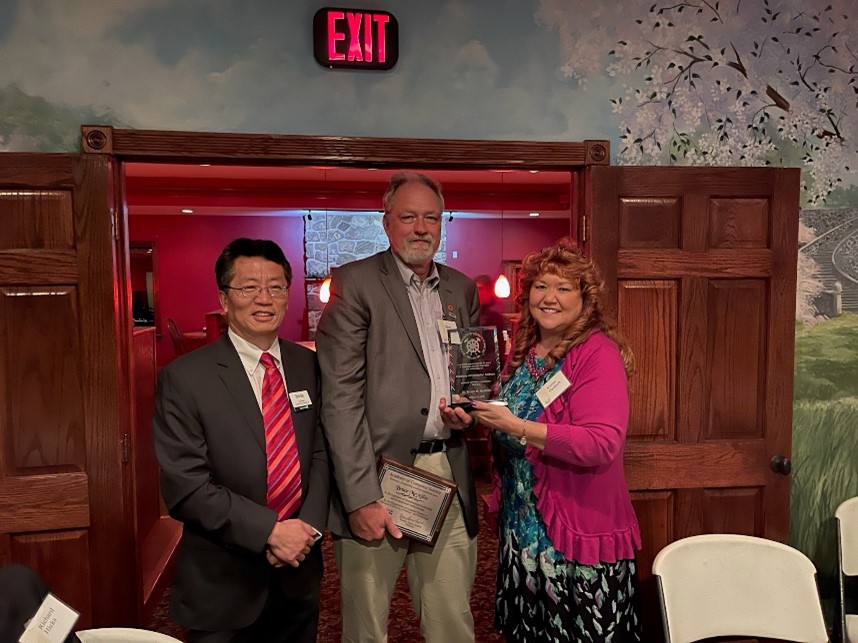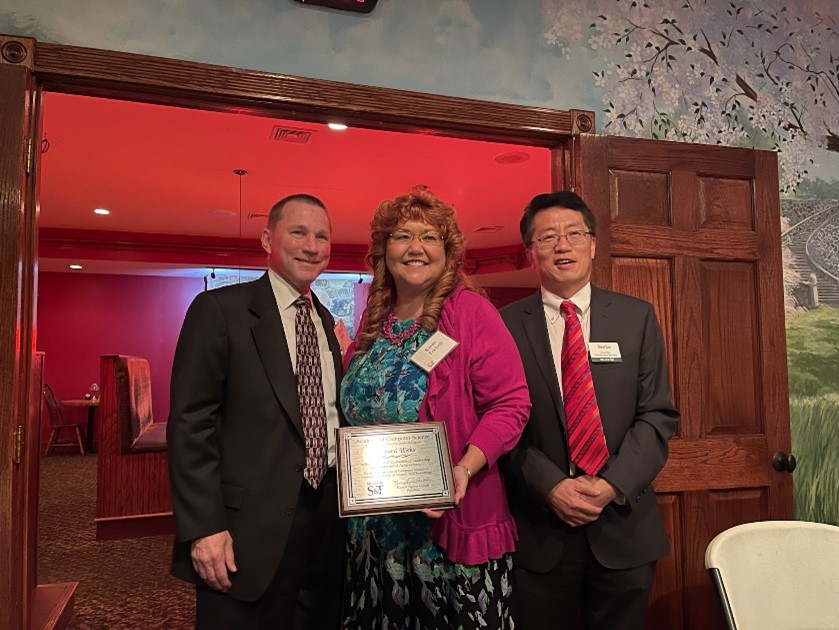 The Academy of Computer Science held its 18th annual induction banquet on Oct. 20, 2022, after a three-year hiatus due to COVID. The academy formally inducted Richard Hicks, CSci'89, who was voted into the academy in 2020. Hicks retired in 2022, after most recently serving as a solution architect at IBM. In more than 30 years with the company, Hicks designed, implemented and deployed customer solutions based on application server technologies for customers in the banking, insurance, telecommunications and travel industries as well as state government. He primarily focused on problem identification, migration and resolution in large complex environments.
Bruce McMillin, former chair and professor emeritus of computer science, was inducted as an honorary academy member. McMillin joined Missouri S&T in 1988 and retired in 2022. His 34-year career at Missouri S&T encompassed roles on the University of Missouri Research Board, 2014 Steering Committee Chair of the IEEE Computers, Software and Applications (COMPSAC) society, and associate dean of the College of Engineering and Computing.
McMillin also received the Chair's Leadership Award from academy President Karen Squires Foelsch, CS'89, in grateful appreciation for his 34 years of exemplary service, dedication and leadership.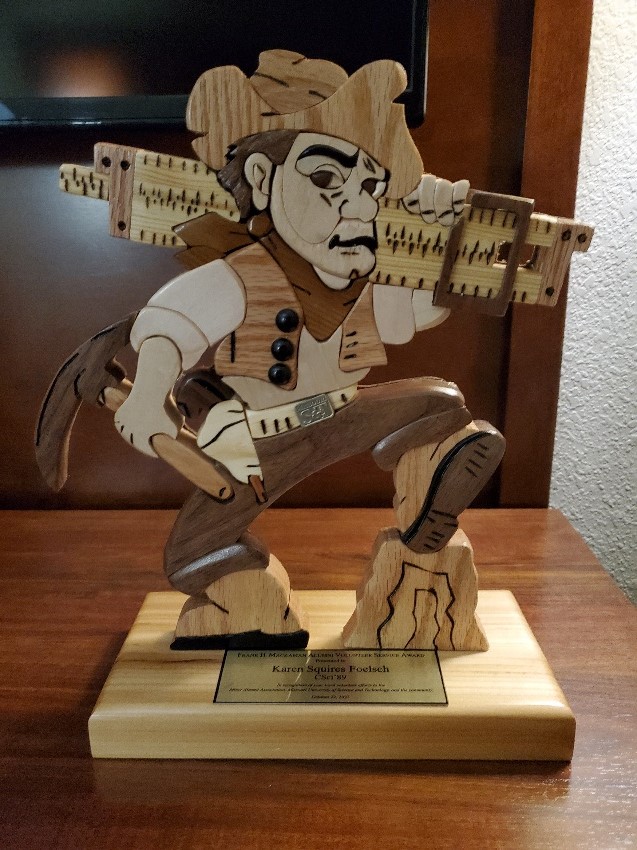 Squires Foelsch received the Frank H. Mackaman Alumni Volunteer Service Award at the Miner Legends Luncheon on Oct. 21, 2022. The award recognizes her volunteer efforts on behalf of the Miner Alumni Association, Missouri S&T and the community. Squires Foelsch received S&T's Award of Professional Distinction in 2010. She has served the academy as president, vice president and Board of Directors member. She retired after 17 years as a senior vice president of Pearson, an education publishing and assessment company serving schools and corporations. Squires Foelsch previously worked at Monsanto Co. for 13 years. She is the current chair of the award-winning Kansas City chapter of SCORE, the nation's largest network of expert volunteer mentors. SCORE works with the U.S. Small Business Administration to help small businesses achieve their goals.