Engineering innovation opportunities are topic of 2022 Porth Lecture at S&T
There are many opportunities to transform innovations into successful commercial ventures, but it requires entrepreneurial leadership and a firm grasp of markets and economics. National Academy of Engineering member Dr. Corale Brierley will discuss this and more about successful entrepreneurship during the Porth Lecture at Missouri S&T.
The lecture, titled "Strategies for Entrepreneurial Success," will be held at 3 p.m. Thursday, Oct. 13, in Room 125 Butler Carlton Hall. The lecture will also be available by Zoom.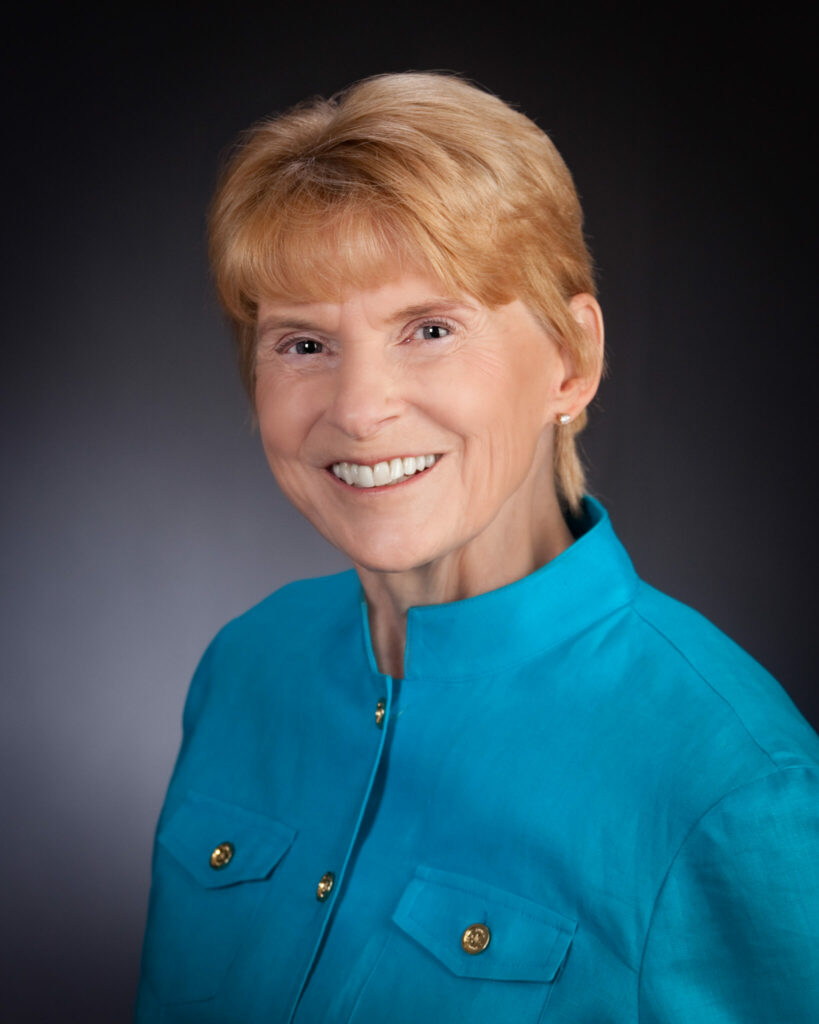 Brierley's talk will address what she calls the four E's – entrepreneurism, economics, equity and equality – as they relate to capitalizing on innovations.
Opportunities for engineering innovation abound, particularly at the interfaces of disparate disciplines, she says. Transforming innovations to successful commercial outcomes requires entrepreneurial leadership; creative talent of a diverse team that embraces inclusion, equity and equality; a firm grasp of markets and economics; and capital management.
Brierley's lengthy career comprises academic research and development, founding and managing a metal's biotechnology company, process development for a mining enterprise, board service for startup companies and a university innovation center, and 30 years of international consulting for the mining and investment sectors. She has received numerous industry awards, is an elected member and eight-year vice president of the National Academy of Engineering, and currently senior advisor to the NAE president.
The Harry William Lee Porth Distinguished Lecture Series in Engineering at Missouri S&T was created in memory of Porth, who earned a bachelor's degree in mining engineering from the university in 1911. His wife, Virginia Lee Porth, provided for the establishment of the lecture series in her will. Porth Worked for the Nevada Hills Mining Co. and for Swift and Co. in Chicago.
About Missouri University of Science and Technology
Missouri University of Science and Technology (Missouri S&T) is a STEM-focused research university of over 7,000 students. Part of the four-campus University of Missouri System and located in Rolla, Missouri, Missouri S&T offers 101 degrees in 40 areas of study and is among the nation's top 10 universities for return on investment, according to Business Insider. S&T also is home to the Kummer Institute, made possible by a $300 million gift from Fred and June Kummer. For more information about Missouri S&T, visit www.mst.edu.