Pulitzer Prize-winning poet Rita Dove to speak at Missouri S&T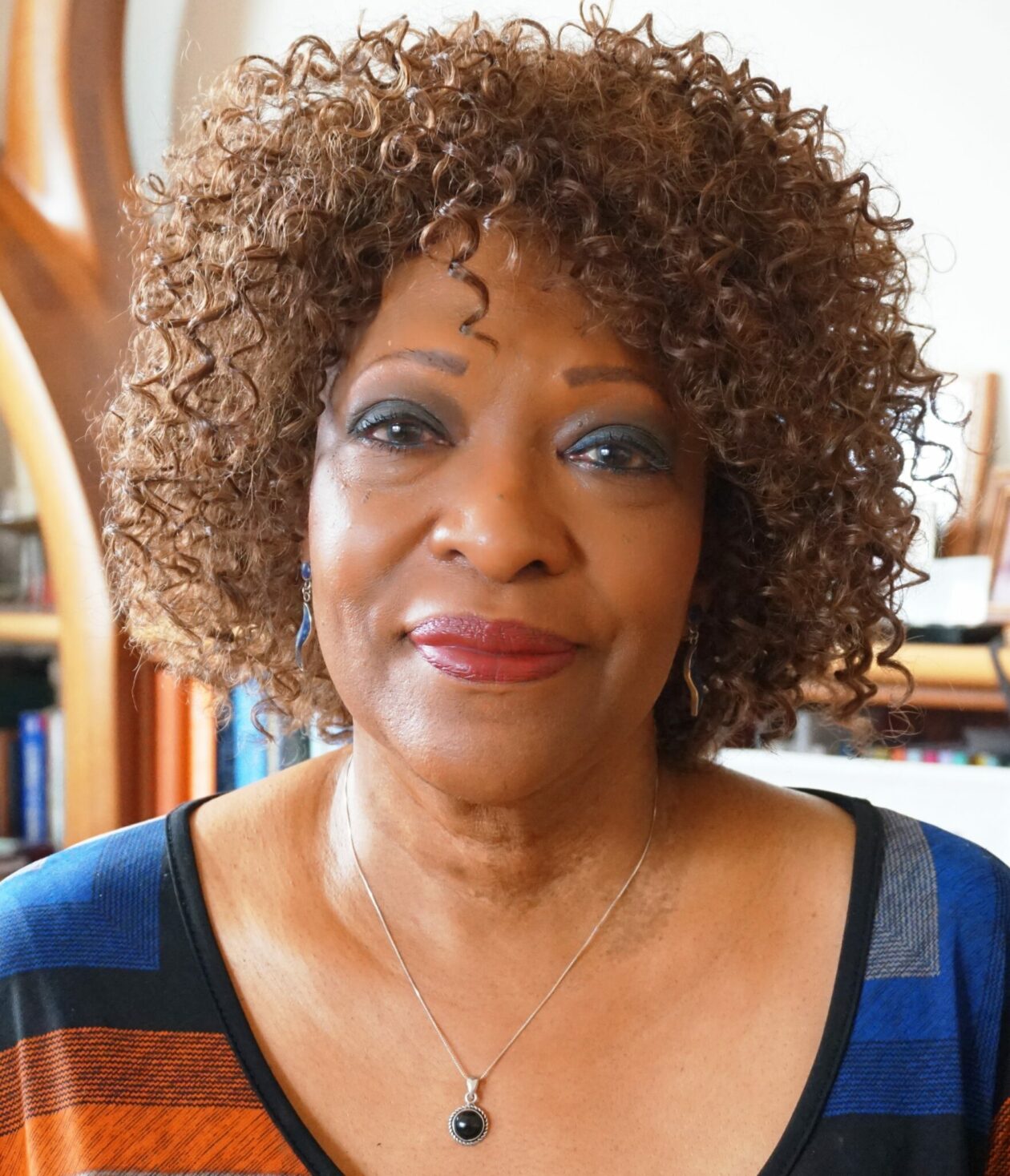 Rita Dove, whose many accomplishments include the Pulitzer Prize for Poetry and a stint as United States Poet Laureate, will appear at Missouri S&T as the first guest of the S&T Distinguished Literary Speakers Series. Her reading begins at 7 p.m. Monday, Oct. 10, at Leach Theatre in Castleman Hall on the S&T campus, located at 400 W. 10th St. in Rolla. The event, which includes a reception with light refreshments and book signing immediately following Dove's reading, is free and open to the public.
"It's truly an honor to have Rita Dove launch our series of distinguished literary speakers," says Dr. Karen Head, director of Missouri S&T's Center for Arts and Innovation, which is sponsoring Dove's visit. "In her poetry and in her advocacy, she has been unwavering in her commitment to underscoring how important the literary arts are to all of us. Her approach to working across disciplines is a perfect model for the work we're undertaking at Missouri S&T to complement science and technology with a perspective informed by creativity."
Dove is the Henry Hoyns Professor of Creative Writing at the University of Virginia, where she has taught since 1989. She is a member of the American Philosophical Society, the American Academy of Arts and Sciences, and the Academy of Arts and Letters. Former President Bill Clinton awarded her the National Humanities Medal in 1996, and in 2011, she received the National Medal of Arts from former President Barack Obama – making her the only poet ever to receive both medals. The recipient of the 2022 Ruth Lilly Poetry Prize for Lifetime Achievement awarded by the Poetry Foundation, Dove has received 28 honorary doctorates and is a trained classical cellist.
Born and raised in Ohio, Dove's poetry, essays and plays are known for being both lyrical and accessible, a reflection of her commitment to social justice, and for weaving the African-American experience into the broader fabric of international culture. In 2021, NASA imprinted Dove's poetry on Lucy, a remotely controlled spacecraft currently on a 12-year exploration of the Jupiter Trojan asteroids. Along with the words of Albert Einstein, the Rev. Dr. Martin Luther King Jr., and others, Dove's poetry is intended for future explorers.
Thomas and Beulah, for which she won the Pulitzer Prize for Poetry in 1987, is a collection of related poems based loosely on the lives of her grandparents, while American Smooth, published in 2004, is a reflection on her experience with ballroom dancing. Sonata Mulattica: A Life in Five Movements and a Short Play is a collection of poems published in 2009 that examines the life of biracial violinist George Polgreen Bridgetower, particularly his friendship with Ludwig van Beethoven. In Playlist for the Apocalypse, published in 2021, her first volume of new poems in more than a decade, Dove turns her eye to experiments in democracy, in the U.S. and elsewhere. She incorporates a vast array of voices, including a resentful elevator operator, an exuberant mambo dancer who is also an octogenarian, and a spring cricket whose philosophical musings address hip hop, critics, and Valentine's Day.
About Missouri University of Science and Technology
Missouri University of Science and Technology (Missouri S&T) is a STEM-focused research university of approximately 7,000 students. Part of the four-campus University of Missouri System and located in Rolla, Missouri, Missouri S&T offers 101 degrees in 40 areas of study and is among the nation's top 10 universities for return on investment, according to Business Insider. S&T also is home to the Kummer Institute, made possible by a $300 million gift from Fred and June Kummer. For more information about Missouri S&T, visit www.mst.edu.