Gao named interim chair of computer science
Dr. Stephen Gao, professor of geosciences and geological and petroleum engineering (GGPE), has accepted the role of interim computer science department chair. He will begin his new role Sept. 1.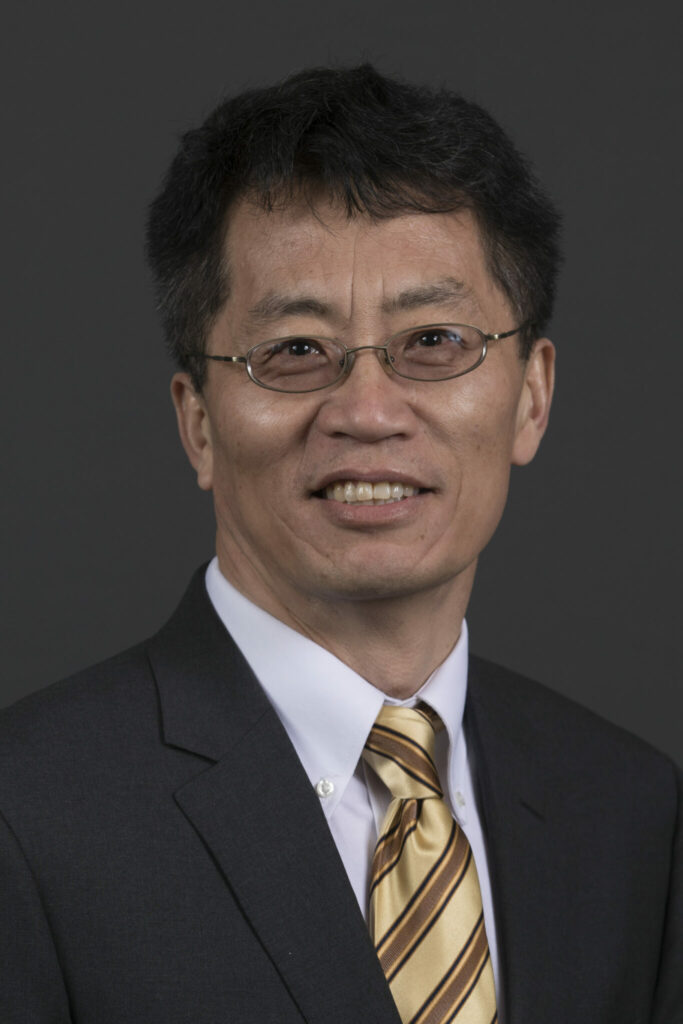 Gao earned a bachelor's degree in marine geology and geophysics from Ocean University of China, College of Marine Geosciences, in Qingdao. He earned a master's degree and Ph.D. in geophysics and space physics from the University of California, Los Angeles, where he also served as a post-doctoral researcher. Prior to his career at Missouri S&T, Gao served as a visiting assistant professor at Arizona State University in Tempe and as an associate professor at Kansas State University in Manhattan, Kansas.
Gao joined the Missouri S&T faculty in 2006. He is the director of S&T's High Performance Computing Research Center and has served as GGPE associate chair for research. He was named a Curators' Distinguished Teaching Professor in 2019 and serves as a Miner Master Mentor for the Center for Advancing Faculty Excellence.
During his tenure at Missouri S&T, Gao has received nine Outstanding Teaching Awards as well as the Faculty Excellence Award, the Faculty Service Award, the Faculty Teaching Award, the Faculty Research Award, the Sustained Excellence in Outstanding Teaching Award and the Senior Faculty Award from the Academy of Mines and Metallurgy. In 2018, he received the Governor's Award for Excellence in Teaching. He was elected a fellow of the Geological Society of America in 2012.