Nuclear engineering's role in S&T's future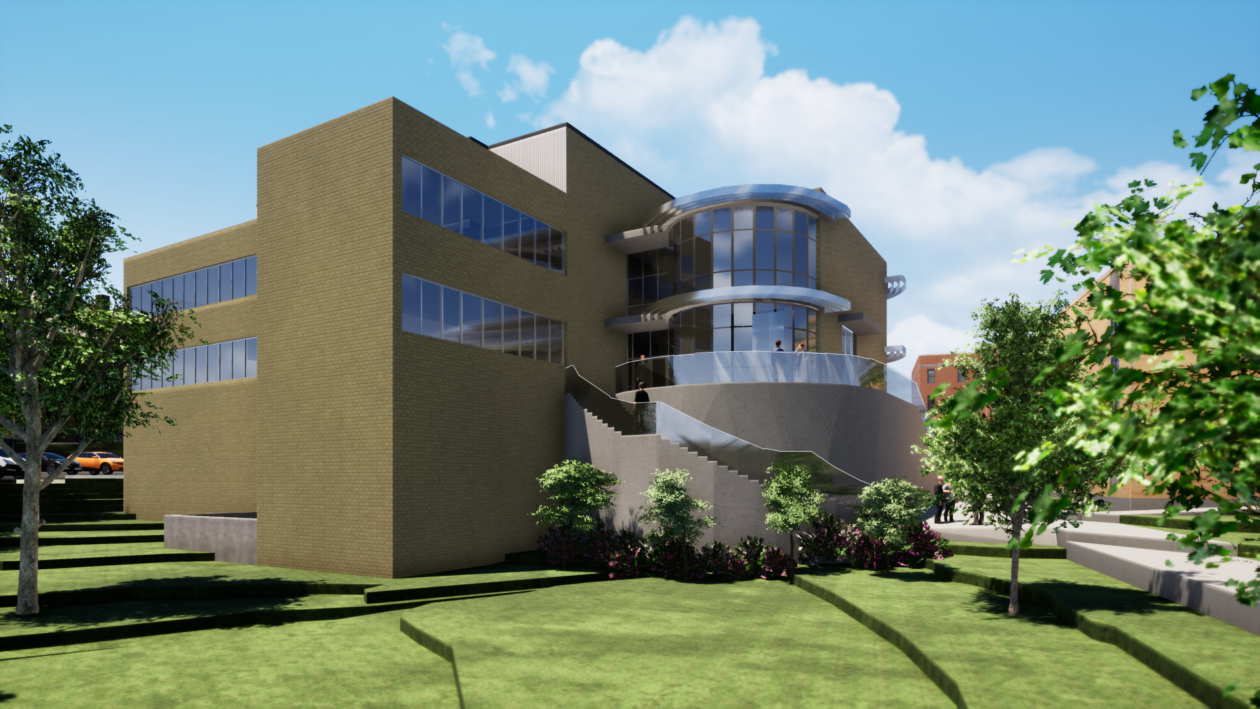 Missouri S&T has big plans for the next several years, including a new arrival district, the Missouri Protoplex and other campus improvements. One of the changes included in the master plan is a Fulton Hall addition that will add much-needed space and nuclear engineering facilities. If you click the link and scroll down to the main campus section, you'll see the footprint for the proposed expansion (No. 9 on the legend).
For many years, Missouri S&T has been a leader in energy resource recovery, energy transmission, conversion, storage systems and energy efficiency. Carbon-intensive energy systems face compliance challenges. The White House has announced efforts to cut carbon emissions in half by 2030. Renewable resources like wind and solar are limited by capacity and geography. The time is right to look toward nuclear technology as the future of energy systems.
We are home to the first on-campus nuclear reactor in Missouri, and we're proud to be one of a handful of U.S. universities to provide students with reactor experience as they prepare for careers in the growing nuclear energy field. In fact, alumni like you are leaders in the nuclear industry, government regulatory agencies and the U.S. Navy.
From advances in clean energy to lifesaving medical procedures and more, our teaching and research will educate the next generation of nuclear engineers and scientists and will elevate S&T on the national stage. Watch for news about tours of our building and more information about the proposed expansion. We look forward to growing along with Missouri S&T and continuing to prepare our students for successful careers.