Missouri S&T launches in-person classes for St. Louis engineers wanting master's degree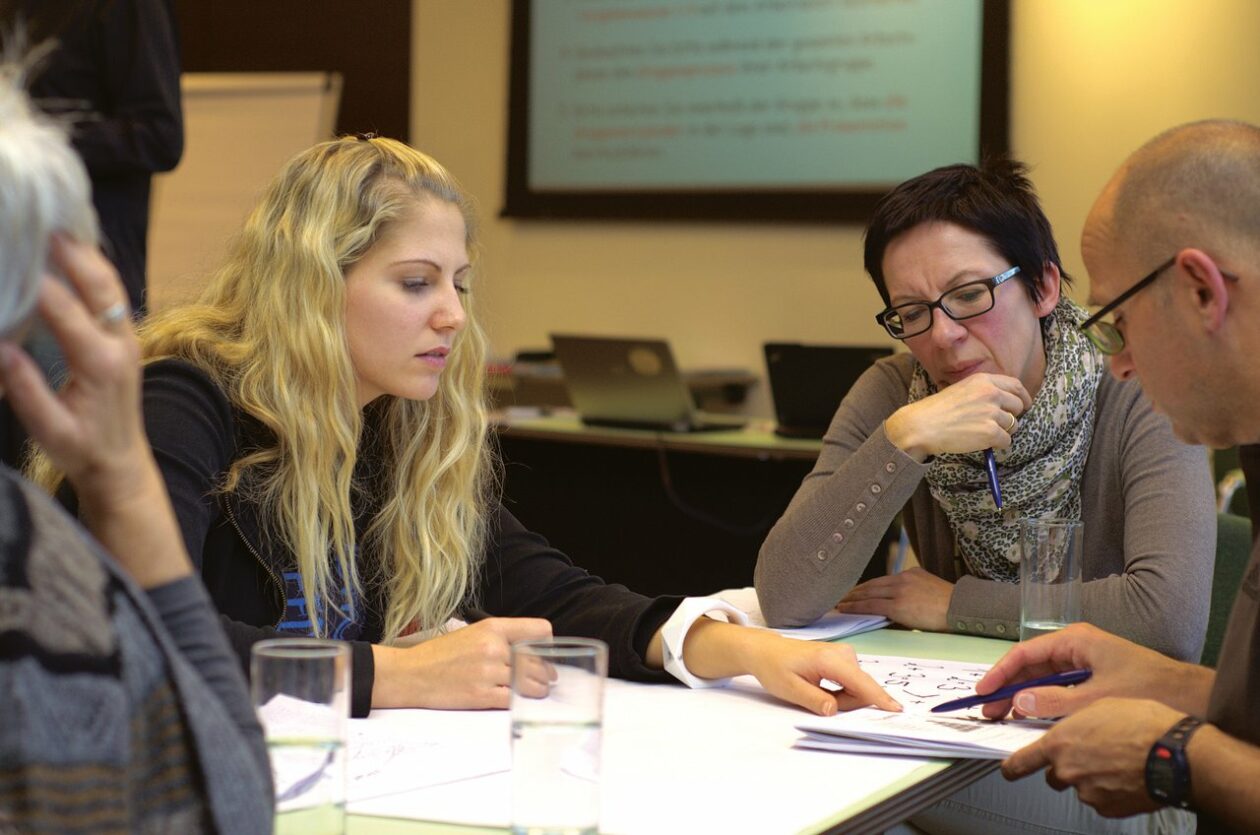 Engineering professionals in the St. Louis area who want to network, earn career-boosting certificates or work toward a master's degree from Missouri S&T have a local option beginning April 4. Missouri S&T will offer in-person classes at the University of Missouri-St. Louis Computer Education and Training Center, 12837 Flushing Meadows Drive.
"I'm so excited S&T will offer face-to-face courses in St. Louis, starting with mechanical engineering in the spring, then adding civil engineering in the summer," says Dr. Beth Concepción, vice provost for corporate and professional education at Missouri S&T. "It has been a few years since S&T had a presence in St. Louis with in-person courses. I think people are ready to meet safely face-to-face again."
Concepción says most of the courses are offered in a compressed, eight-week format to give working professionals a chance to expedite their graduate certificate and master's degree progression. The courses will have the same syllabus and quality of instruction that students receive on the Rolla campus.
The program launches with a mechanical engineering intermediate dynamics course beginning April 4, taught by S&T adjunct professor Kenneth Buckholtz of Boeing Co. The class is scheduled from 6-8:30 p.m. Tuesdays and Thursdays and counts as credit toward a master of science degree in mechanical engineering. It also counts as an elective for a certificate in Composite Materials or Structures and Control Systems.
Three non-thesis master's degrees are offered through the program: master of engineering, master of mechanical engineering and master of aerospace engineering.
Face-to-face classes in civil engineering and electrical engineering begin June 6. For more information, contact Concepción at bethc@mst.edu or 573-201-9279.
About Missouri University of Science and Technology Missouri University of Science and Technology (Missouri S&T) is a STEM-focused research university of over 7,200 students. Part of the four-campus University of Missouri System and located in Rolla, Missouri, Missouri S&T offers 101 degrees in 40 areas of study and is among the nation's top 10 universities for return on investment, according to Business Insider. S&T also is home to the Kummer Institute, made possible by a $300 million gift from Fred and June Kummer. For more information about Missouri S&T, visit www.mst.edu/.