International Students Club hosts "Walk for Ukraine" event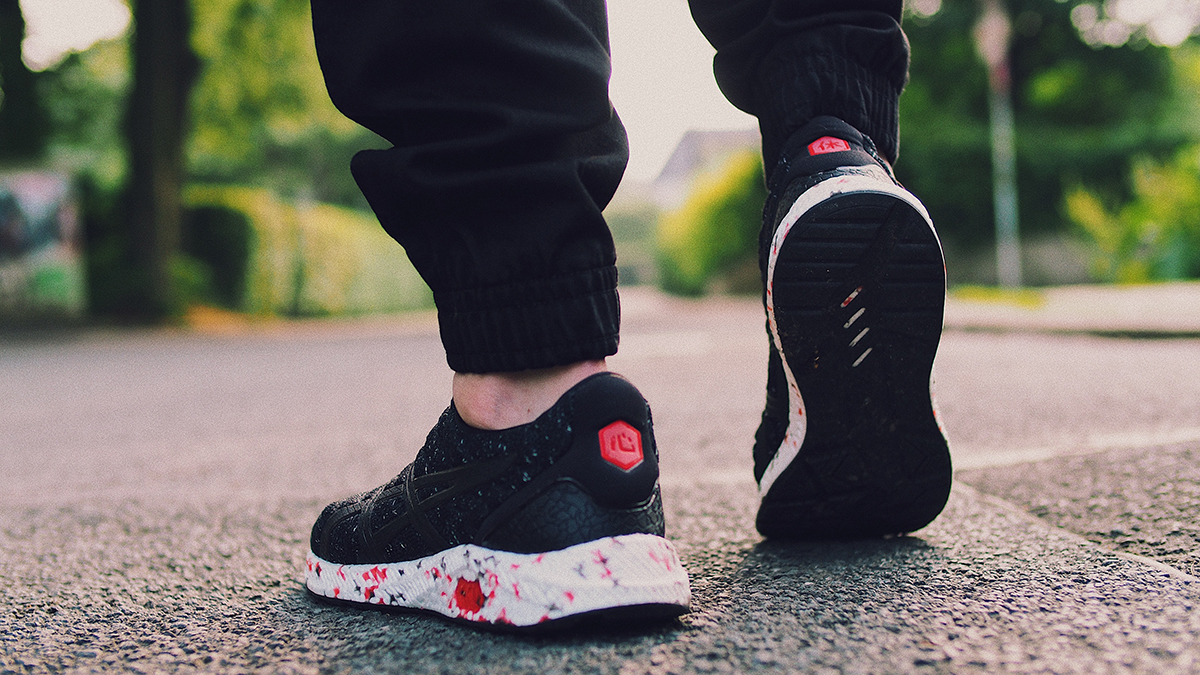 The International Students Club at Missouri S&T is coordinating a "Walk for Ukraine" event 4-5 p.m. Thursday, March 10, for individuals to show their support for the people of Ukraine. Participants will walk a short route through the S&T campus.
Students, faculty, staff and the public are invited to join the walk at any time between 4 p.m. and 5 p.m. The walk route will begin near the Havener Center's east lawn and will proceed east to Curtis Laws Wilson Library. Past the library, participants will turn right and proceed south to 11th Street, then turn right to walk west past Schrenk Hall and the Chancellor's Residence to State Street. From there, participants will turn right to return to the Havener Center.