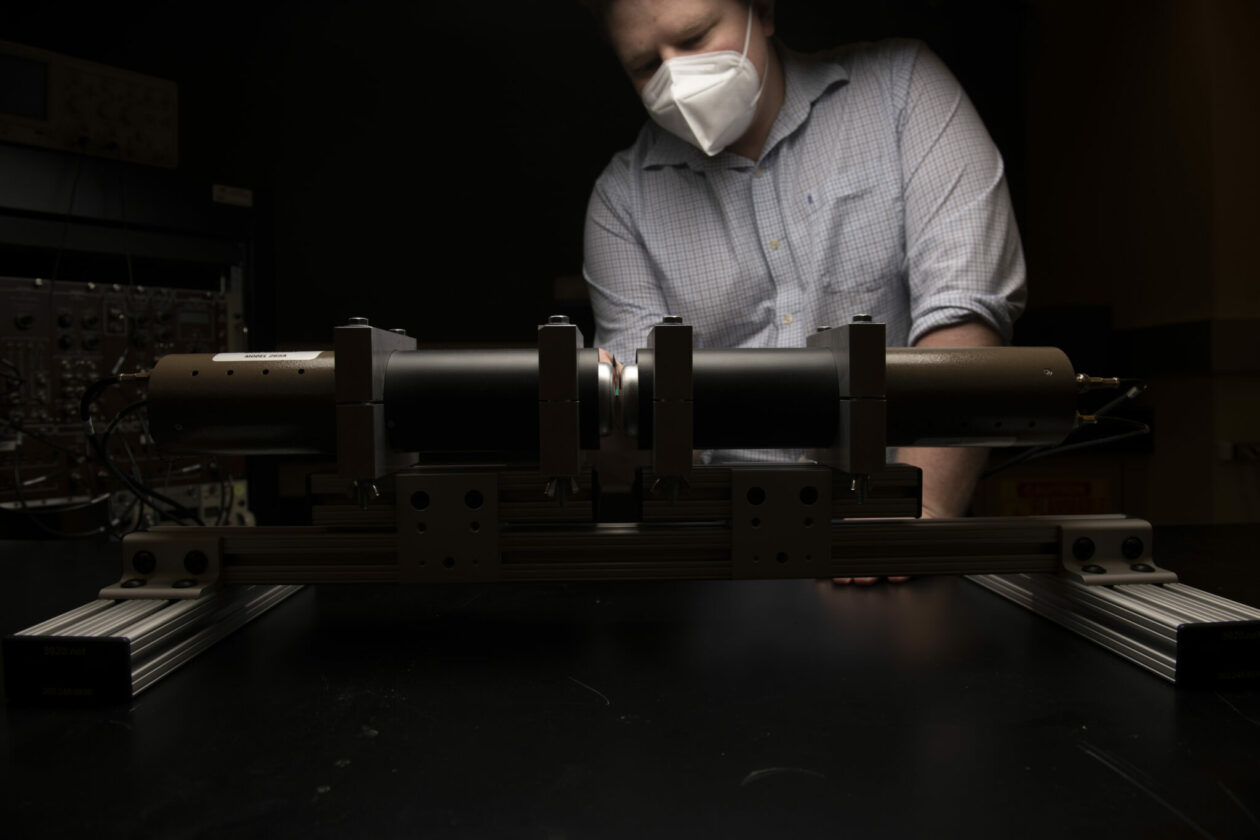 Joseph Graham was promoted to associate professor and was granted tenure this year. Graham is also the facility director of S&T's nuclear reactor. He earned Ph.D. and master's degrees in nuclear engineering from The University of Texas at Austin and a bachelor's degree in physics from McGill University in Montreal, Canada. Graham holds a joint appointment in nuclear engineering and radiation science as well as materials science and engineering at Missouri S&T.
"Dr. Graham's promotion and tenure is a recognition of his strong contributions to the department and Missouri S&T scholarly missions," says interim department chair Ayodeji Alajo. "The recognition also strengthens the core of faculty in the department."

Graham is an expert in radiation effects in ceramics. He and his research group have conducted extensive experimental and computational research on materials in extreme radiation environments and fundamental interactions of energetic particles in solids. They have also developed advanced characterization tools to study the properties and performance of nuclear fuels and advanced materials.