From Quito to Rolla, a lifechanging experience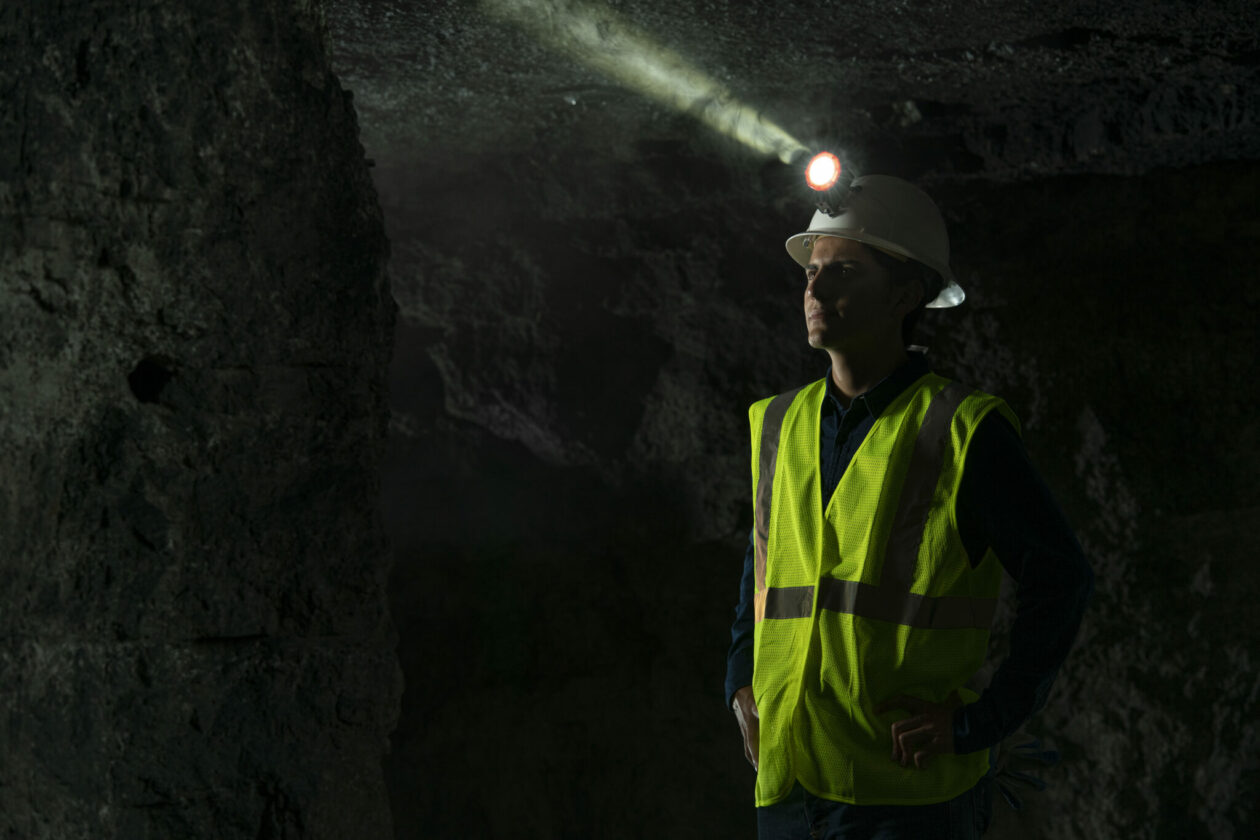 What would draw a student from Quito, Ecuador, to a mining engineering program at Missouri S&T? For Nicolas Sanchez Calderon, it was the chance to combine his interests in civil engineering and geology. Sound like a stretch? Not at all, says Sanchez Calderon.
"Mining engineering is a combination of a lot of fields, including civil engineering and geology," he says. "You need to know about economics, mechanical engineering and even a bit of chemistry."
Sanchez Calderon says he's curious about a lot of things, and the transfer agreement between S&T and the Universidad San Francisco de Quito (USFQ) allows him to indulge his varied interests. He studied foundational subjects at USFQ for five semesters as required by the program and plans to finish his mining degree in Rolla in two years. Before heading to Rolla, Sanchez Calderon had an internship with Lumina Gold in Quito.
The exchange program started with $200,000 in scholarships provided by Marshall Koval, CEO of Lumina Gold and a former S&T student, and his business partner, Ross Beaty. Each transfer student receives $10,000 from the scholarship fund and a $10,000 provost's grant to cover two years of tuition. Sanchez Calderon is thankful for Koval's gift.
"It is good to see alumni involved," he says. "It shows they value S&T and what they learned here."
Sanchez Calderon will head home to Ecuador when he finishes his S&T degree. The country has abundant minerals such as gold, but the mining industry there is just getting started, he says. As more mining engineers are trained, they will become the industry leaders for Ecuador's mining future.
"Coming to Missouri S&T is an incredible opportunity, and I'm thankful to all the people in Missouri, Quito and at Lumina Gold in Canada who made it possible for me," Sanchez Calderon says. "I think it will be a lifechanging experience."