New Missouri S&T scholarship available to Kansas students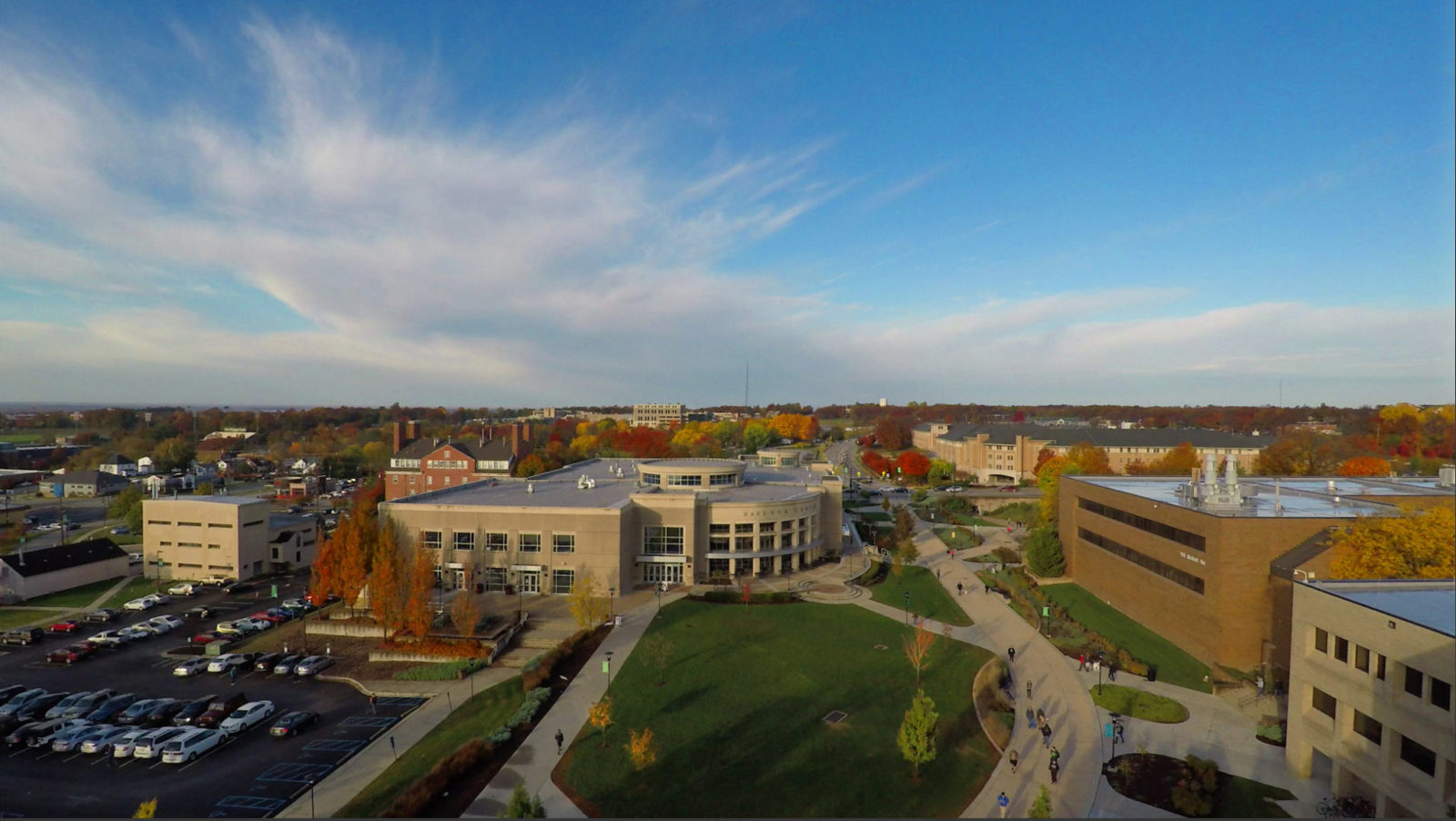 Kansas high school seniors or college transfer students interested in pursuing a college degree at an out-of-state university now have a new scholarship available to them through Missouri University of Science and Technology.
The Missouri S&T Kansas Connection Award will cover 100% of the difference between in state and out-of-state tuition exclusively for Kansas students who enroll at S&T for the fall 2021 semester. Missouri S&T is a STEM-focused public research university in Rolla, Missouri.
"We are excited to offer this opportunity to Kansas students who want to pursue a high-quality Missouri S&T education," says Shobi Sivadasan, vice provost of enrollment management. "We want to continue to foster the increased interest we have seen from our neighbors in Kansas."
The Kansas Connection Award is renewable for a total of eight semesters for incoming freshman students and a total of four semesters for incoming transfer students. Students must maintain full time S&T enrollment with at least a 3.0 GPA to qualify for renewal.
Kansas students could also qualify for the merit-based S&T Kansas Connection Extra Award. This scholarship could earn students up to $3,000 annually, based on their SAT and ACT scores.
For more information and to apply for free, visit
About Missouri University of Science and Technology
Founded in 1870 as the University of Missouri School of Mines and Metallurgy, Missouri University of Science and Technology (Missouri S&T) is a STEM-focused research university of over 7,600 students and part of the four-campus University of Missouri System. Located in Rolla, Missouri, Missouri S&T offers 99 different degree programs in 40 areas of study, including engineering, the sciences, business and information technology, education, the humanities, and the liberal arts. Missouri S&T is known globally and is highly ranked for providing a strong return on tuition investment, exceptional career opportunities for graduates, and an emphasis essay writing service on applied, hands-on learning through student design teams and cooperative education and internship opportunities. For more information about Missouri S&T, visit