Need a career boost? S&T's medallion and certificate programs can help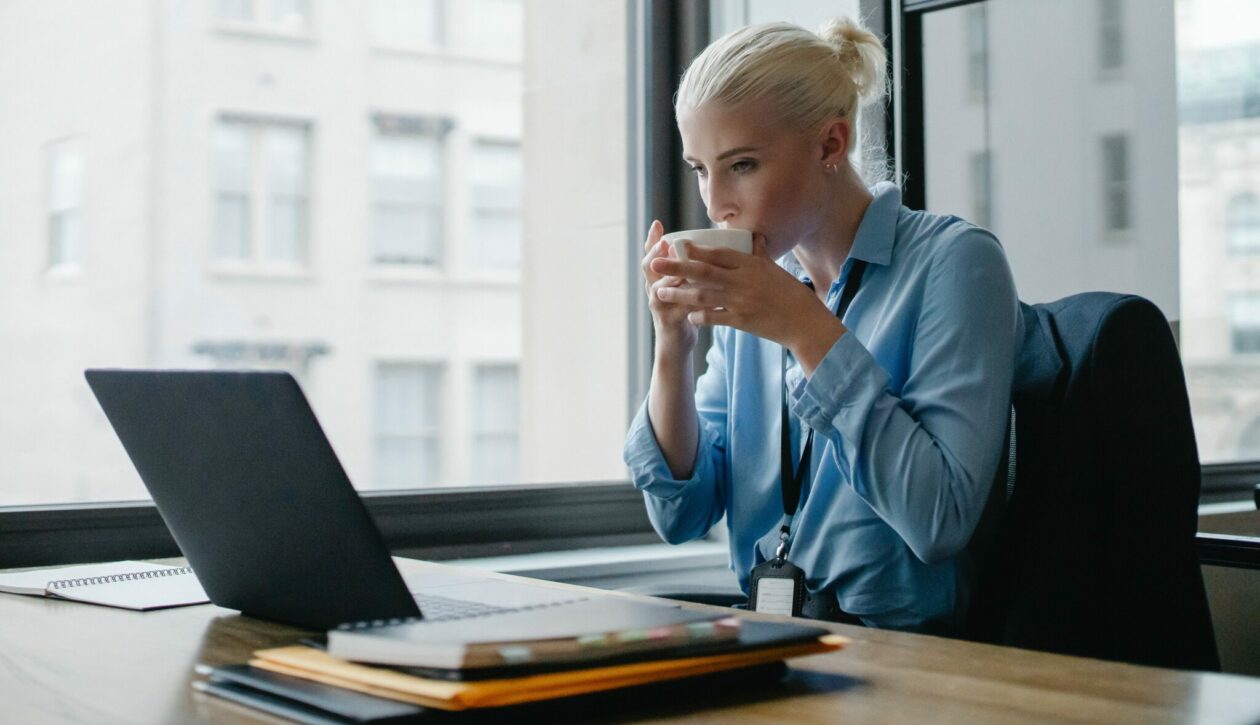 Perhaps you have an eye on a job promotion, but you need updated credentials. Or maybe you're looking for a new position because of economic changes brought by the pandemic. Whether you have less than five years on the job or more than 20, S&T's medallion and certificate courses in computer science can help professionals advance their careers.
A medallion from Missouri S&T indicates specialized knowledge to help your company succeed and can add to your distinction in the workplace.
Medallion courses are stand-alone courses providing specific knowledge you may need for your career. You do not need to take multiple courses to earn a medallion. Completion of a single course earns you a medallion to add to your professional accomplishments.
Computer science offers two medallion courses: Computational Problem Solving and Computer Science Bootcamp. Both are designed for people who have little to no experience in computer science, but the courses may help satisfy the computer science prerequisites for S&T's computer science master's degree program.
Certificate programs allow computer science alumni with a bachelor's degree and two years of professional experience to start earning college credit toward a master's degree. Students who are currently accepted into a graduate degree program at S&T are also eligible.
With topics like big data management, cybersecurity and cloud computing, among others, computer science certificate programs consist of four courses: two core courses and two electives. For each course successfully completed, students receive one graduate credit. No GRE or GMAT is needed to continue to the master's degree program.
You don't have to continue on to a master's degree program, but most certificate students do, and it's not surprising. Average starting pay for computer science graduate students is nearly $100,000 – about $30,000 more than the starting salary for a computer science undergrad. If you think the certificate path to a master's program might be for you, you can find more information here.