Missouri S&T ranked No. 1 public university in engineering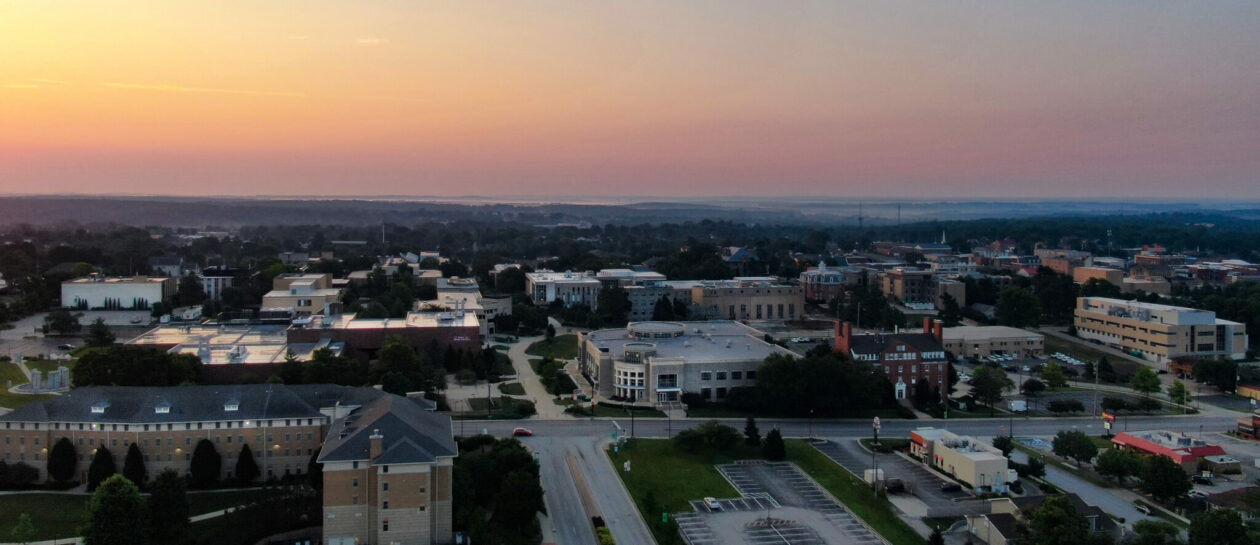 Missouri S&T is the top public best value university in the nation for college students wanting to pursue an engineering degree, according to the latest rankings by the college ratings site College Factual.
The ratings site also listed Missouri S&T as the top public university in Missouri and placed S&T among the "best of the best" U.S. colleges and universities for returning adult students in engineering, for military veterans in engineering and for military veterans in civil engineering.
View the full Missouri S&T profile on the College Factual website.
Note: College Factual changed its ranking methodology in 2021, and this ranking is no longer posted on the organization's website.
About Missouri University of Science and Technology
Founded in 1870 as the University of Missouri School of Mines and Metallurgy, Missouri University of Science and Technology (Missouri S&T) is a STEM-focused research university of over 7,600 students and part of the four-campus University of Missouri System. Located in Rolla, Missouri, Missouri S&T offers 99 different degree programs in 40 areas of study, including engineering, the sciences, business and information technology, education, the humanities, and the liberal arts. Missouri S&T is known globally and is highly ranked for providing a high return on tuition investment, exceptional career opportunities for graduates, and an emphasis on applied, hands-on learning through student design teams and cooperative education and internship opportunities. For more information about Missouri S&T, visit www.mst.edu.