S&T to offer new computer programming boot camps for engineers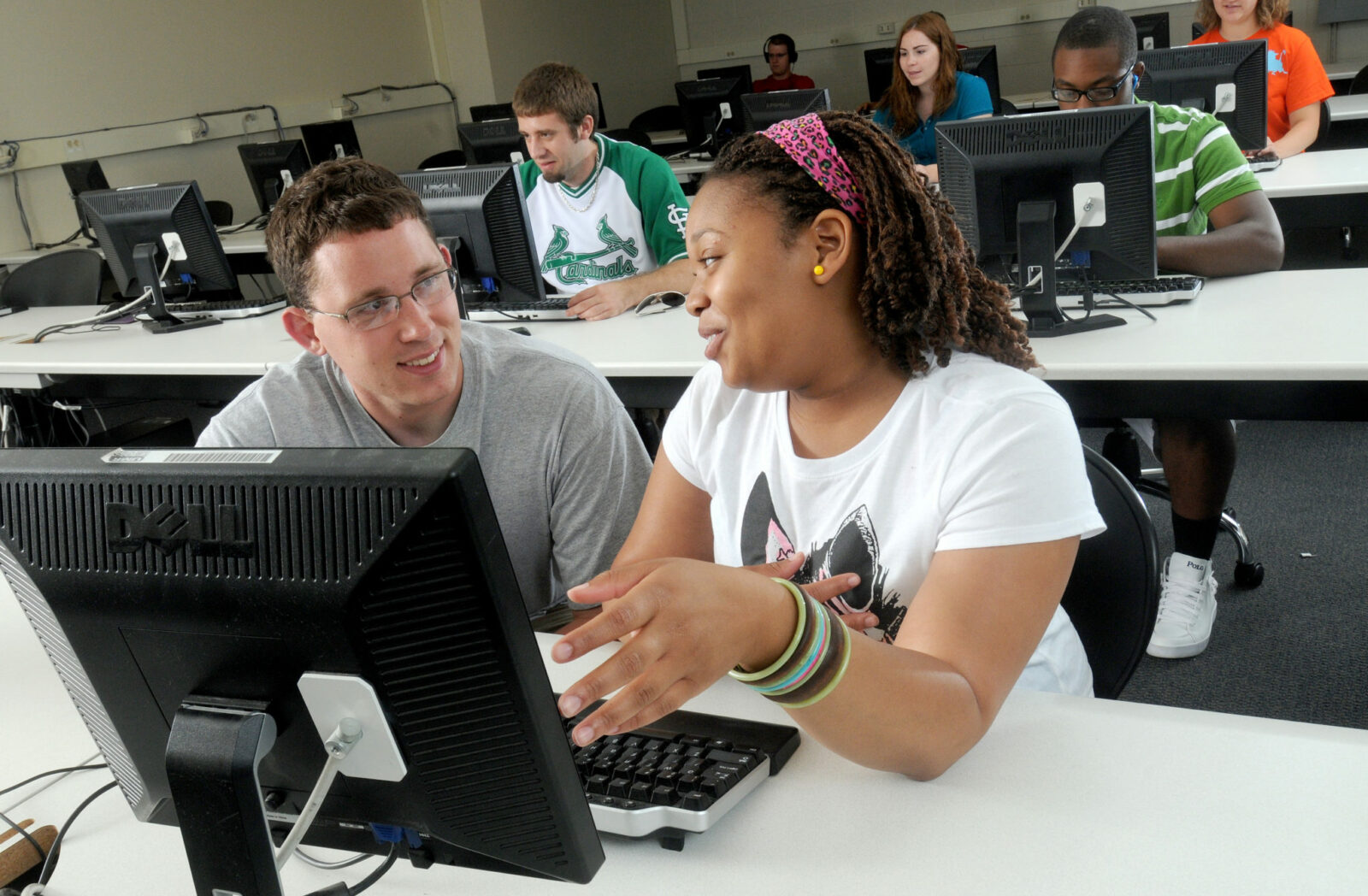 Non-computer science engineers can join other professionals online to learn problem-solving concepts in new pilot programs that offer computing experience at Missouri S&T. The Computer Science Boot Camps are designed help catapult an engineer's personal skill set to the next level.
The program consists of two eight-week boot camps provided in a synchronous delivery format with assignments, quizzes and projects. The cost is $2,000 per boot camp. Boot Camp I is a four-part course that prepares the non-computer science engineer, or natural science-educated individual who has no computing background, with an introduction to Python programming, C++ programming language, discrete mathematics and data structures. This course is a prerequisite for Boot Camp II unless the student has an industrial computing background.
Boot Camp II is a follow-on course and includes concepts on algorithms, computer architecture, operating systems and databases.
Students will receive a non-credit Certificate of Completion from Missouri S&T for each boot camp successfully completed. Students who finish both Boot Camp I and Boot Camp II satisfy the prerequisites for entry into the computer science master's degree or graduate certificate programs at Missouri S&T. A graduate application must still be submitted and approved. Other math and GPA prerequisites may apply.
To request more information or to sign-up for this program, visit pce.mst.edu.
About Missouri University of Science and Technology
Founded in 1870 as the University of Missouri School of Mines and Metallurgy, Missouri University of Science and Technology (Missouri S&T) is a STEM-focused research university of over 8,000 students and part of the four-campus University of Missouri System. Located in Rolla, Missouri, Missouri S&T offers 99 different degree programs in 40 areas of study, including engineering, the sciences, business and information technology, the humanities, and the liberal arts. Missouri S&T is known globally and is highly ranked for providing a high return on tuition investment, exceptional career opportunities for graduates, and an emphasis on applied, hands-on learning through student design teams and cooperative education and internship opportunities. For more information about Missouri S&T, visit mst.edu.