Missouri S&T begins 150th celebration at State Capitol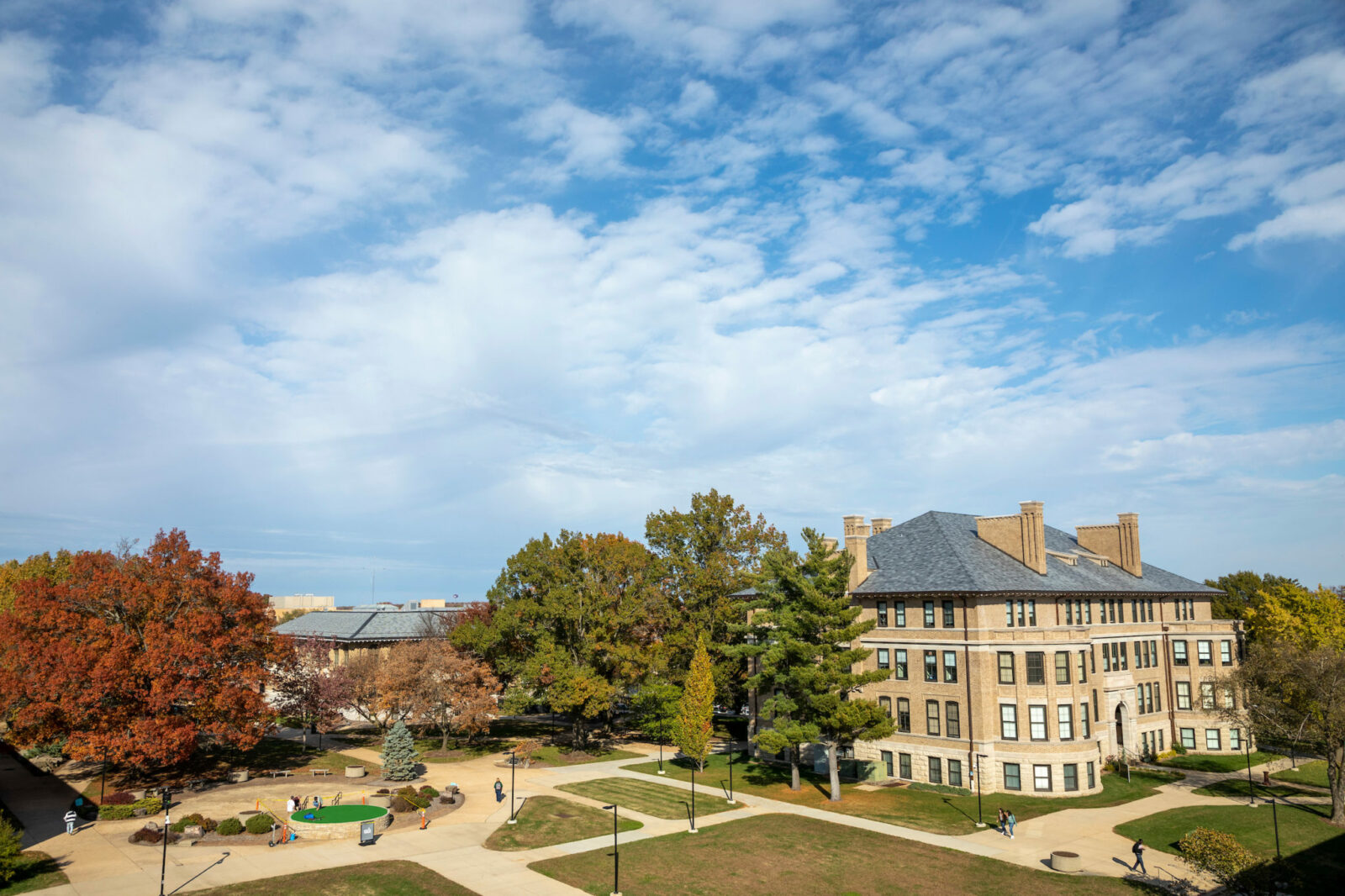 Missouri S&T will celebrate the 150th anniversary of its founding with a morning event Tuesday, Feb. 25, at the Missouri State Capitol in Jefferson City, Missouri.
S&T Day at the Capitol will begin at 9 a.m. in the first-floor rotunda of the State Capitol building with the reading of Missouri Gov. Michael Parson's formal proclamation of "S&T Day," remarks from Missouri State Sen. Justin Brown and House Reps. Jason Chipman and Don Mayhew, and speeches by Missouri State Auditor and Missouri S&T graduate Nicole Galloway, University of Missouri System President Mun Choi, Missouri S&T Chancellor Mohammad Dehghani and others.
S&T Day at the Capitol is the first of several events planned to commemorate the university's 150th anniversary. Events will continue through November 2021, which will mark the 150th anniversary of the first day of classes at Missouri S&T, which was then known as the Missouri School of Mines and Metallurgy.
Following the formal ceremony, university representatives will offer displays and hands-on activities from 10 a.m. to noon. Activities will include extracting wheat germ DNA and a slide rule demonstration to teach how complex mathematical calculations were made in the days before pocket calculators and computers. Members of S&T's student design teams will have robots and vehicles on display and an S&T pop-up museum and archival display will also be available.
"For 150 years, Missouri S&T has been meeting the nation's demand for talented, well-educated engineers, scientists and researchers, and we plan to build on our heritage of discovery, innovation and creativity to be the university of choice for students from Missouri and around the world," says Dehghani. "From our start as a mining school to our status today as a world-class, innovative technological research university, we take pride in our past accomplishments and look forward to our students and faculty tackling the challenges of the future."
S&T Day at the Capitol will commemorate Missouri S&T's impact since its founding in 1870 and celebrate the university's future. The university has produced approximately 60,000 graduates during its 150-year history, many of whom have gone on to help build and economically stimulate the state and nation. S&T's impact on the state, regional and national economy has been far-reaching over its history. According to a UM System economic impact study conducted by consulting firm Tripp Umbach in 2017, Missouri S&T has a $404 million annual economic impact to the state, supports 5,549 jobs throughout the state, and generates $16.6 million in state and local tax revenue.
When chartered in 1870, S&T was one of the nation's first technological schools and the first mining school west of the Mississippi River. The first classes were held Nov. 6, 1871, in the Rolla Building, which still stands today as the oldest structure on campus.
For more information about Missouri S&T's 150th anniversary, visit 150.mst.edu.