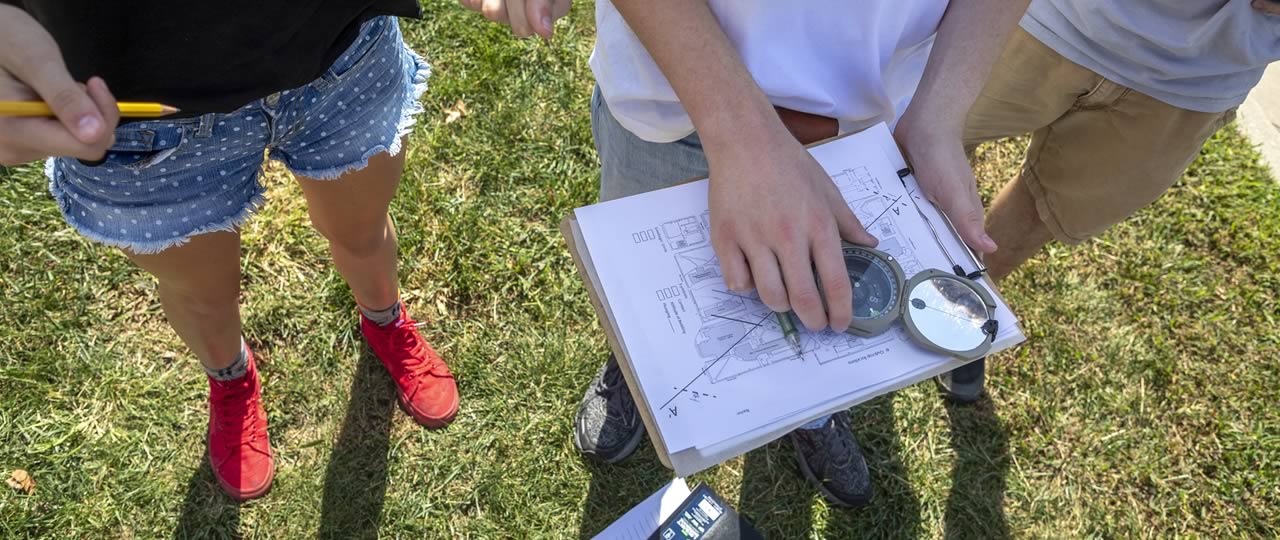 Missouri S&T students leave the university with more than a degree. They gain invaluable experience in leadership by bringing people together to solve issues on campus. Here's a look at what some organization presidents tell us they learned about leadership at S&T.
Q: What does it mean to be an effective leader?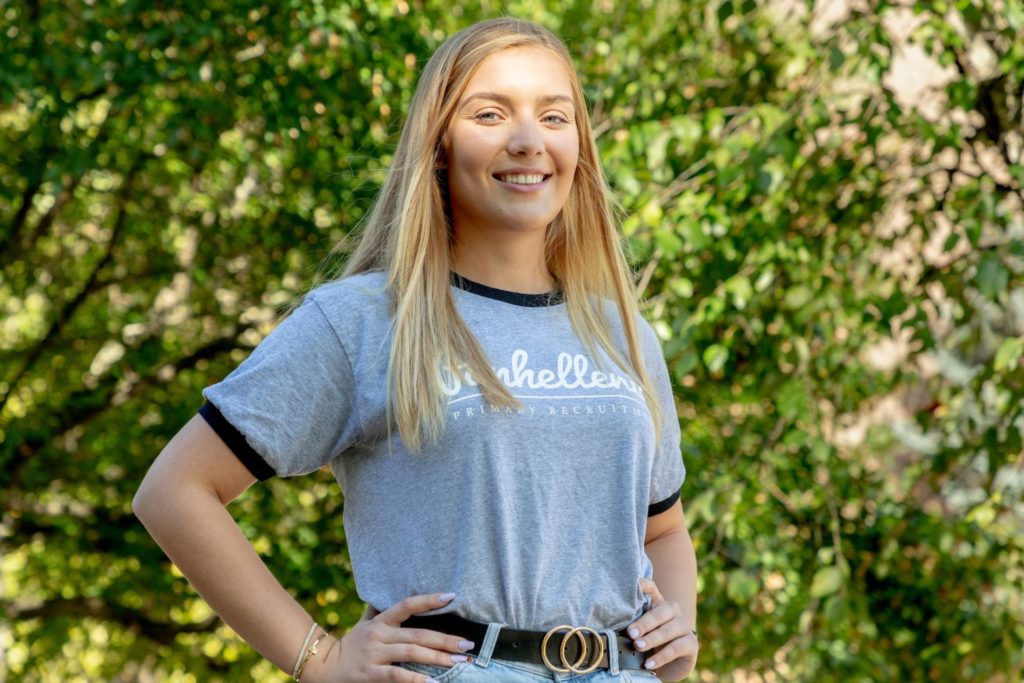 Alyssa Goldkamp: To be an effective leader, you need to be part of the team and to lead by example. One thing I have learned over my three years at Missouri S&T is to lead with a big heart and a strong head on your shoulders.
Ketul Patel: Being an effective leader is leading from the front. You have to be true to your organization and its goals and make the best decisions for it. Being a good leader is about empowering the team and communicating its goals.
Allegra Kerns: Being an effective leader means identifying the strengths and weaknesses of individuals within a team and creating an atmosphere where those strengths can thrive and those weaknesses can be improved upon.
Q: Have you ever had to rally your organization in the past through difficult projects/tasks? If so, how did you do it?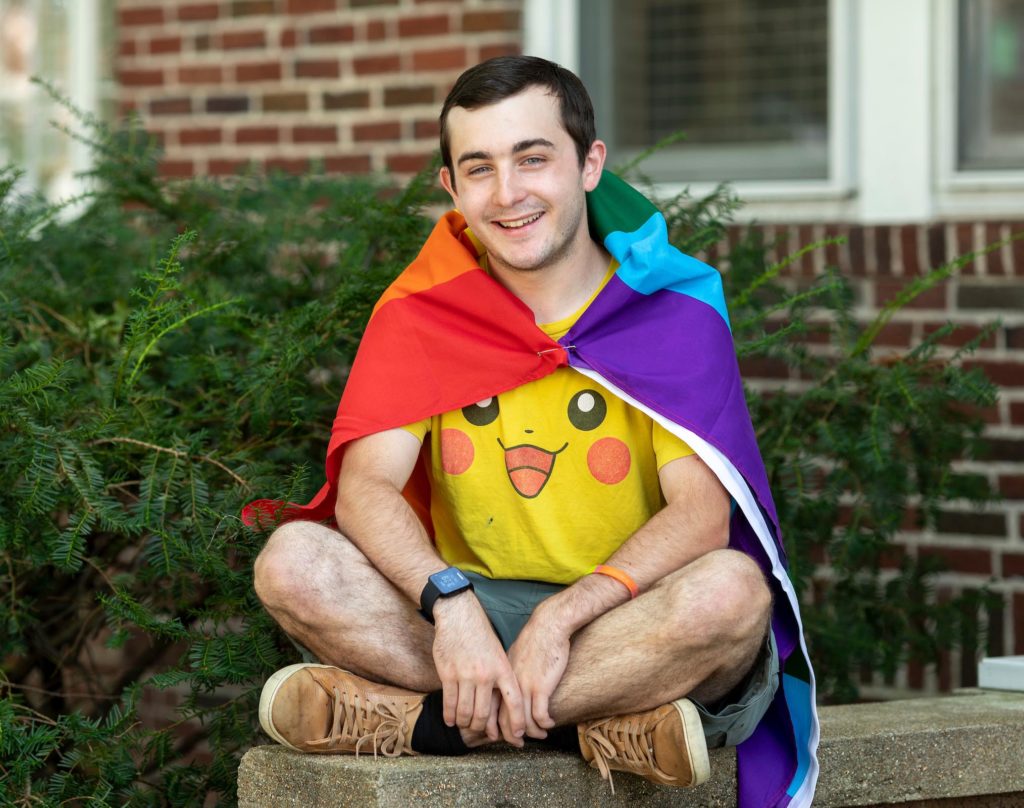 Aaron Harmon: As an organization that represents a broad group of marginalized identities, we are often affected by outside events related to experiences unique to these identities. Because of this, I most often find myself working with the group to foster an inclusive and supportive community, within the organization and throughout our campus.
Jonathan Thomas: I believe through difficult projects and tasks, a shared vision and clear jobs are most important. For a team to be effective at problem solving, everyone must know what the problem is and what its solution is. A team member then needs to know what he or she is responsible for to reach that solution.
Goldkamp: Being Panhellenic Council president entails dealing with difficult tasks and projects all the time. This past semester, the Greek community was faced with a financial challenge that impacted all of Greek life. My way of dealing with this was to bring the presidents of the sororities and the community together to have a safe space to discuss and develop solutions to the problem. We formed a counter offer and worked together to find a compromise in the decisions being made. I have learned that communication between all parties is the most valuable way to find solutions to a problem.
---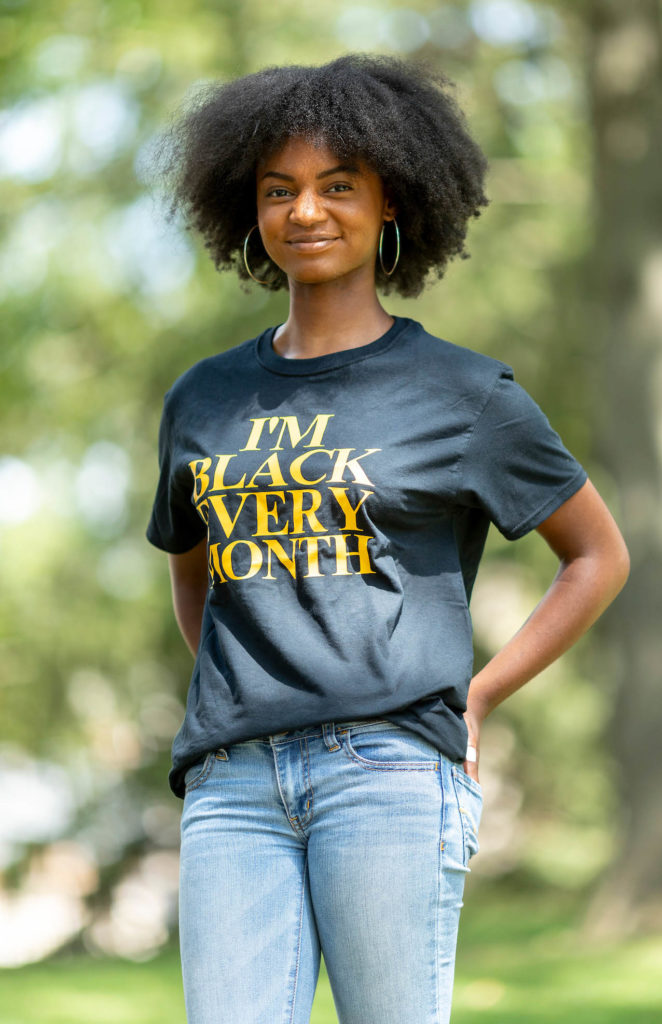 Q: What is one characteristic that you believe every leader should possess and why is it critical?
Kerns: Every leader should possess the ability to listen and observe. I think this is critical for anyone wanting to work with people because it allows you to be more compassionate and better informed on the context of your conversations.
Thomas: Humility. A great leader should know they aren't the smartest person in the room. The leader's job should be to use his team members' skills effectively to the advantage of the team. This means being able to lean on the team for ways to solve a problem or perform a task.
Harmon: Compassion. Compassion lets us accept an individual's shortcomings and cherish their strengths. When things are not going well, it's easy to start placing blame on others, but in the end, this doesn't progress the leader or the team toward the common goal. Through compassion and understanding, a leader can start to unpack why things are not going well and readjust the plan moving forward, keeping the team in mind.
---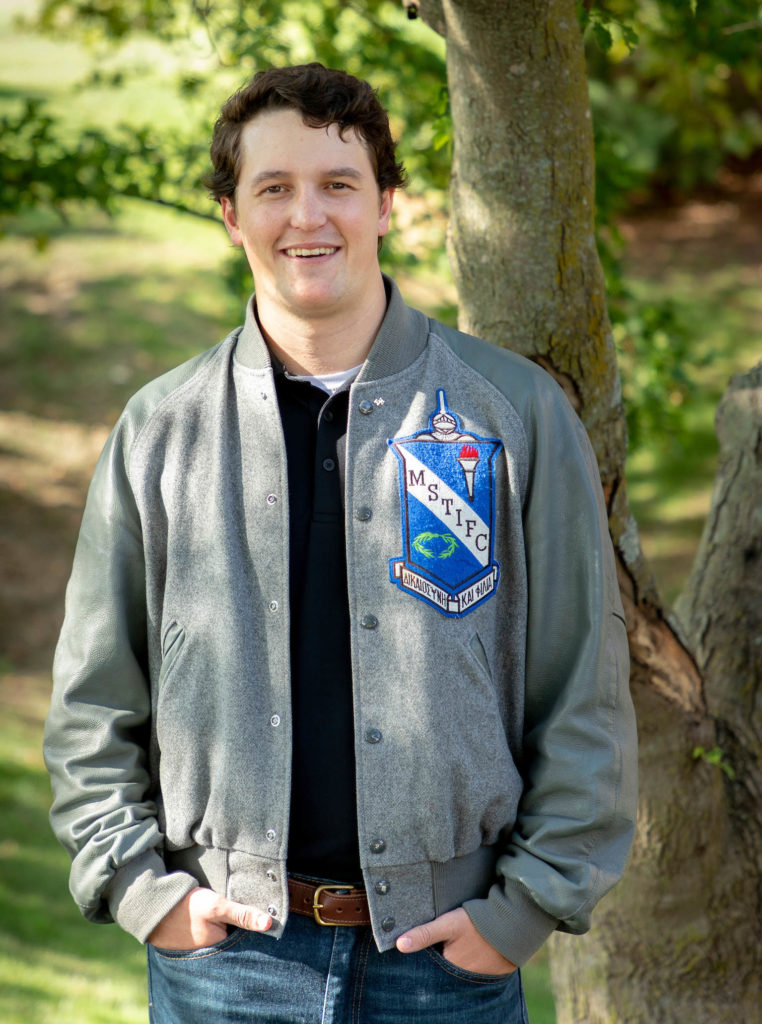 Q: What are you doing to ensure you continue to grow as a leader? How is S&T supporting you?
Thomas: This past semester, I was appointed to the National Board of Directors for Sigma Nu Fraternity. I believe the best way to grow is by learning on the job. Missouri S&T has not only provided me with countless opportunities to face larger issues and receive larger responsibilities, it also gave me a strong platform to grow outside of S&T and seek opportunities in the professional world.
Kerns: I try to give myself as many opportunities to learn as much as I possibly can. S&T supports me by supporting a strong group of student-led organizations and an active student-involvement program.
Goldkamp: I seek opportunities to network and to grow my organization. S&T has given me resources to meet the university's senior leadership along with outside resources. They take time out of their day to listen to students and push their ideas forward.
---
Q: How have your personal experiences helped you to become a good leader?
Harmon: My experience with the residential life department and associate organizations, Residence Hall Association (RHA) and National Residence Hall Honorary (NRHH), has helped me to become a better leader. This experience has taught me how to better lead others and how to put my leadership philosophy into words. I learned how to foster leadership in others and better embrace aspects of other leadership philosophies that differ from mine.
Kerns: I think being a woman of color attending predominantly white educational institutions taught me a lot about being a leader. I was often expected to speak on behalf of my race, and I quickly learned how to present myself confidently and communicate my thoughts clearly and effectively.
---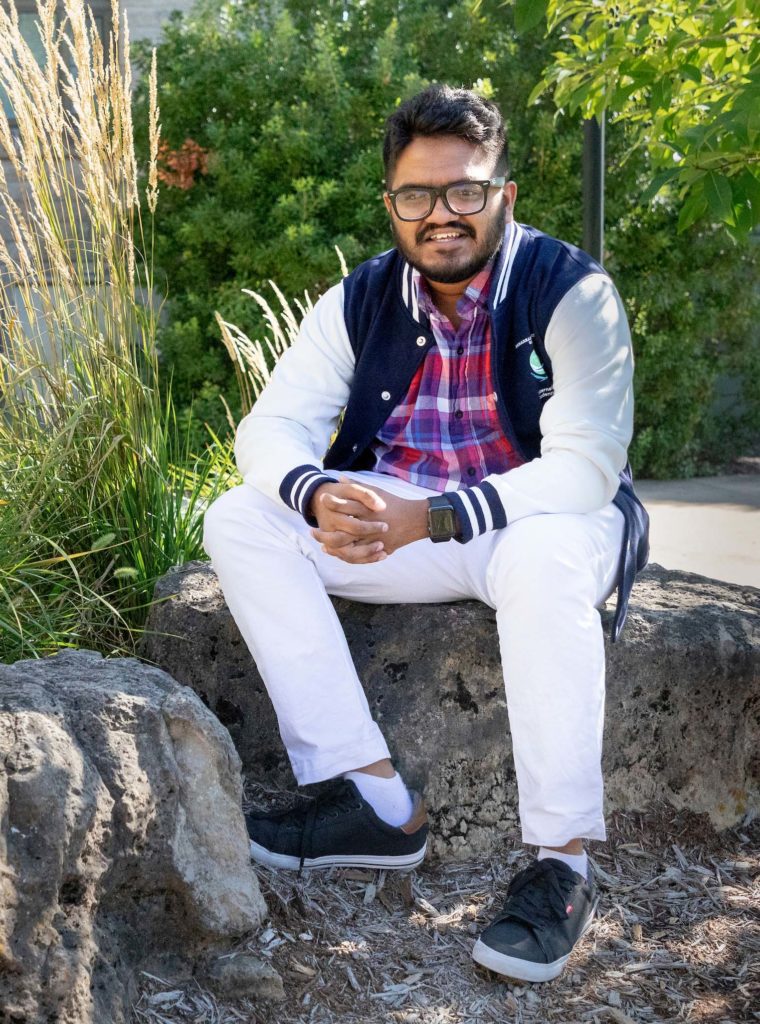 Q: What do you want the Missouri S&T leadership to know?
Patel: The leadership of S&T should know about International Students Club and how active we are. We are easily the most diverse club on campus. We have members from 40-plus countries varying from freshmen to Ph.D. We are a mini world.
Kerns: That I am optimistic about their ability to implement changes and new policies based on what our growing and diversifying campus needs.
Harmon: Student leaders want to see more of leadership. Some of the best leaders I know on our campus are the most passionate ones.
Thomas: That the opportunities and responsibilities they provide for students are invaluable. There are not many other places where I could participate in the conversations and meetings that I do. These opportunities have taught me an incredible amount about leadership.
Goldkamp: I want to tell the leadership how thankful I am for the opportunities I have been given. Having open communication between faculty and students has created a relationship that will help the community grow. Having leadership be open to listening to new ideas has made S&T an amazing place for me to grow into myself, not only as a leader, but also as a person.
---
Q: How will you continue to lead when you leave S&T?
Kerns: By continuing my education at medical school and eventually leading a team of healthcare professionals in providing the best care possible to patients.
Harmon: When I leave S&T, I will continue to seek out and solve the complex interdisciplinary challenges that I have worked on throughout my time in industry thus far. It doesn't matter whether you are leading a team of students toward a more inclusive campus or leading a team of engineers toward solving tomorrow's biggest challenge; the fundamentals of leadership don't change.
Patel: I will continue to represent S&T when I leave and be a proud alumnus.