Missouri S&T students nominated for Homecoming royalty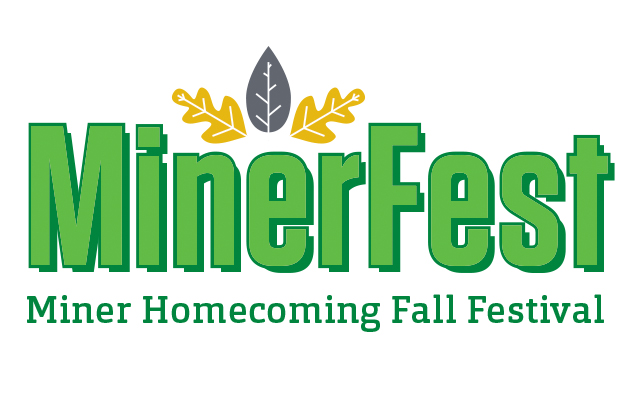 Five students at Missouri S&T have been nominated by student organizations to compete for the titles of 2019 Homecoming King and Homecoming Queen.
The winners will be chosen after interviews and a campuswide election held the week prior to Homecoming. Missouri S&T's Homecoming will be held Oct. 4-5.
The queen and king, as well as runners-up, will be announced during halftime ceremonies of the Missouri S&T Homecoming football game. The game, which features Missouri S&T taking on Quincy University, starts at 1 p.m. Saturday, Oct. 5, at Allgood-Bailey Stadium in Rolla.
The queen candidates are:
— Hannah Cooper, a junior in chemical engineering from St. Peters, Missouri, representing Pi Kappa Alpha
— Miriam Garcia, a junior in engineering management from Pevely, Missouri, representing Chi Omega
— Gabriel Hulliung, a junior in chemistry from Mascoutah, Illinois, representing the Residence Hall Association.
The king candidates are:
— Alec Miller, a junior in information science and technology from O'Fallon, Missouri, representing Pi Kappa Alpha
— Jamon Peatross, a sophomore in mechanical engineering from O'Fallon, Illinois, representing Chi Omega.