Community invited to S&T chancellor's inaugural State of the University address Nov. 6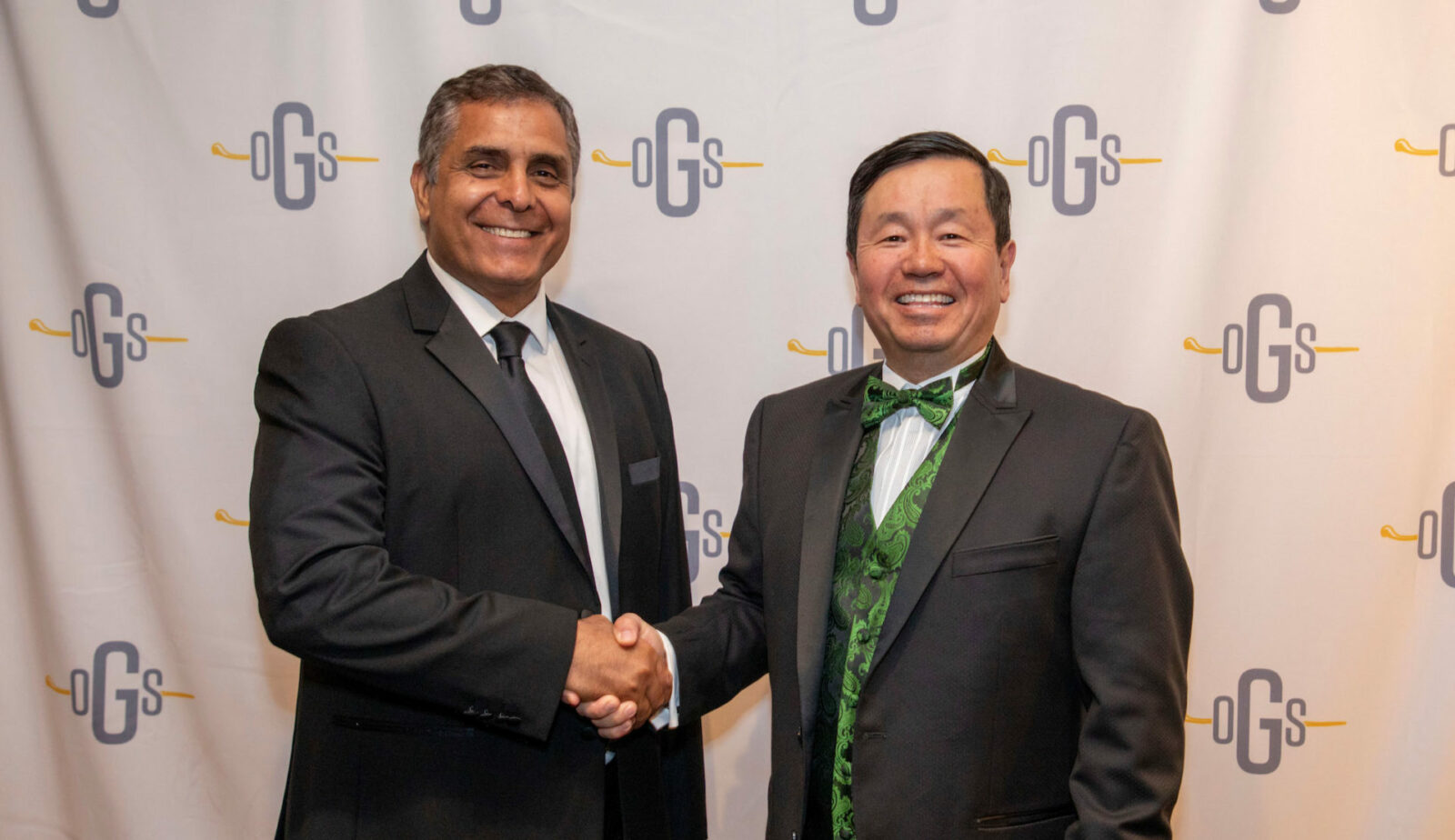 Missouri S&T Chancellor Mo Dehghani will present his first State of the University address to the campus and local communities 4-5 p.m. Wednesday, Nov. 6, in Leach Theatre of Missouri S&T's Castleman Hall, located near the corner of 10th and Main streets in Rolla. The event is free and open to the public.
During the address, the chancellor plans to discuss his vision of making Missouri S&T a "destination of choice" for students, faculty and staff. Dehghani says an S&T degree is second to none, and that Missouri should be proud of the excellent education students receive.
Dehghani, who joined Missouri S&T on Aug. 1 as the university's 22nd leader, will deliver his State of the University address on a significant date in S&T's history. Wednesday, Nov. 6, marks the 148th anniversary of the first day of classes held at S&T, which was then known as the Missouri School of Mines and Metallurgy, or MSM. Dehghani will urge the community and the campus to consider what the university will become when it celebrates 150 years and beyond.