Meet the Miners behind the moon landing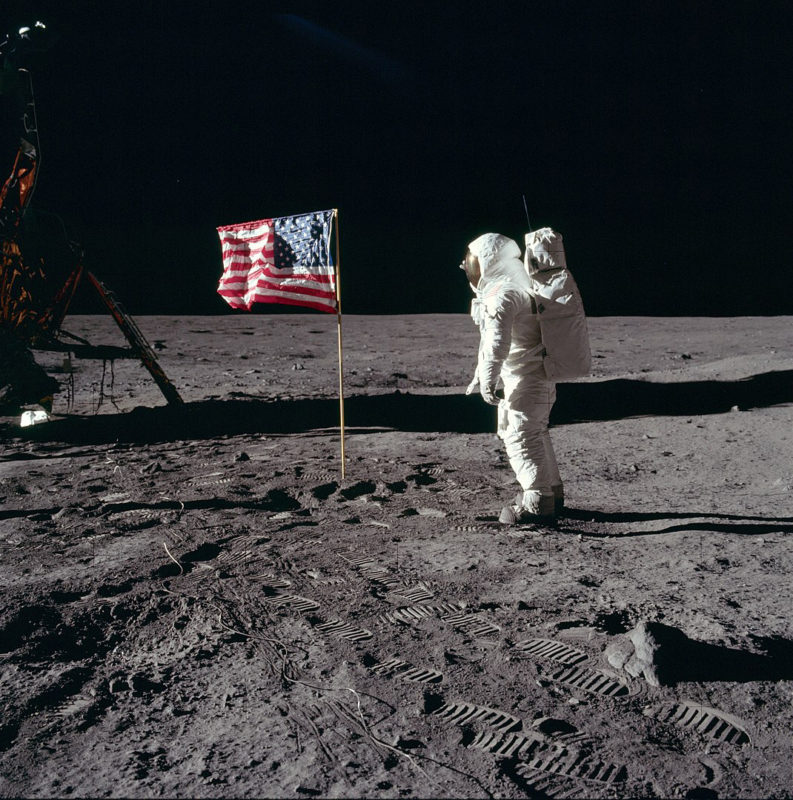 Three Missouri S&T Miners played vital roles in NASA's successful first moon landing
The United States' Apollo 11 mission was the first crewed mission to successfully land on the moon on July 20, 1969. While only two men actually walked on the surface of the moon that day, thousands of NASA employees contributed to the mission. Three Missouri S&T graduates were key players in making the dream of putting a man on the moon a reality.
Farouk El-Baz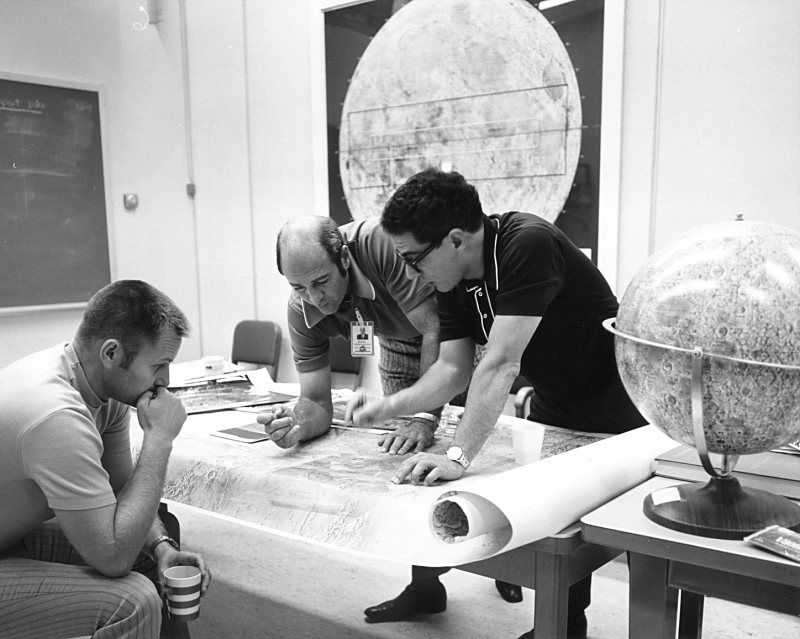 Dr. Farouk El-Baz, who earned master of science and Ph.D. degrees in geology and geophysics from Missouri S&T in 1961 and 1964, respectively, played a leading role during NASA's Apollo space program in the 1960s. In 1967, El-Baz was appointed by NASA as secretary of lunar landing site selection, principal investigator of visual operations and photography, and chairman of astronaut training. He helped choose potential moon landing sites for the Apollo 11 mission by poring over thousands of detailed photos of the moon's surface. El-Baz illustrated the geology of the moon for the astronauts and advised them on taking samples and photographs of the moon's surface.
His role was chronicled by Tom Hanks in the TV series From the Earth to the Moon, in a segment titled: "The Brain of Farouk El-Baz." In addition, the name El-Baz was immortalized on a shuttlecraft in the TV series Star Trek: The Next Generation. read more
Ronald Epps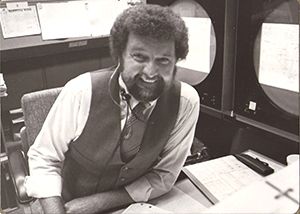 Ronald Epps, from Mount Vernon, Missouri, earned a bachelor of science degree in physics from Missouri S&T in 1967. He received 17 offers after graduation, but ended up spending his entire career at NASA, retiring in 2005 as the chief of the flight design and dynamics division at NASA's Johnson Space Center.
"NASA recruited me heavily," Epps says. "I actually got a Western Union telegram that said, 'We think you could help this country land a man on the moon, and we'd like you to come to work for us.'"
Epps started work as an aerospace technologist with the Landing and Recovery Division, serving as a technical advisor to the U.S. Navy. Assigned to recovery ships for Apollo 8, 9 and 14, he was deployed all over the world to recover spacecraft returning from the moon and to cover deep space aborts — unplanned landings following system failures. read more
George Mueller
Dr. George Mueller, a 1939 electrical engineering graduate, was credited with helping ensure NASA met President John F. Kennedy's manned moon landing timetable. As associate administrator of NASA's Office of Manned Space Flight from September 1963 to December 1969, Mueller was responsible for overseeing the completion of Project Apollo and of beginning the development of the Skylab and the Space Shuttle projects.
During that six-year span with NASA, he introduced what the space agency calls "a remarkable series of management changes within the agency during a time when strong leadership and direction were critical to achieving success on a set of extraordinary goals." read more