Missouri S&T to host third TEDx talk April 11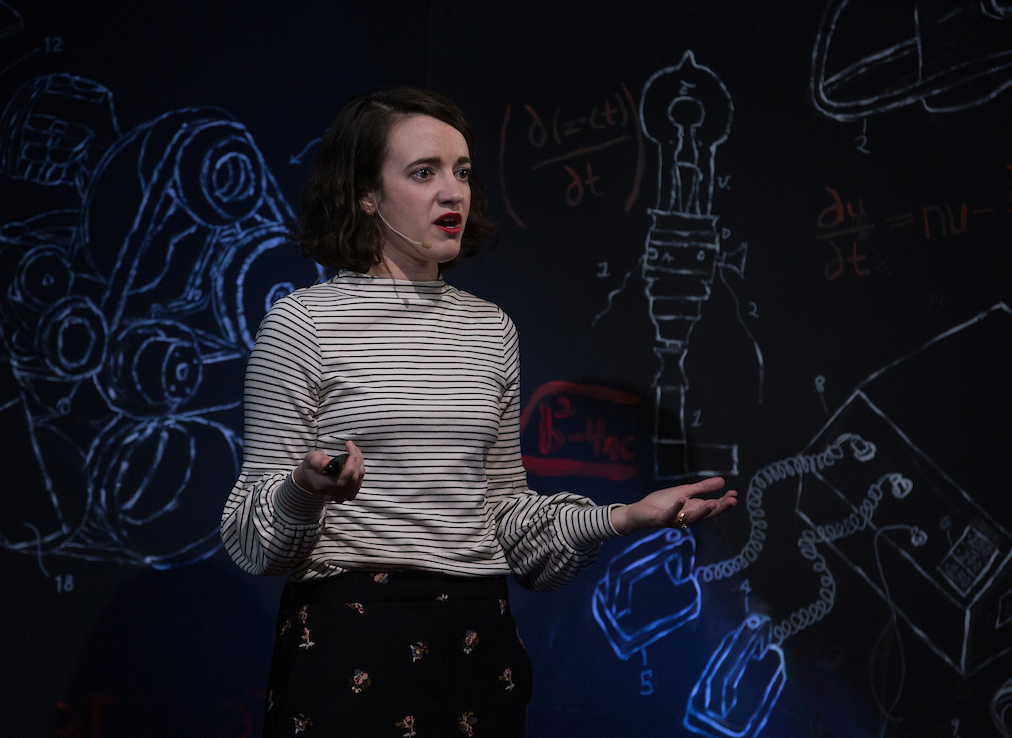 Students, faculty members and professionals will come together next week to share what it means to be overlooked during Missouri S&T's third TEDx event.
The third TEDxMissouriS&T will be held from 6 to 9 p.m. Thursday, April 11, in Leach Theatre of Castleman Hall, located at the corner of 10th and Main streets in Rolla. Doors will open at 5 p.m. for catering included in the cost of tickets.
Tickets are $10 for adults or $5 for Missouri S&T students with a valid student ID. On April 5, the tickets will cost $15 for the general public and $10 for S&T students. Tickets can be purchased from 10 a.m. to 4 p.m. in the Leach Theatre Box Office, located inside the 10th Street entrance to Castleman Hall. Tickets can also be purchased online at tedxmst.com.
The theme for this year's TEDx is "Overlooked." Speaker topics will include student innovation, ant colonies, beekeeping, farm to table food, women in engineering, agriculture, conflict and renewable energy, the art of storytelling, and dangerous jobs.
"TEDx is a natural extension of our diverse campus community," says Lindsey Dunstedter, social media strategist at S&T and a member of the TEDx organizing committee. "TEDxMissouriS&T is a local hub for celebrating the ideas and innovations unique to our campus and our community at large."
TEDx is a program of local, self-organized events that bring people together to share a TED-like experience. TED is a nonprofit organization devoted to "Ideas Worth Spreading" that shares media and supports educational initiatives. All presentations are recorded and shared though TEDx media.
For more information about this event, visit tedxmst.com.