Improving the performance of recycled materials in roads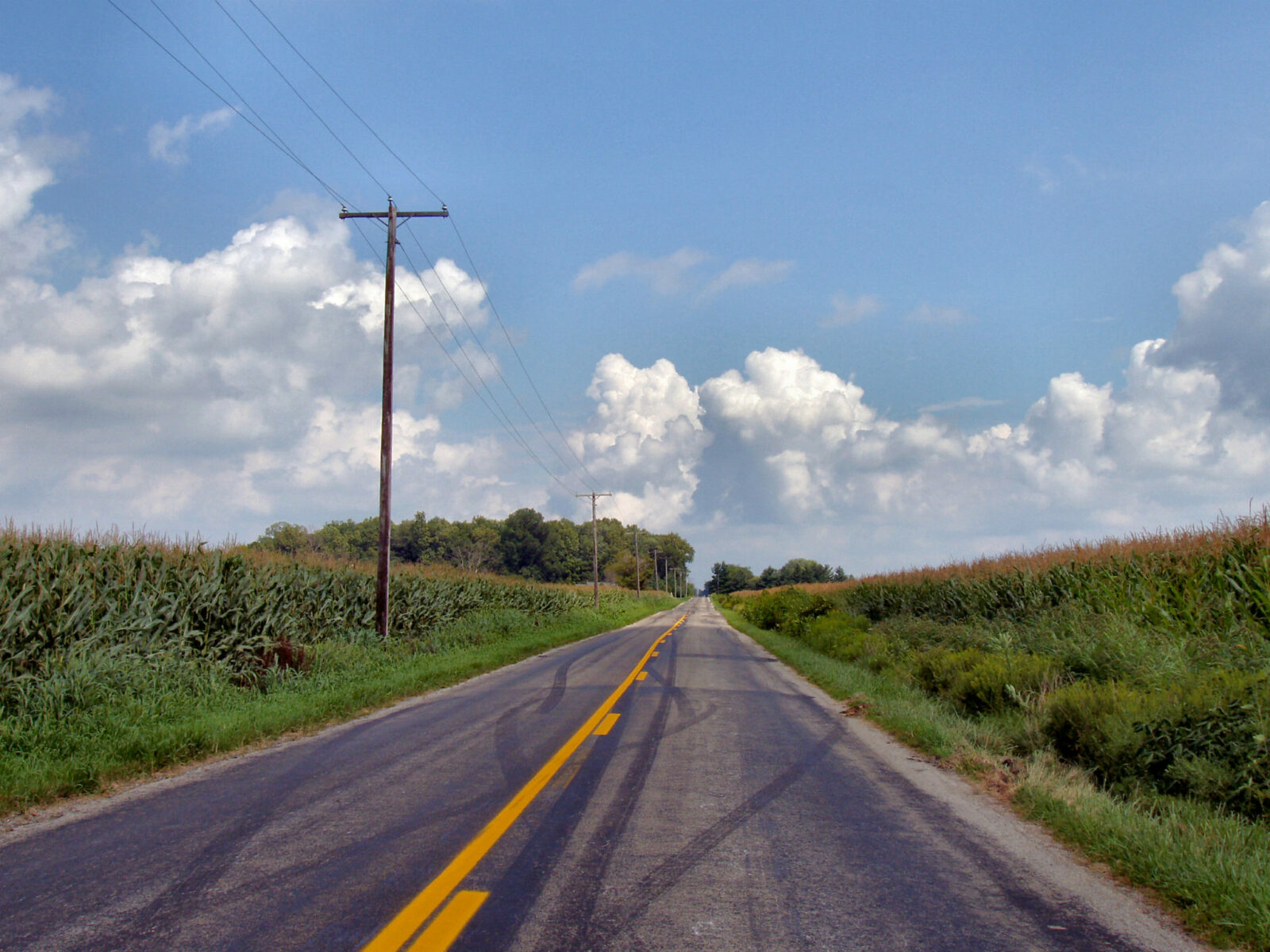 In the future, our highways and neighborhood streets could be paved with shredded car tires, discarded roof shingles and even old roads ground-up into gravel. The idea of recycling materials is not new in pavement technology, but recycled road performance and cost are often prohibitive.
A Missouri S&T researcher knows he can change that. Dr. Magdy Abdelrahman, the Missouri Asphalt Pavement Association Professor in civil, architectural and environmental engineering at S&T, says that by recycling either existing pavement or other waste materials into asphalt, we can slow the depletion of aggregate.
"New construction resources are rapidly diminishing, so we must incorporate industrial recycling materials into our research," says Abdelrahman. "When we start recycling in engineering, many technical challenges begin to come into play. It is our duty as a society to solve these and think about the future of infrastructure."
Construction aggregate is typically the coarse sand, gravel and crushed stone in concrete or asphalt mixes. It works to reinforce the overall strength of mixes. But it is limited in its quantities, so replacing it in concrete is a large-scale problem for future construction projects.
Abdelrahman's current research focuses on adding spent car tire rubber into asphalt mixes. Landfills are packed with these discarded tires which only serve to harbor disease-carrying mosquitoes and rodents. Stockpiles of old tires also burn easily — creating fires that can burn for months or even years. But the durability and flexibility of scrap tires makes them ideal for recycling.
"Adding in new materials is unfortunately not as simple as mixing two or three resources together," says Abdelrahman. "There are chemical and 'fill' challenges that arise behind-the-scenes. We cannot allow roads to develop holes or cracks after the first year or two if wear affects these new materials differently."
Recently, Abdelrahman and other professors have developed a new course at Missouri S&T that is focused on sustainability and the need for engineers to consider recycled products in their research and studies. Abdelrahman believes that more and more recycling will come into our everyday lives in the future, and he says that one of the challenges in using these materials is managing the expectations of the public.
While in a class, he once asked students if they would be willing to buy a sandwich from a shop that used recycled materials in its sandwich wrappers. He says the class was evenly split in opinion, with some being uncomfortable with the wrapper being made from former garbage. The students were more willing to accept recycled wrapper when told the papers were hygienically treated.
"We need to teach students about the challenges of recycled materials and how they are a resource availability and environmental issue as well," says Abdelrahman. "Most of these industrial recycled materials are high-quality; there must be a way to continue to use them. If recycled materials are as good as processed materials and clean, why shouldn't we use them?"