Missouri S&T first-day enrollment at 8,416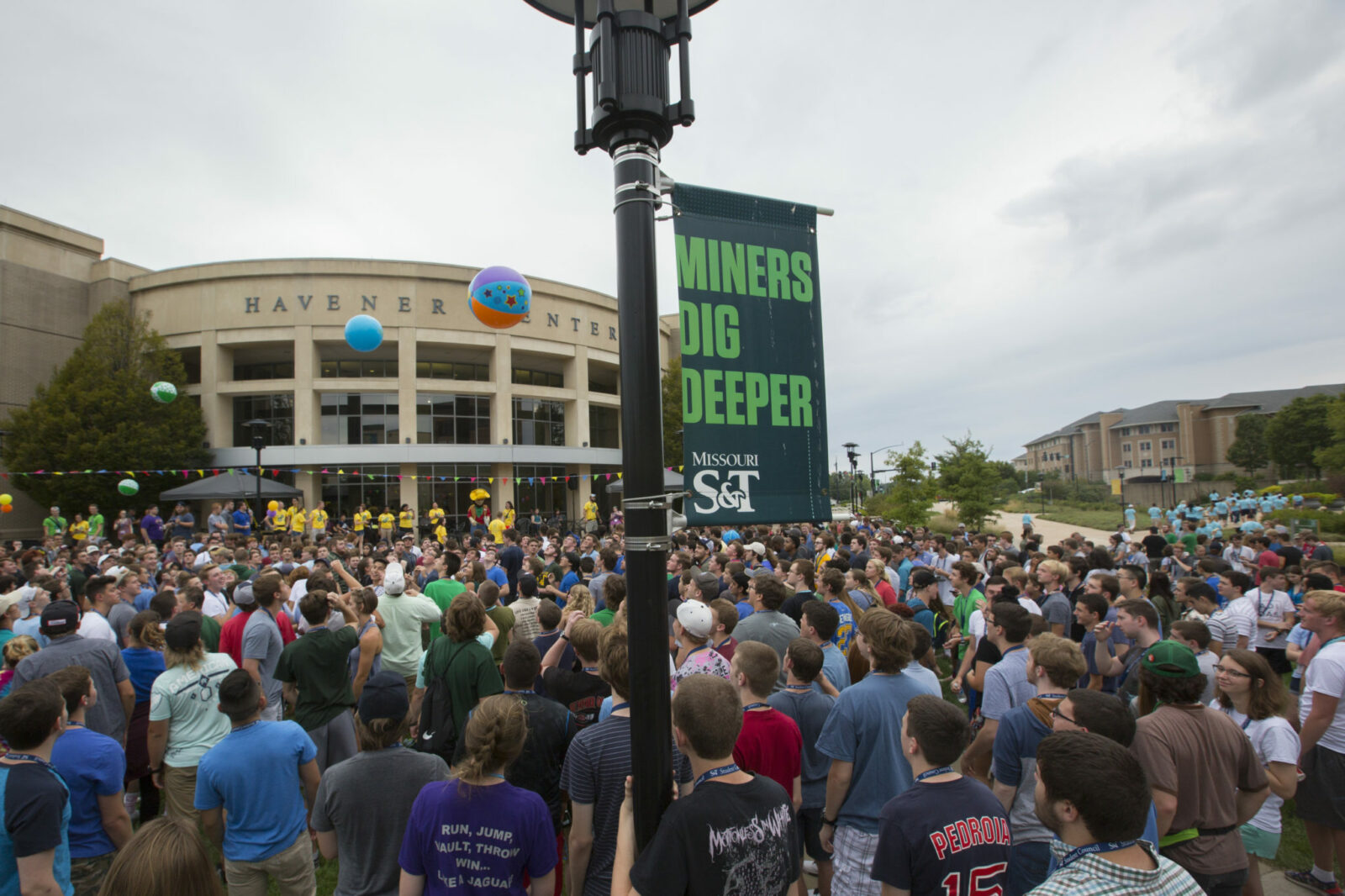 Enrollment on the first day of classes at Missouri S&T is 8,416, which is down slightly from the previous year's first-day total of 8,695.
"Our campus has burst into life again following summer break," says Missouri S&T interim chancellor Chris G. Maples. "This is one of my favorite times of the year – welcoming new and returning students. It's going to be a great year at S&T."
Missouri S&T has 1,340 new first-time freshman and 325 transfer students representing 24 states and 14 countries. Fifteen percent of freshmen identify as minority students, with 10 percent being underrepresented minority students.
The quality of this year's freshman students remains high, with the average ACT score at 28.2. This is among the upper 10 percent in the nation. The average GPA for an incoming freshman is 3.88.
The fall semester began Monday, Aug. 20. Official enrollment figures for the fall 2018 semester will be available after the fourth week of classes.