Landing a job at Microsoft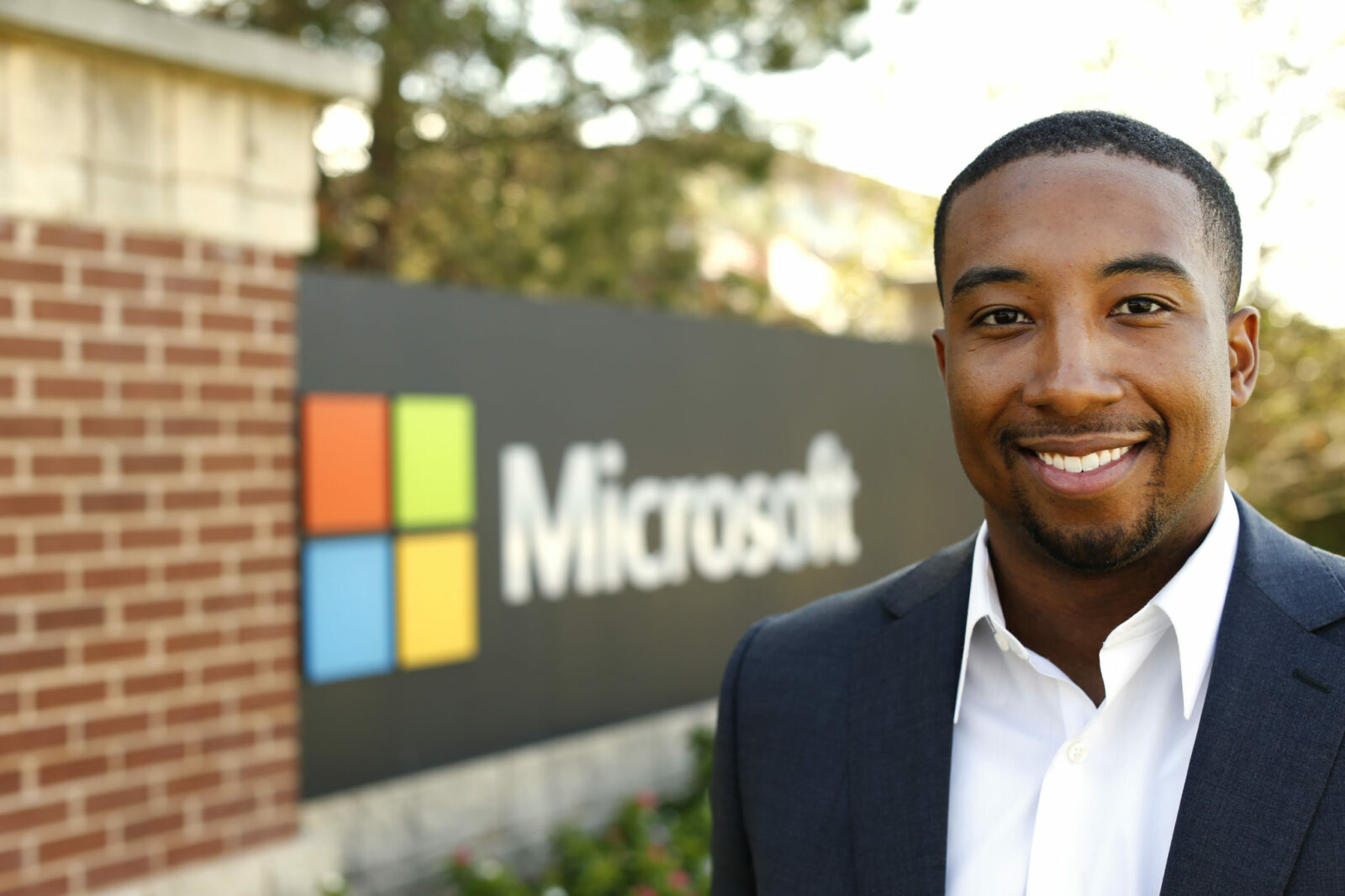 The college selection process was a slam dunk for Zach Ellis. An all-state and all-district selection at Whitfield School in St. Louis, the 2016 Missouri S&T engineering management graduate knew he wanted a place where he could grow academically and personally while continuing to play basketball, a sport he has always loved.
"During the recruiting process, Coach Jim Glash sold me on attending Missouri S&T when we discussed how graduates of Missouri S&T graduate with multiple job offers and have great success in their respective fields," he says. "During a campus visit, Dr. Stephen Raper helped me realize that engineering management would be a perfect fit, challenging me academically while helping me showcase my strengths."
In addition to being a student-athlete, Ellis was involved with the Student Activity Advisory Council, the American Society for Engineering Management, the National Society of Leadership and Success, the National Society of Black Engineers and community service projects.
"I very much enjoyed my interactions with the many diverse people on campus as I learned something from each individual," he says.
Before graduating from Missouri S&T, Ellis completed internships as a project manager at The Boeing Co. in Seattle, Wash., and Express Scripts in St. Louis. He also earned his Lean Six Sigma Green Belt designation. "Six sigma" refers to the statistical analysis used when measuring process variation; "lean" methodology focuses on waste reduction and efficient work processes.
Now a consultant at Microsoft in Dallas, Ellis is part of a cross-functional team that provides continuous service improvements for everything from service strategies to operations.
"The curriculum for engineering management was a perfect fit for these opportunities," he says. "When reflecting on what I learned from the internships, on-campus activities and the education I received, I see that Missouri S&T put me in the perfect position to graduate and succeed!"
Ellis encourages current students to take full advantage of their time at S&T. This includes being active on campus and getting to know as many people as possible on campus and in the community.
"It is not going to be easy and there will be nights when you will doubt yourself," he says. "But if you remain committed and do what it takes to make the grades and learn the concepts, you will be rewarded in the end because the opportunities to succeed will find you. S&T students have everything they need to be successful. It's up to them to take advantage of what the school has to offer."