Area poets invited to submit works for PoetSpeak reading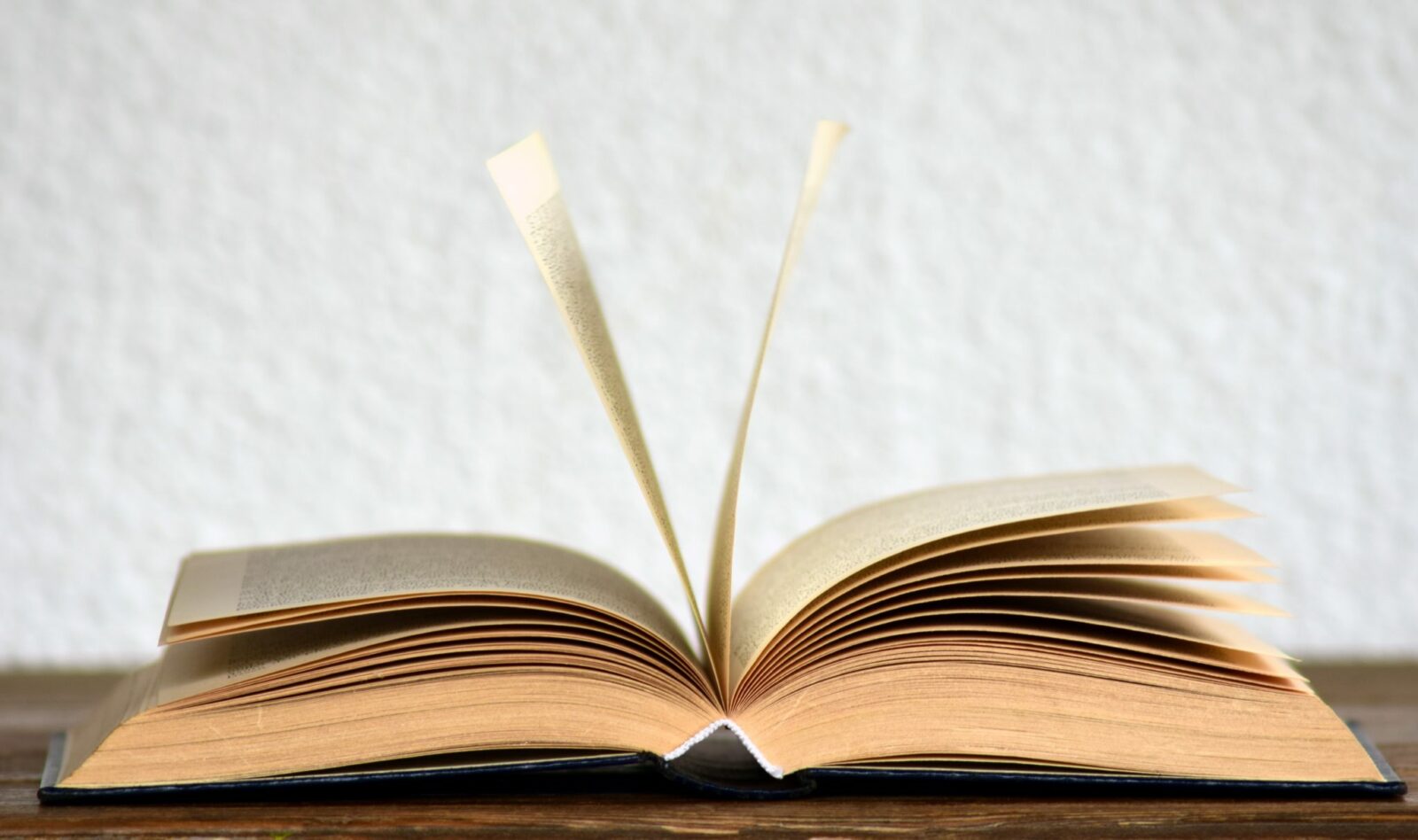 The annual PoetSpeak poetry reading will be held at 7 p.m. Saturday, April 21, at Christ Episcopal Church, 1000 N. Main St. in Rolla. This event features regional poets and is sponsored by Arts Rolla and the Missouri S&T department of arts, languages and philosophy. 
Poets are invited to submit poetry for reading at the event. Entries are limited to 100 lines for the combined poems submitted, and you must be 18 or older to submit. Entries should be received on or before Thursday, April 13. There is no entrance fee.
Registration forms are available electronically at artsrolla.org or in Room G-4 of the Humanities-Social Sciences Building at Missouri S&T. For questions, please contact either Arts Rolla at 573-364-5539 or event coordinator Dr. Gerald L. Cohen, Missouri S&T professor of foreign languages, at gcohen@mst.edu.
"Phelps County has some excellent poetic talent," says Cohen, "and the PoetSpeak evening is just the right venue for poets to share their work before an appreciative audience. We welcome anyone interested."
Financial support for this event has been partially provided by the Missouri Arts Council, a state agency, and the National Endowment for the Arts.