S&T Observatory announces new third Thursday viewing series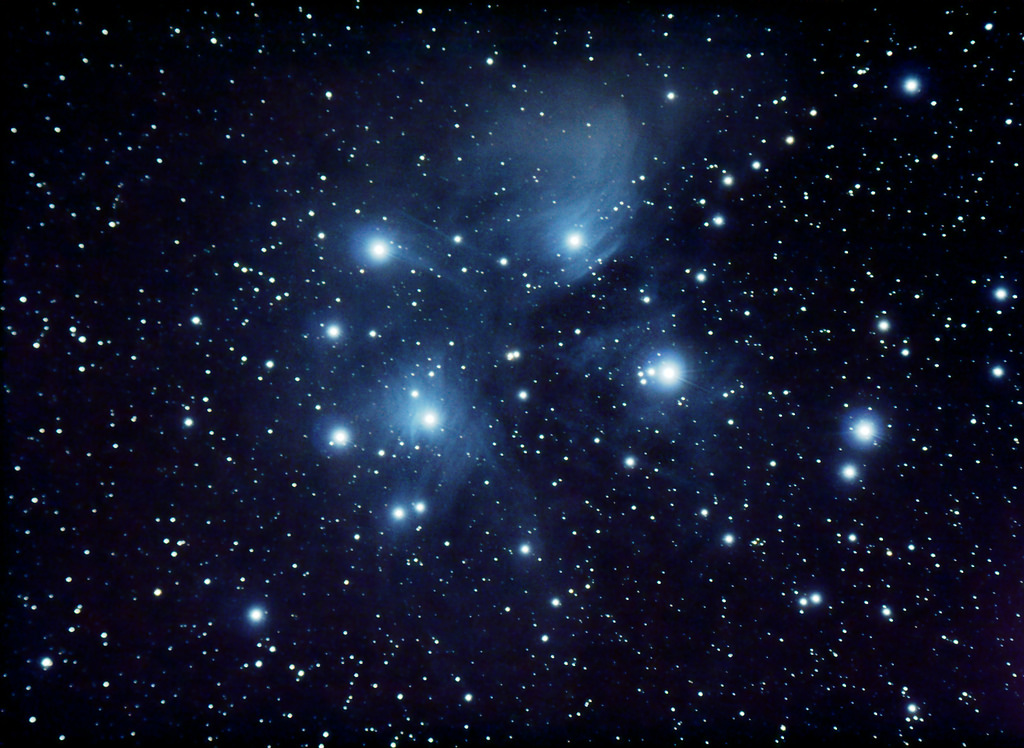 On the third Thursday of every month during the spring semester, Missouri S&T's Observatory will host a viewing event to give the public a look at the cosmos through its 16-inch-diameter telescope. The events will be held at the astronomical twilight of each third Thursday – astronomical twilight is when no sunlight is visible in the sky.  
"The new thing about these Thursday opportunities is their flexibility," says Observatory operator Ken Goss. "There may even be opportunities to observe multiple objectives in one night if time and traffic allow."
The first event in the series will be held at approximately 8 p.m. Thursday, Feb. 15. Because of the moving nature of the series, interested attendees are encouraged to sign up for the Observatory's event notification mailing list. Visit goo.gl/2wYxk2 to add your address to the list to receive notices about new events or weather-related cancellations.
While viewing the subject is usually undecided until the day of the event, Goss believes he knows what the first night will be.
"I'd say we'll be looking at the Orion Nebula since that event got cancelled due to poor weather," says Goss, a Missouri S&T graduate student. "It's one of my favorites and it's a shame to miss it since it is so beautiful."
Viewings at the observatory are free of charge and no reservations are required. Each observing session is open-ended. Children are welcome to attend but must be accompanied by an adult.
Built in 1973, the Missouri S&T Observatory is located at 1550 N. Bishop Ave. (Highway 63 North), adjacent to the university's Stonehenge replica, north of McNutt Hall and west of St. Patrick's Lane.
For more information, email Goss at ken.goss@mst.edu.