'Game of Thrones' parody to take center stage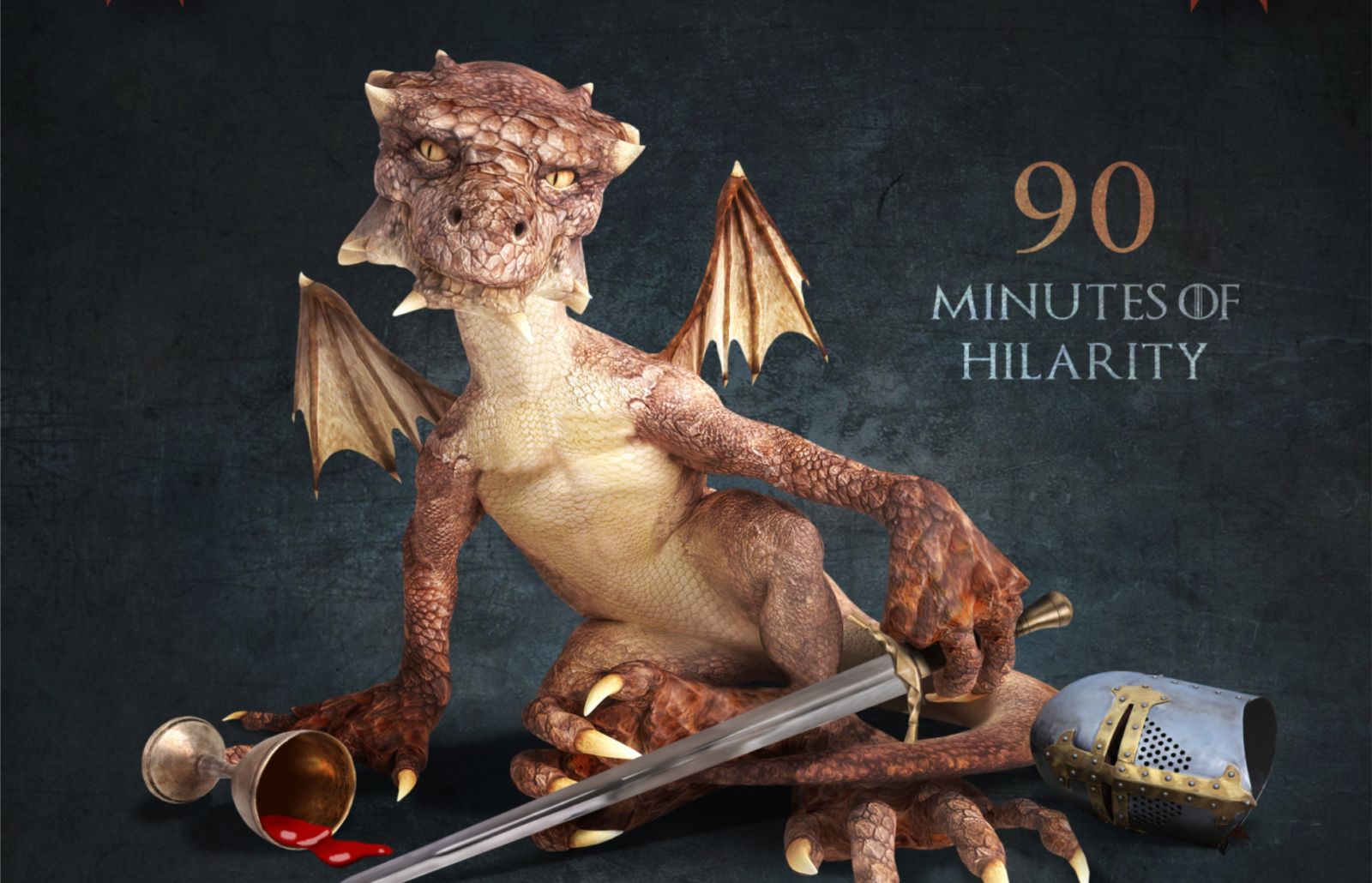 Leach Theatre will host a performance of "Musical Thrones: A Parody of Ice and Fire" as a part of the 2017-18 Campus Performing Arts Series at Missouri S&T this March.
The performance will be held at 7:30 p.m. Monday, March 5, in Leach Theatre of Castleman Hall located at 10th and Main streets in Rolla.
"Musical Thrones: A Parody of Ice and Fire" was composed by Jon and Al Kaplan and brings all the characters from the HBO show "Game of Thrones" to the stage. The musical follows along through all six seasons of the Emmy-winning show. Audience members can see Daenerys and her dragons, Tyrion, Joffrey and all the jolly members of the Lannister and Stark families in this love letter to fans.
Tickets are $38 for adults and $34 for youth and can be purchased through the Leach Theatre Box Office, located in the vestibule inside the main entrance of Castleman Hall, facing 10th Street. The Leach Theatre Box Office is open 9 a.m. to 4 p.m. Monday through Friday. Tickets can also be purchased online at leachtheatre.mst.edu.
The March 5 performance is presented in collaboration with the Missouri S&T Student Union Board and is sponsored by Bob and Susan Hooper and KFLW 98.9 "The Fort."
For more information, contact the Leach Theatre Box Office at 573-341-4219 or at leachtheatre.mst.edu.
Need to get in touch with our media relations team? For non-urgent requests, please email news@mst.edu or call 573-341-4328. Or contact one of the staff members below during or after office hours.