S&T Choir to perform during candlelight tours at Missouri Governor's Mansion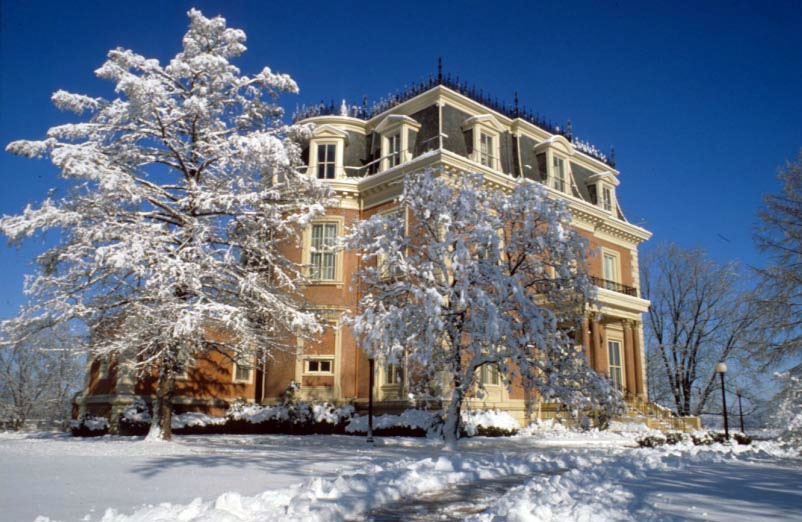 The Missouri University of Science and Technology Choir has been selected to perform at the Missouri Governor's Mansion Candlelight Tours, an annual holiday celebration in Jefferson City, Missouri, typically attended by 3,000-5,000 persons.
The S&T Choir will perform at 7:20 p.m. Friday, Dec. 1, under the direction of Lorie Francis, associate teaching professor of music at Missouri S&T. The performance will include a modern version of the traditional carol, "Angels We Have Heard on High" and "Carol of the Bells."
This is the first year the Governor's Mansion has asked area universities to sing during the tours. The governor and his wife personally greet all who come to tour the decorated mansion.
The candlelight tours are held 6-9 p.m. Friday, Dec. 1, and 10 a.m.-noon on Saturday, Dec. 2, at the Governor's Mansion, located at 100 Madison St. in Jefferson City, Missouri. Admission is free and open to the public.
For more information on the performance or Missouri S&T choirs, contact Lorie Francis at lorief@mst.edu.